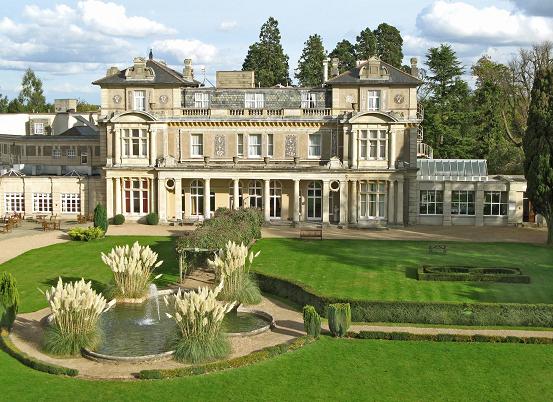 The 2010 Anatune conference will be dedicated to resource savings in the laboratory.
The conference - on 5th and 6th October 2010 - will be hosted by Anatune, the UK's leading chromatography solutions company. "All analytical laboratories are under pressure to complete more work to higher standards but reduce costs", says Ray Perkins, Anatune's managing director. "Our fourth annual conference is dedicated to the cause of greater automation and will offer anyone working with GC, LC and Mass Spec plenty of interest."
Environmental analysis will be the focus on day one of the conference, with food and beverage analysis on day two. The spotlight will be on technologies and applications that relate to these sectors; delegates will be given insight into what the future may hold as well as ways in which new and existing challenges can be tackled.
Speakers include:
Dr Jaroslav Slobodnik - Director of Environmental Institute in Slovakia.
Dr Slobodnik has extensive experience in implementation of the WFD and DWD within numerous international projects. He is chairman of the pan-European network NORMAN dealing with emerging substances in support of the WG-E and Chemical Monitoring Activity Groups of DF ENV, and has published over 70 scientific papers, book chapters and industrial patents.
Dr Jim Jones - Managing Director of Jones Environmental
Jones Environmental is one of the UK's fastest growing environmental testing laboratories. Formerly with Shell, Geochem and ALcontrol, Jim is one of the UK's most respected and innovative environmental analysts.
Nobuo Ochiai - Technical Director, GERSTEL Japan.
With his wide experience in the successful development and implementation of high performance chromatography solutions, Mr Ochiai will show how to address difficult analytical tasks within the food and beverage industry, providing case studies from his work in Japan.
The conference will be held in the sumptuous surroundings of Down Hall Country House hotel near Hatfield Heath in Hertfordshire, UK. Register before 31 May to take advantage of the Early Bird Discount.
For information and details of how to register visit www.anatune.co.uk