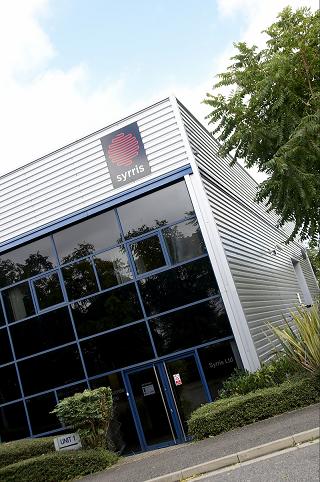 Leading chemistry product innovator, Syrris is providing customers with a dedicated and experienced global Customer Support department and support engineers across the world. Syrris' support contracts have proven to be popular with options such as two day call out time, free replacement of faulty parts, repair on site, free software upgrades (to latest releases) and annual service site visits.
Syrris' customer service has been widely praised. "We are very impressed with the speed and quality of the service and support," commented Dr Phil Peach, Process CRD, Pfizer, UK. Ben Brockbank, Process Development, Syngenta Ltd, remarked: "We have received excellent post-sales support and technical help from Syrris." Talking about Syrris' support in India, Dr Sunil S. Nadkarni, VP, Product Development, Torrent, India, wrote: "...with Syrris now having an Indian subsidiary, we also have a pool of highly knowledgeable people in India who can resolve issues with us very quickly."
The support service options cover the complete Syrris product range including automated batch reactors such as Atlas and flow chemistry systems such as FRX, Africa and Asia.
"We see the provision of excellent post-sales customer support and service as a core element of the Syrris brand," said Mike Hawes, Syrris' Chief Executive Officer, "and as with our products, we intend to keep on innovating with our customer support as well. Our new website due for launch in early summer 2010, will see a dedicated support section with FAQs, downloads and advice - everything online to continue to make the best user experience that a chemist might hope for."
For more information about Syrris' support and service or its full range of products, please visit
www.syrris.com