Catch up on all the latest video presentations from leading manufacturers and suppliers of laboratory equipment.
If you would like to include your own video presentation contact us
---
Feature Video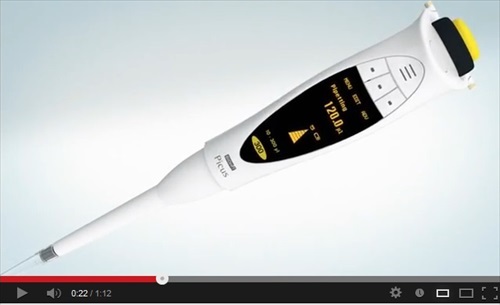 Revolutionize your pipetting with the new Biohit Picus electronic pipette
Meet Picus – the Red Dot awarded electronic pipette that eases your work load, protects you from injuries by ensuring optimal working posture and allows accurate and precise pipetting results!
---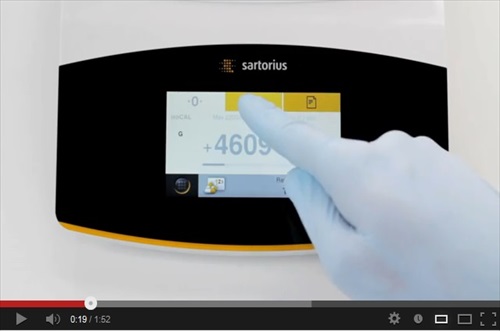 Easy, Reliable Weighing in Regulated Areas
The new Secura® is a laboratory balance that does far more than set new standards in metrological specifications. Beyond its technical specs, Secura® also gives you the security and serenity of knowing that you have done everything right according to best practices to ensure the quality of your measurement results, compliance with regulatory requirements and your efficiency as well
---

The new CAMSIZER XT - Wide measurement range and variable dispersion methods

The quality control of fine powders in a size range from 1 µm to 3 mm can be substantially improved with Retsch Technology's new CAMSIZER XT
---

You'll feel the difference the first time you hold the NEW Thermo Scientific F1-ClipTip pipetting system
---

The C-MAG series of Magnetic Stirrers, Magnetic Hotplate Stirrers and Hotplates
The C-MAG series provide reliable and safe heating and stirring solutions. It is designed with the most advanced "German Technology" for heating and stirring applications. In this brief product video IKA demonstrates the strength, features and benefits of the devices.
---

Phenom proX all-in-one desktop SEM
The Phenom proX desktop scanning electron microscope is the ultimate all-in-one imaging and X-ray analysis system. All Phenom-World products are intuitive to use, fast to create results and built to high quality standards. These core principles have been used to develop and create the Phenom proX spectroscopy system.
---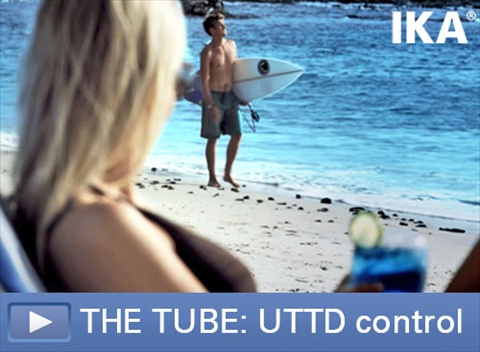 Flash of inspiration in the shaft tunnel - IKA launches the new video for UTTD control
Where do revolutionary product ideas actually come about? The new product video for the ULTRA TURRAX Tube Drive control® (UTTD control) from IKA provides an answer: through inspiration from nature.
---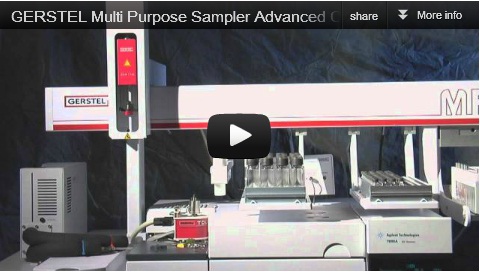 The only Chromatography Autosampler you will ever need!
The GERSTEL MultiPurpose Sampler (MPS) is the most versatile platform available for chromatography sample preparation and automation.
---

J G Finneran Associates introduces the 96-Well Multi-Tier Microtiter Plate System (Patented)
An improvement on existing 96-Well systems, the Multi-Tier Plate is a modular, reusable system featuring a base plate capable of securing 0.5, 1.0, 1.5, or 2.0 mL conical glass, flat bottom and polypropylene vials.

watch the video
---
IC for the people – Metrohm celebrates 25 years of ion chromatography
This year it is 25 years since Metrohm launched its first ion chromatograph, the 690 Ion Chromatograph. Since then Metrohm has profoundly changed ion chromatography with instruments that are simple to use, robust, and affordable.
---