Members Login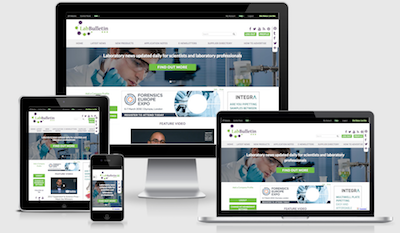 Monthly Newsletter
Salters Institute Launches Drive to Inspire the Next Generation of Scientists
publication date:
Jun 19, 2017
Institute's 100-year celebrations kickstart new focus on the future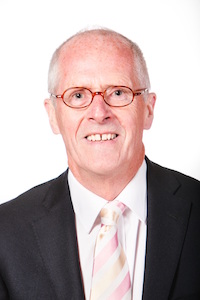 Celebrating 100 years of helping educate the nation's leading chemists, the Salters' Institute - the flagship charity of the Salters' Livery Company - is launching a new programme to boost the number of young people choosing a chemistry and related sciences career.
The drive to inspire the next generation of chemists is critical as the UK seeks to meet the growing need within the sciences to meet sustainability issues, with chemistry key to many of the environmental solutions we see today, including the development of plastic alternatives and photovoltaic cells.
Within industry, employers are finding it increasingly hard to recruit staff with science, technology, engineering, and mathematics (STEM) skills, with *43% of vacancies hard to fill - almost twice the average for all occupations.
A new programme will be launched at a prize-giving event being held by the Institute tomorrow (8/12) in recognition of the achievements of young scientists throughout the UK. Throughout its centenary initiatives, the Institute will offer inspiration and encouragement to young people with the aim of helping to address the shortfall in those equipped for STEM career paths.
"We face a critical turning point as we strive to develop a workforce with chemistry expertise which can continue to drive innovation in areas such as resource efficiency and sustainability," said Sir John Holman, chairman of the Salters' Institute. "Our new programme will help to boost the numbers of young people choosing a career in the chemical sciences and in STEM more generally."
Programme events will see the Institute continue to fund ground breaking developments in the school science curriculum. These include the expansion of the Salters' Festivals of Chemistry - encouraging young people keen on chemistry seriously to consider it as both a career and a study choice, and the launch of a new outreach programme for primary schools.
The Institute will also be providing new and free state-of-the-art Chemistry Club teaching resources to empower teachers and students, and developing Technician Networks to give the unsung heroes in school chemistry the opportunity to share best practice and innovative ideas.
A new programme of awards to recognize and support chemists and chemical engineers who are starting out in their career and who have the potential to make a long-term contribution to the chemical and allied industries, will also be introduced.
The Rt Hon. Lord David Willetts, who will be speaking at tomorrow's ceremony, said: "As the Salters' Institute starts its Centenary year, I am delighted to be part of the celebration of the achievements of the award winners of 2017. The recipients represent excellence across many spheres of science education which are supported by the Institute's exciting programme of initiatives for the Centenary and beyond."
Concluding, Sir John, said: "With Brexit looming, the UK will need all the homegrown STEM talent we can get. For 100 years, our mission has been to support the chemical sciences, and we're excited about our new centenary initiatives and how they can encourage children and young people within the UK to become our home-grown scientists and engineers of the future."
---
---