Members Login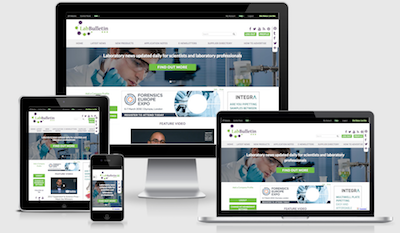 Monthly Newsletter
Lab Bulletin Media Partners
Feb 26, 2018 - MediSens Conference 2018
---
Event:
MediSens Conference 2018
---
Starts:
Monday, February 26 2018 at 09:00
---
Ends:
Tuesday, February 27 2018 at 17:00
---
Location:
Royal Marsden Hospital, London, United Kingdom
---
Improving clinical outcomes, reducing dosage and controlling costs through advanced imaging systems. MediSens brings together medical practitioners using diagnostic and surgical imaging devices with the full supply chain from lens, sensor and processor manufacturers with fibre and connectivity technologists, system integrators, thought leaders. Senior technical experts driving technology adoption at clinical level benefit from attending these events. It is the key European medical imaging conference of the year, dedicated to finding new technical solutions to challenges of improving healthcare via imaging.
The agenda is structured to address specific patient group scenarios in oncology, including the most challenging scenarios for cancer diagnostic imaging.
For further information click here