Members Login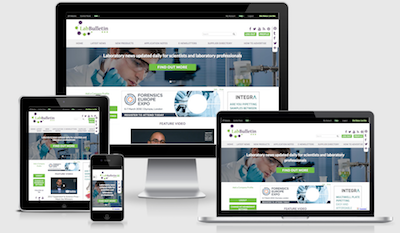 Monthly Newsletter
Jan 29, 2019 - Forensics Asia Expo 2019
---
Event:
Forensics Asia Expo 2019
---
Starts:
Tuesday, January 29, 2019 at 09:00
---
Ends:
Wednesday, January 30, 2019 at 17:00
---
Location:
Marina Bay Sands, Singapore
---
Forensics Asia is the Asia-Pacific iteration of the Forensics Europe Expo, Europe's leading and longest running forensics event.
The event provides a definitive source of education, best practice, training and networking. Essential for any forensics professional, Forensics Asia Expo is the must-attend event to learn about the very latest technology and connect with leading suppliers.
For further information click here