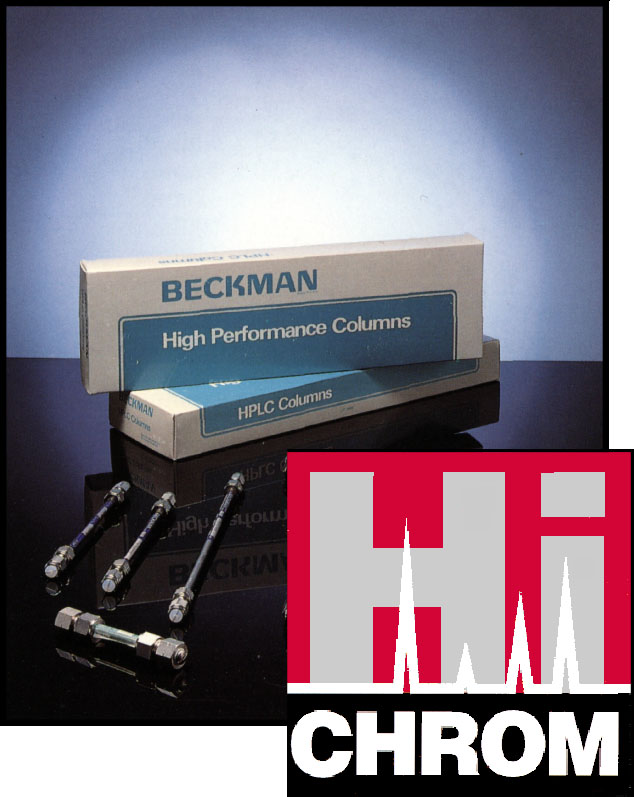 Hichrom Limited are pleased to announce the acquisition of the Ultrasphere® HPLC column consumable product line from Beckman Coulter. Based in the UK, Hichrom is a leading European manufacturer and distributor of HPLC columns, consumables and media, with manufacturing facilities accredited to both ISO9001 (Quality) and ISO14001 (Environmental) standards.

Under the terms of the acquisition, the complete range of Ultrasphere® products are now exclusively available from Hichrom and Hichrom's global distributor network and are no longer available from Beckman Coulter.

Hichrom have now commenced manufacture of Ultrasphere® columns and media to the same exacting manufacturing protocols and to identical specifications previously used by Beckman. Part numbers and product availability also remain unaffected by this acquisition.

Additionally, Hichrom are pleased to confirm that Ultrasphere® column pricing for 2010 will remain unchanged from the 2009 Beckman Coulter US List Price.

For 2010 pricing, details of your local Ultrasphere® distributor or further assistance, please contact Hichrom Limited, UK on Tel: +44 (0) 118 930 3660, email: sales@hichrom.co.uk or www.hichrom.co.uk
HICHROM LIMITED, 1 The Markham Centre, Station Road, Theale, Reading, Berkshire, RG7 4PE, UK.