Members Login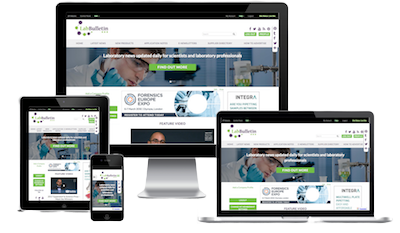 Monthly Newsletter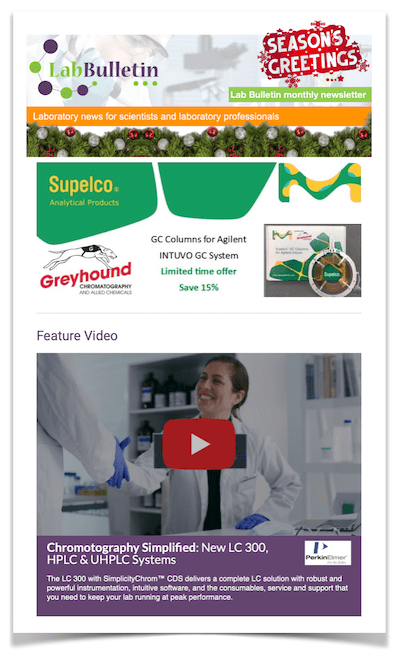 Special Offers and Promotions
Welcome to Lab Bulletin
Laboratory news updated daily for scientists and laboratory professionals.
Subscribe to our newsletters for the latest news on new laboratory products, research, industry news and more.
Popular this month...
Our top 10 most popular articles this month

Feature Video

New

VACUU·PURE® 10C vacuum pump

With the new VACUU·PURE® 10C, VACUUBRAND introduces a unique chemically resistant, oil-free screw pump for vacuum down to 10-3 mbar. The pump features maintenance-free technology with no wear parts and delivers a pumping speed of 9 m3/h. VACUU·PURE 10C is the ideal solution for processes in which aggressive gases or vapors are pumped and clean vacuum is also required. This lets the vacuum pump cover many application areas in the fields of analytics, chemistry, life sciences, pharmaceuticals, for work ranging from bench-scale research & development up to the kilo laboratory.
Learn more about VACUU·PURE® 10C
More videos...

In the news...