Members Login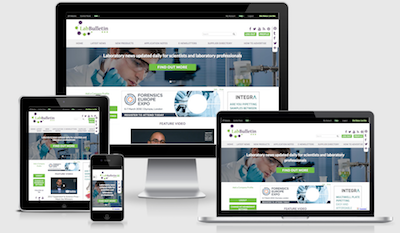 Monthly Newsletter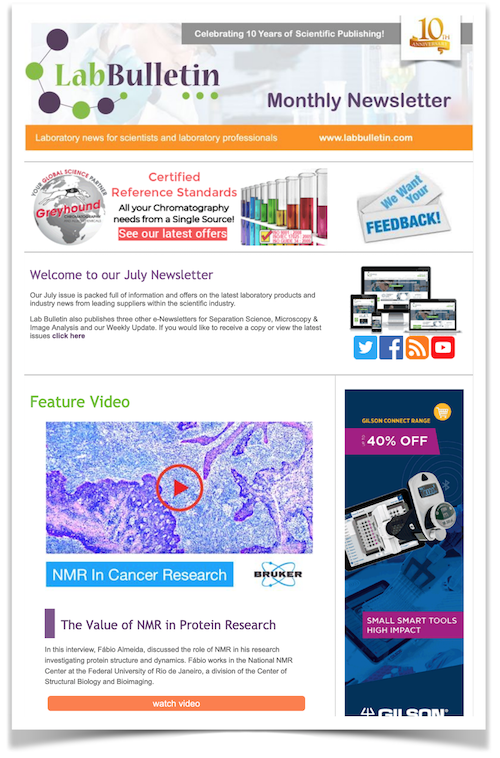 Welcome to Lab Bulletin
Laboratory news updated daily for scientists and laboratory professionals.
Subscribe to our newsletters for the latest news on new laboratory products, research, industry news and more.
Popular this month...
Our top 10 most popular articles this month

Feature Video

Introduction to Dynamic Light Scattering Analysis



Dynamic Light Scattering (DLS) is a technique classically used for measuring the size of particles typically in the sub-micron region, dispersed in a liquid. The sensitivity of some modern systems is such that it can also now be used to measure the size of macromolecules in solution.
More videos...

In the news...