Members Login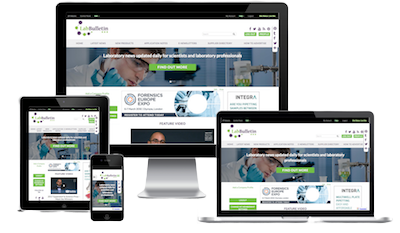 Monthly Newsletter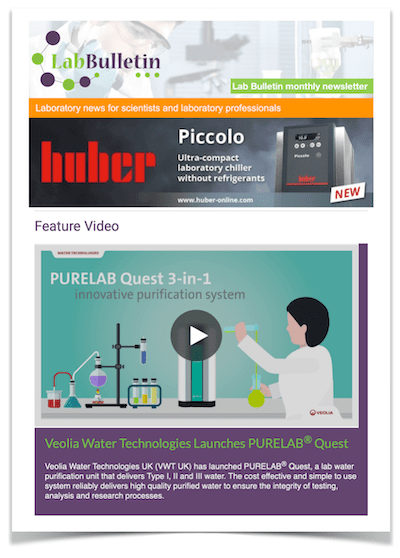 Welcome to Lab Bulletin
Laboratory news updated daily for scientists and laboratory professionals.
Subscribe to our newsletters for the latest news on new laboratory products, research, industry news and more.
Popular this month...
Our top 10 most popular articles this month

Feature Video

New

VACUU·PURE® 10C - Oil-free & chemically resistant screw pump

The dry screw pump VACUU·PURE® 10C combines three important benefits for the user: 100% oil-free, chemically-resistant, and no wear parts. VACUU·PURE 10C is ideally suited for clean processes and the production of pure products in the vacuum range down to 10-3 mbar.
Learn more about VACUU·PURE® 10C
More videos...

In the news...

Catch up on our latest newsletters...
Lab Bulletin Monthly News

Microscopy & Image Analysis