Members Login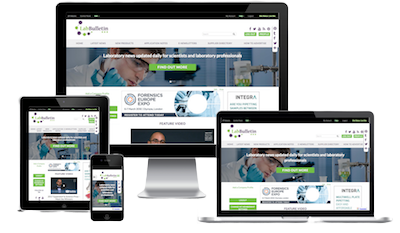 Monthly Newsletter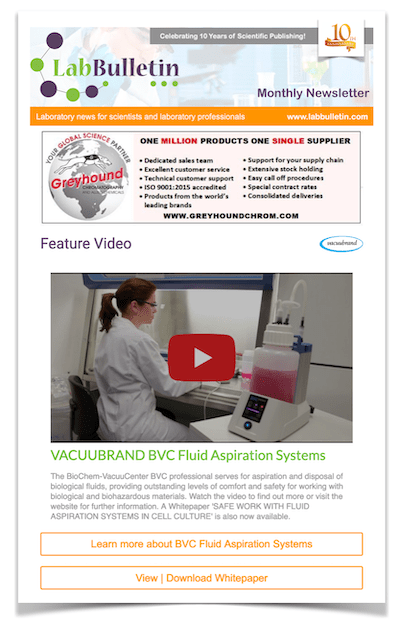 News Channels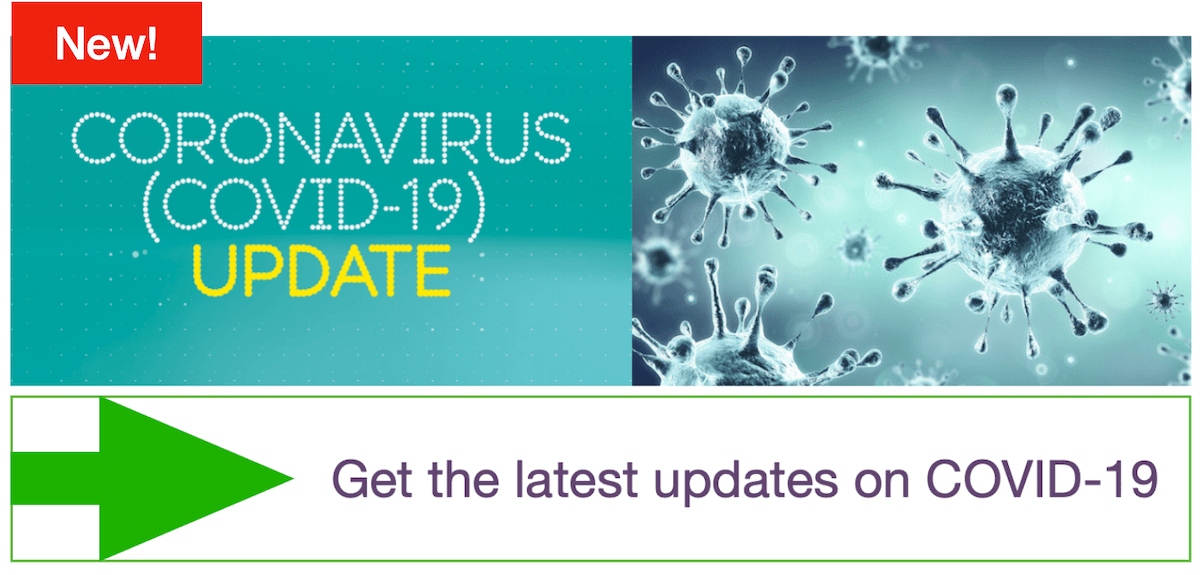 Welcome to Lab Bulletin
Laboratory news updated daily for scientists and laboratory professionals.
Subscribe to our newsletters for the latest news on new laboratory products, research, industry news and more.
Popular this month...
Our top 10 most popular articles this month

Feature Video

How adjustable tip spacing pipettes have streamlined our cell culture workflows
Researchers at the University of Maryland Medical School are using INTEGRA's VOYAGER electronic pipette for a range of applications. The ability to change tip spacing at the push of a button has transformed their workflows, streamlining their processes when pipetting between two different labware formats, and saving time and money.
LEARN MORE about Integra's VOYAGER pipettes
More videos...

In the news...

Catch up on our latest newsletters...
Lab Bulletin Monthly News

Microscopy & Image Analysis