Members Login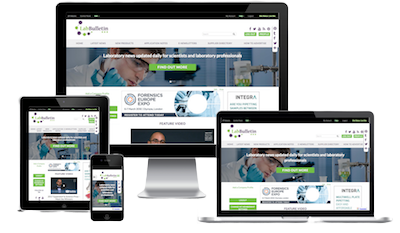 Special Offers and Promotions
Monthly Newsletter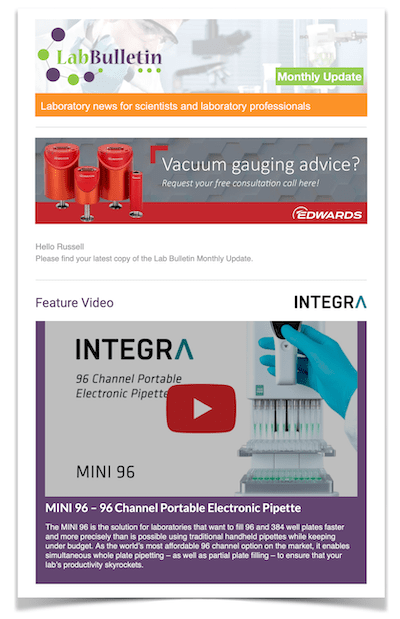 News Channels
Laboratory Products
Microscopy | Image Analysis
User Report on epMotion from the research laboratory of the Institute of Pathology at the Technical University of Munich
publication date:
May 17, 2010
|
author/source:
University Hospital rechts der Isar

After our work group in the department of pathology in the University Hospital rechts der Isar had established a method for the extraction of proteins from fixed materials embedded in paraffin, we wanted to analyze these samples on a antibody specificity, and to avoid entering the saturation range during quantification, serial dilutions need to be spotted onto the slide. These must be prepared in 96-well and/or even 384-well plates.
Here, the robot, who single-mindedly distributes his samples, has a clear advantage over someone whose colleagues will ask, smack in the middle of a dilution series, "Is this one of those plates where we should not talk to you?" During his internet searches for liquid handling systems, our group leader had already come across the epMotion®.
My initial reluctance changed quickly to acceptance during the first software demonstration. The journey of the sample was easily visible, thanks to the clear color coding. I was, however, still skeptical as to whether the epMotion would be able to meet our specialized requirements. After all, two robots would have to be synchronized!
The defined spaces between the pins on our protein spotter confined us to a complex pipetting pattern. In addition, we work with very foamy reagents, which will not make exact pipetting any easier.
To read the full article please click here