Members Login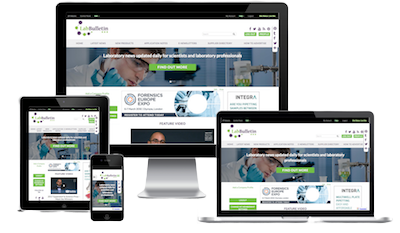 Special Offers and Promotions
Monthly Newsletter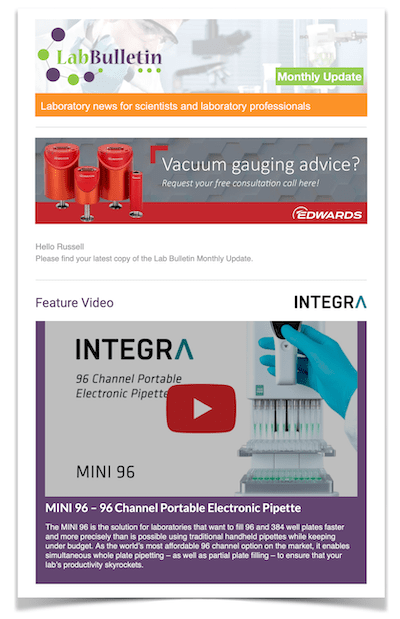 News Channels
Laboratory Products
Microscopy | Image Analysis
Thermo Fisher Scientific Launches New X-ray Spectrometer for Fast, Accurate and Sensitive Cement Analysis at 600W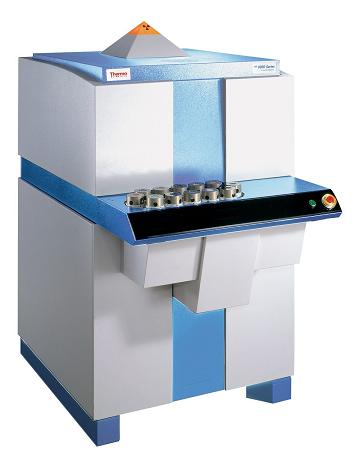 ECUBLENS, Switzerland (May 19, 2010) - Thermo Fisher Scientific Inc., the world leader in serving science, today announced a new addition to its Thermo Scientific ARL 9900 IntelliPower series of X-ray spectrometers. The new ARL 9900 IntelliPower 600 operates at 600W and can be configured with a Free Lime channel, addressing the most common requirements of the cement industry. The ARL 9900 IntelliPower 600 offers excellent performance in cement analysis at an affordable price.
The ARL 9900 IntelliPower 600 can be configured with XRF fixed channels for rapid and precise analysis as each channel is dedicated to analyzing a single specific element. Up to 12 XRF fixed channels can be fitted for simultaneous analysis of the usual element/oxides required in cement industry including sulfur/sulfate determination in case of slags additions in cement. The ARL 9900 IntelliPower 600 can also operate without any gas supply for all elements, including sodium.
In addition, the ARL 9900 IntelliPower 600 can be configured with two types of Thermo Scientific goniometers, the SmartGonioTM and the F45 universal goniometer. These fast and highly accurate gearless goniometers can be programmed for both quantitative and qualitative analysis. Moiré fringe technology offers excellent angular positioning and high quality sequential X-ray spectrometry. The SmartGonio covers analysis of elements from fluorine to uranium which will be sufficient for most cement laboratory. The F45 universal goniometer is used when additional lighter elements such as carbon may be required. Both goniometers offer full capability for the analysis of non-routine elements and can back up any of the XRF fixed channels. They provide standard-less analysis when coupled to appropriate software packages like UniQuantTM or QuantASTM.
The Free Lime channel is a dedicated compact, integrated X-ray diffraction system. This novel microprocessor-controlled integrated XRD system provides the smart solution for free lime monitoring in clinker, thus bringing huge benefits in term of kiln control to the cement plant. Additionally, it can determine free lime in slags (GBFS), and at higher power levels it also permits applications such as the determination of quartz in raw materials - a threat to cement quality, hot meal calcination monitoring and limestone additions in cement. The Free Lime channel can therefore bring impressive cost reductions to any cement plant as well as enhance the overall product quality.
For more information about the new Thermo Scientific ARL 9900 IntelliPower 600 X-ray spectrometer for cement analysis, please call 1-800-532-4752, e-mail analyze@thermofisher.com or visit www.thermoscientific.com/xray.
Thermo Scientific is part of Thermo Fisher Scientific, the world leader in serving science.