Members Login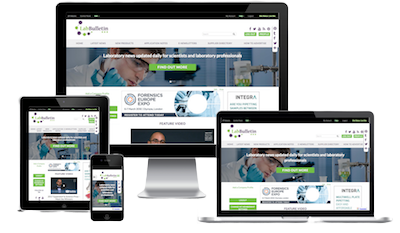 Monthly Newsletter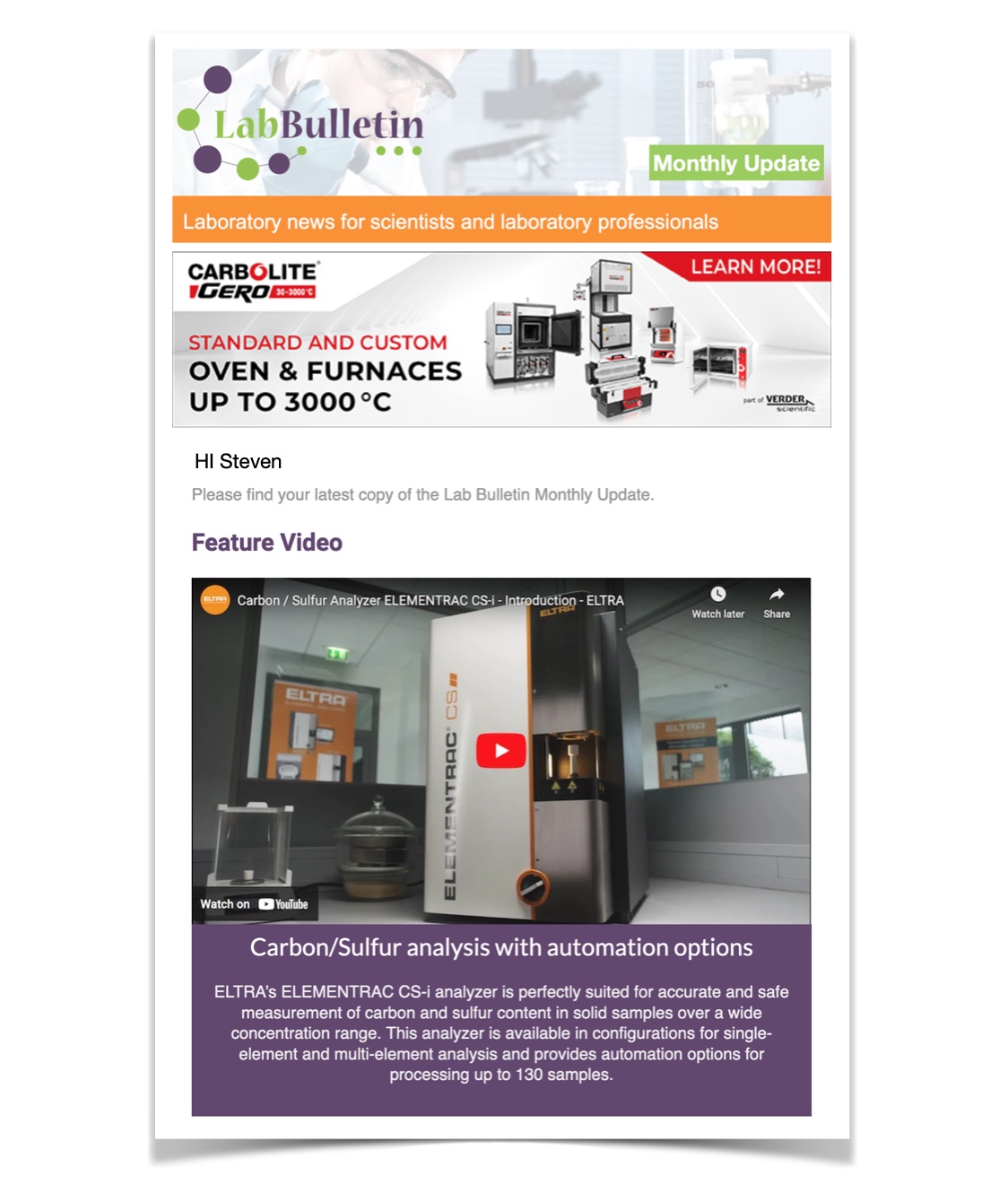 Channels
Special Offers & Promotions
Microscopy & Image Analysis
Laboratory Automation & IT Solutions

New Metrohm brochure and webpage 'Biofuel analysis'

Metrohm is pleased to introduce 'Biofuel analysis', a free-of-charge brochure summarizing the company's complete know-how (applications and instrumentation) on the analysis of biodiesel as well as bioethanol. The content of the brochure is also available online.
As the exploration and exploitation of mineral oil reserves becomes ever more expensive, the global demand for biofuels increases. Establishing common standards for the quality of biodiesel and bioethanol has resulted in a range of internationally accepted test methods (ASTM, EN). Metrohm's new brochure «Biofuel analysis» is a summary of the most important of these standards and the methods used to check crucial parameters (for biodiesel) such as

• Acid number
• Iodine number
• Water content
• Oxidation stability
• Free and total glycerol content
• Alkali metal and alkaline earth metal content
• Etc.

As strong point in favor of Metrohm's new brochure is that it also treats the latest standards for bioethanol. Thus, the brochure gives a summary of the latest ASTM and EN test methods to check parameters such as

• pHe value
• Conductivity
• Total acid number and acidity
• Inorganic chloride content
• Total inorganic sulfate content
• Etc.
Methods covered include potentiometric, colorimetric and Karl Fischer titration (volumetric and coulometric), oxidation stability, ion chromatography, voltammetry, atline and online process analysis. Moreover, the new brochure includes a chapter on electrochemical methods and instrumentation (by Metrohm Autolab) suitable for research on the corrosion behavior of biofuels. 'Biofuel anlaysis' is a highly valuable tool for anyone involved in the professional quality assurance of biofuels.
To view the brochure online visit http://biofuels.metrohm.com/