Members Login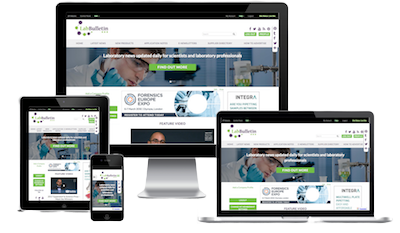 Monthly Newsletter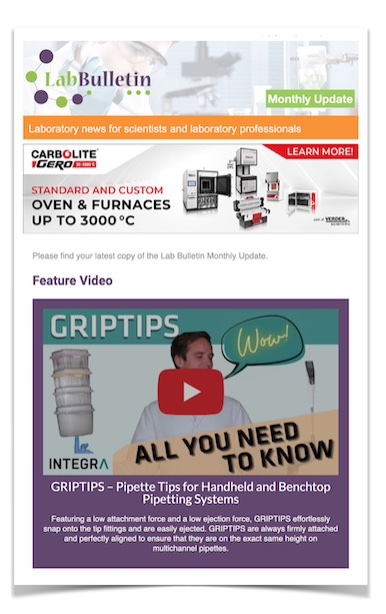 Special Offers and Promotions
Microscopy | Image Analysis
IT Solutions and Laboratory Automation
Cell characterisation experts Sistemic join the Alliance for Regenerative Medicine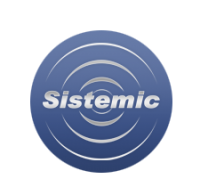 Sistemic Ltd, a fast growing company focused on providing innovative microRNA-based (miRNA) problem-solving services to areas of unmet need within the Cell Therapy/Regenerative Medicine markets and pharmaceutical and biotechnology R&D, is delighted to announce they have joined the Alliance for Regenerative Medicine (ARM). Founded in 2009, the Alliance has more than 80 members, who span research institutes, foundations, companies and investor groups. Their aim is to advance regenerative medicine by representing and supporting members in front of government agencies and the general public.
Sistemic is committed to the regenerative medicine sector and believe ARM has a key role in this exciting area. Support from Sistemic will include access to their cell characterization knowledge, innovative tools and experience for ARM members and also the broader community. Sistemic is confident that their miRNA profiling technology will make a significant contribution to the advancement of cell and regenerative therapies as well as to those developing stem cell lines for drug discovery and development.
Verna McErlane, Director of Commercial Operations, International at Sistemic Ltd, comments: "The revolution promised by cell-based techniques and therapies that regenerate cells, organs and tissues is a key area where Sistemic is making a contribution. Our customers are looking for tools to help them overcome the challenges of commercialisation of cell-based or derived products - namely, the absence of robust and information-rich characterisation and QC methods to monitor cells easily and effectively. Sistemic's core expertise, the SistemQC
TM
product, reduces these hurdles, providing an approach that fits seamlessly within their current workflow."
SistemQC™
combines robust miRNA profiling with superior statistical analytics and multi-layered contextual analysis to generate a fingerprint of key miRNAs (kmiRs) providing a succinct read out on the status of the cells, with the added benefit of being able to interpret the underlying biological effects associated with any change observed. These kmiR fingerprints can be adapted to a QPCR method for ease of integration into laboratory routine, and provide rapid testing. The result? Global understanding of cell systems allowing informed decision making for companies, at critical points within their process workflows, allowing them to proceed confidently with their cell populations.
Morrie Ruffin, Managing Director of ARM, said: "We are delighted that Sistemic have joined ARM and look forward to sharing information and understanding as we work together towards advancing the field of regenerative medicine... we feel Sistemic has a great deal to offer the Alliance in helping to support and develop this sector ."
For more information about Sistemic products and services, visit:
www.sistemic.co.uk
Sistemic, SistemRNA and SistemQC™ are registered trademarks of Sistemic UK