Members Login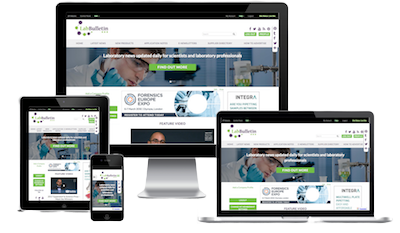 Monthly Newsletter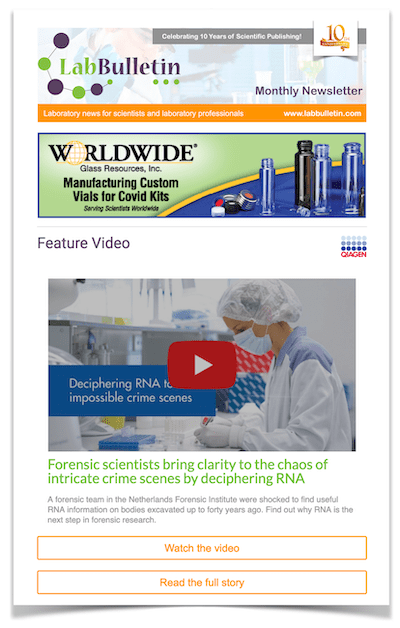 News Channels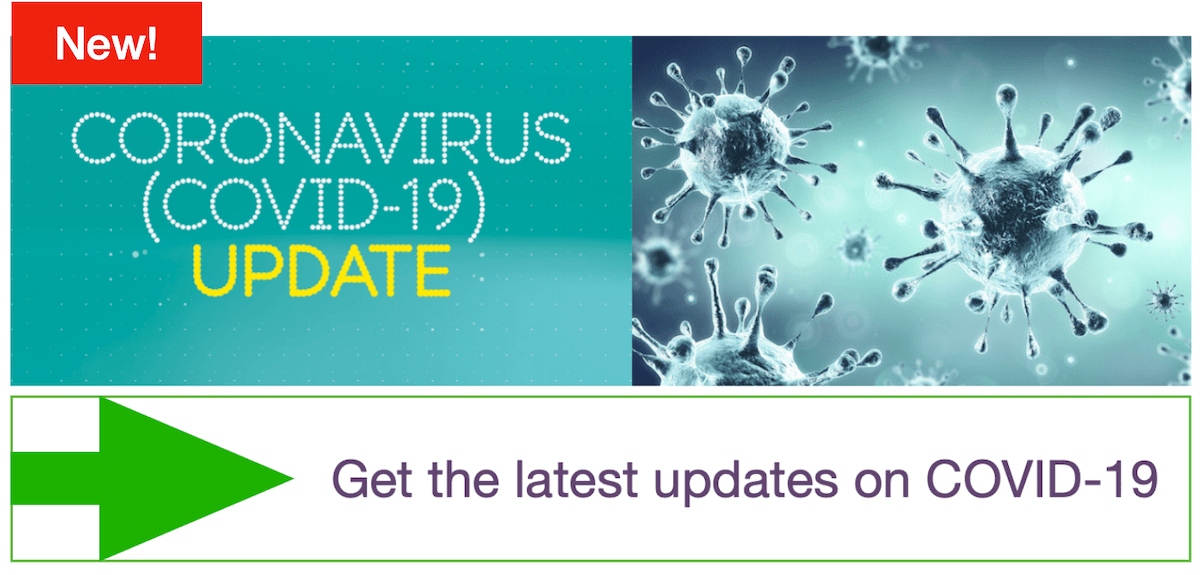 Science is number one on the agenda for Listerhills
publication date:
Oct 11, 2011
|
author/source:
Medilink Yorkshire and Humber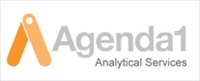 The business success of a Bradford based analytical services lab is bringing science back to the Listerhills Science Park.
Listerhills Science and Technology Park was once occupied by Bradford's largest bio pharmaceutical company but, when the company folded in 2006, the science park became host to vacant units and non science specific companies.
In a program which is bringing the science back to Listerhills and supporting Yorkshire's reputation as a healthcare hub, Agenda 1 Analytical Services has invested around £500,000 in new equipment and have provided bespoke analytical solutions for over one hundred clients across the region and the world.
Ian Siragher, Managing Director of Agenda 1 said "A scientific phoenix is rising from the ashes, Listerhills is intended to be a specialist science park and for the last five years I feel Agenda1 is one of a few companies doing the name justice."
Adjacent to the University of Bradford and one mile from Bradford City, the park had originally been home to bio pharmaceutical company, Nektar Therapeutics, their facilities consisting of several million pounds worth of state of the art equipment, including a 'clean room' for drug product manufacture.
When the company closed 60 jobs were lost, offices were left empty and thousands of pounds worth of equipment removed, a great loss for Bradford.
Now Agenda 1 are investing in the Science Park, bringing clients, subcontractors, equipment manufacturers and allied specialists to the site and offering flexible facilities to allow startup companies access to fully equipped labs. It has also taken on nearly half the square footage left vacant by Nektar.
Ian Siragher, Managing Director of Agenda 1 said "Agenda 1 has definitely brought science back to the science park. I urge other science based companies to join us at Listerhills, where we have the nucleus for a thriving science hub. Bradford's economy was originally driven by textiles but now its time for science to step forward and take the leading role for the future of the city."
For more information visit
www.agenda1.co.uk