Members Login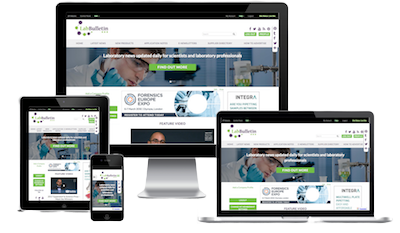 Monthly Newsletter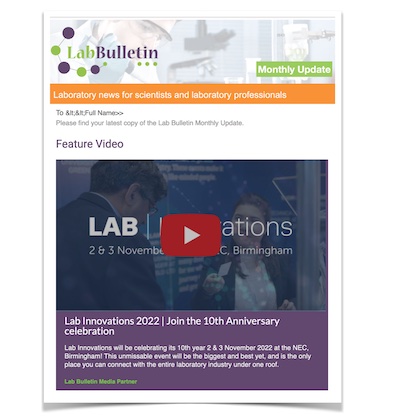 Special Offers and Promotions
Microscopy | Image Analysis
EU funds Population Genetics in leukaemia study consortium
publication date:
Jun 22, 2012
|
author/source:
Alto Marketing Limited



The largest ever genomic study of relapsed acute lymphoblastic leukaemia (ALL), the most common malignant disease of childhood, will fund Population Genetics Technologies Ltd to identify the genetic factors in resistance to treatment by carrying out a multi-year analysis of thousands of DNA samples from relapsed ALL cases.
The IntReALL consortium of 23 research teams, led by Vaskar Saha, Professor of Paediatric Oncology at The University of Manchester, will gather DNA across Europe, Japan, Israel and Australia from children who have relapsed after treatment for ALL. With funding from IntReALL's EU FP7 grant Population Genetics, creator of innovative methods for population-scale genetic analyses and biomarker discovery, will study the resulting biobank using its GenomePooling
TM
workflows to identify and validate associations between genetic risk factors and treatment efficacy.
Goals are to understand which patients are suited for reduced toxicity treatments and also to provide a genetically stratified basis for randomised controlled studies of potential new treatment agents.
ALL affects 4 per 100,000 children per year in Europe but intensive combination chemotherapy with stem cell transplantation has improved survival from under 20% in the 1970s to over 80% today. However treatment is complex and prolonged and it is not understood why some children do not respond.
Explained Professor Vaskar Saha: "This study presents a unique but highly complex opportunity to interrogate a large dataset of this malignant disease. Population Genetics has shown its expertise in the field of large population gene association studies which would probably otherwise be too costly and error-prone for clinical researchers seeking to test hypotheses".
Alan Schafer, CEO of Population Genetics, commented: "We are pleased to be working with the IntReALL consortium on this important multi-year study which will allow us to demonstrate that our population-scale association study techniques can be applied to complex solid lymph node tumours, in addition to the other areas of disease genetics in which we currently work".
About Population Genetics


Population Genetics Technologies Limited, on the Babraham Research Campus near Cambridge, UK, has developed novel approaches for genetic analyses and biomarker discovery, derived from the work of its co-founder, Nobel Laureate Sydney Brenner, on the rapid identification of genetic variants in large target populations. Working with researchers and clinicians the company uses its expertise and proprietary techniques to identify variation and trait association information which can then be used as a target for the development of clinical trials, diagnostics and treatment in humans as well as agronomic applications.