Members Login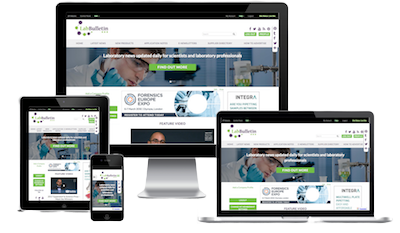 Monthly Newsletter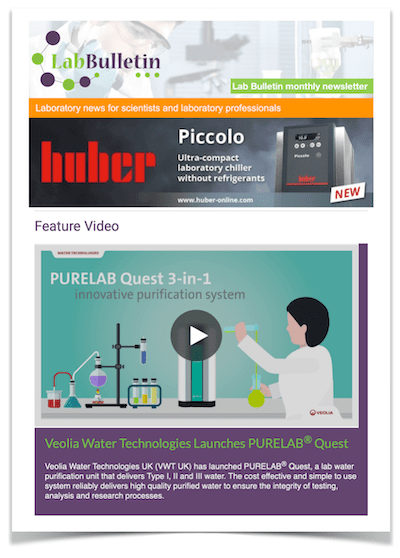 Artemis CCD Launches QS14, Low-Light Imaging CCD Camera
publication date:
Oct 9, 2012
|
author/source:
Artemis CCD


For Real-time Results in RAMAN Spectroscopy, Chemiluminescence and Microscopy Applications
Norwich, UK: Artemis CCD, a leading manufacturer of cooled CCD cameras for low-light scientific imaging applications, is delighted to introduce its new QS14 thermoelectrically cooled CCD camera. This versatile camera is ideal for OEM manufacturers and scientists that need rapid, high quality images in low light conditions.
The new QS14 CCD camera features the tried and tested ICX-285 CCD sensor and provides 1.4 megapixel high resolution imaging and a frame rate three times faster than Artemis CCD's successful, high performance TS14 camera. This means that scientists using a QS14 CCD camera are assured of producing real-time, accurate results, with low background noise.
The flexible QS14 camera is supplied complete with an Artemis CCD Software Development Kit, with custom drivers and plug-ins for many commercially available image capture packages. This allows OEM manufacturers to quickly and easily integrate the camera into a range of laboratory equipment. Additionally, Artemis CCD provides full software support from their UK R&D team.
The full technical specifications of the QS14 are available on Artemis CCD's new, easy to navigate website where prospective customers can compare all cameras and sensor options within the Artemis CCD range and interact with the development team. Scientists and OEM manufacturers can also contact Artemis CCD's team of camera designers via the website to discuss any bespoke physical modifications and software development. Customer support is a key service offering and Artemis CCD's professionals will work collaboratively with OEM manufacturers and scientists alike to ensure the QS14 seamlessly integrates into their specific imaging system.
Chris Andrews, Artemis CCD's Sales & Marketing Manager said: "Scientists often want rapid results, especially if they are doing live-cell or real-time research, yet they do not want to compromise on image quality. This is why we are so pleased to introduce our new QS14 camera because its sensitivity and performance will meet these needs perfectly."
Andrews added: "We look forward to hearing from OEM manufacturers that have specifically challenging low-light imaging projects, to helping them harness the capabilities of our QS14 camera to speed up the performance of their imaging systems. We also look forward to hearing from distributors interested in acting on our behalf."
For further information visit
www.artemisccd.com