Members Login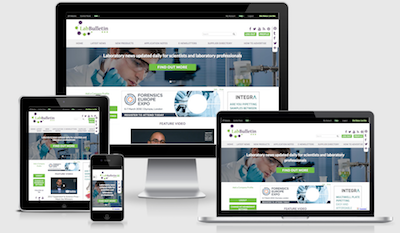 Monthly Newsletter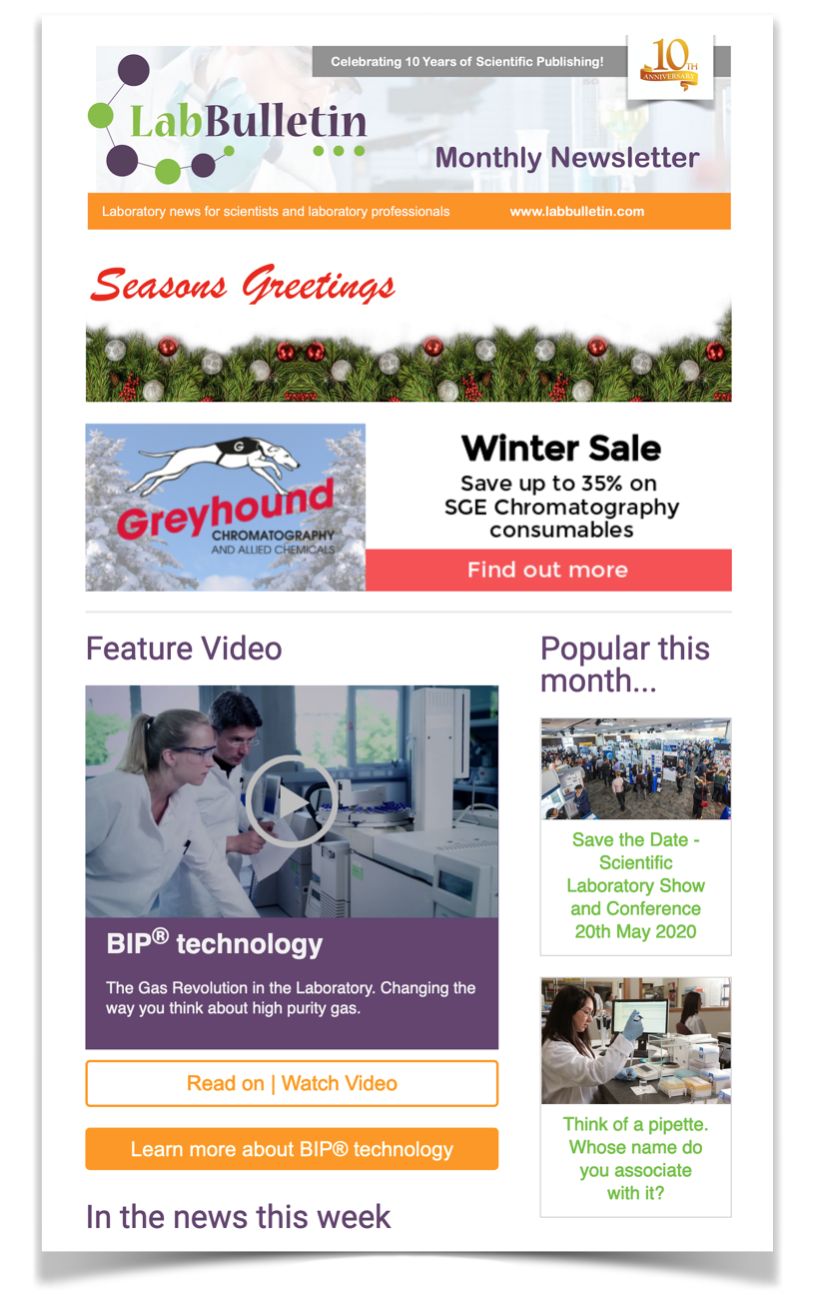 Freeman Technology will take part in two major conferences in Beijing
Freeman Technology takes part in AchemAsia 2013 and Cisile 2013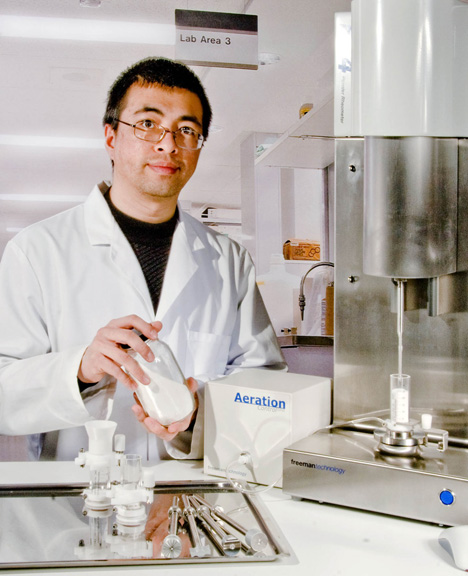 Freeman Technology specialises in instruments for measuring the flow properties of powders. Last year the company appointed DKSH as its distribution partner in China and also made the first sales of its universal powder tester, the FT4 Powder Rheometer®, in this market. DKSH is the world's largest Market Expansion Services provider with a focus on Asia.
AchemAsia 2013 is the 9th International Exhibition and Conference on Chemical Engineering and Biotechnology, and it takes place from 13-16 May 2013 at the China National Convention Center in Beijing. Dr Nishil Malde, Asia Pacific General Manager for Freeman Technology, will make a presentation on 'PAT & QbD integration in pharmaceutical manufacturing - the importance of powder characterization'. This is part of the Process Analytics and Control Technology section of the conference program which is scheduled for 15 May.
For anyone wishing to see the FT4 Powder Rheometer in action, the instrument will be on show from 15-17 May 2013 at CISILE 2013. This is the 11th China International Scientific Instrument and Laboratory Equipment Exhibition and will be held at the China International Exhibition Center in Beijing. The FT4 Powder Rheometer will be exhibited by DKSH, Freeman Technology's distributor in China, on Booth # 4413, 4415.
The FT4 Powder Rheometer uses patented dynamic methodology, a fully automated shear cell and several bulk property tests, including density, compressibility and permeability, to quantify powder properties in terms of flow and processability. Systems are installed around the world in the chemical, pharmaceutical, toners, foods, powder coatings, metals, ceramics, cosmetics, and many other, industries. They deliver data that maximise process and product understanding, accelerating R&D and formulation towards successful commercialisation, and supporting the long term optimisation of powder processes
Everyone is invited to find out more at the DKSH booth (#4413, 4415) at CISILE 2013.
For more information about powder testing visit www.freemantech.co.uk or www.freemantech.co.uk/china
To make an appointment to see Dr Nishil Malde at AchemAsia or to speak to a specialist at CISILE, please contact: Cathleen Lin at DKSH China; Tel : +86 21 5383 8811 or 400-821-0778 ; Cathleen.lin@dksh.com
---
more news from Freeman Technology
---