Members Login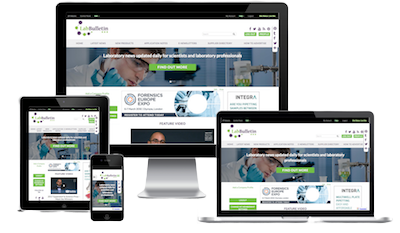 Monthly Newsletter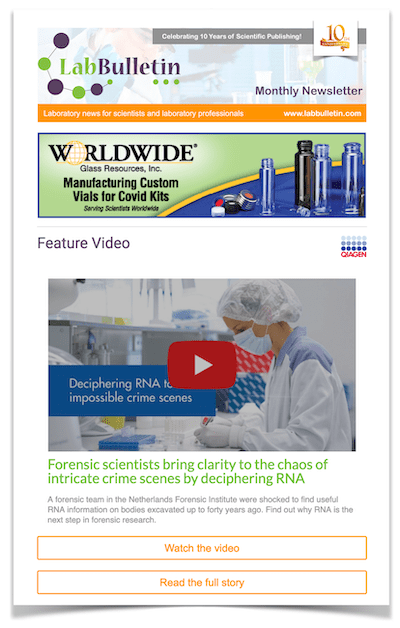 News Channels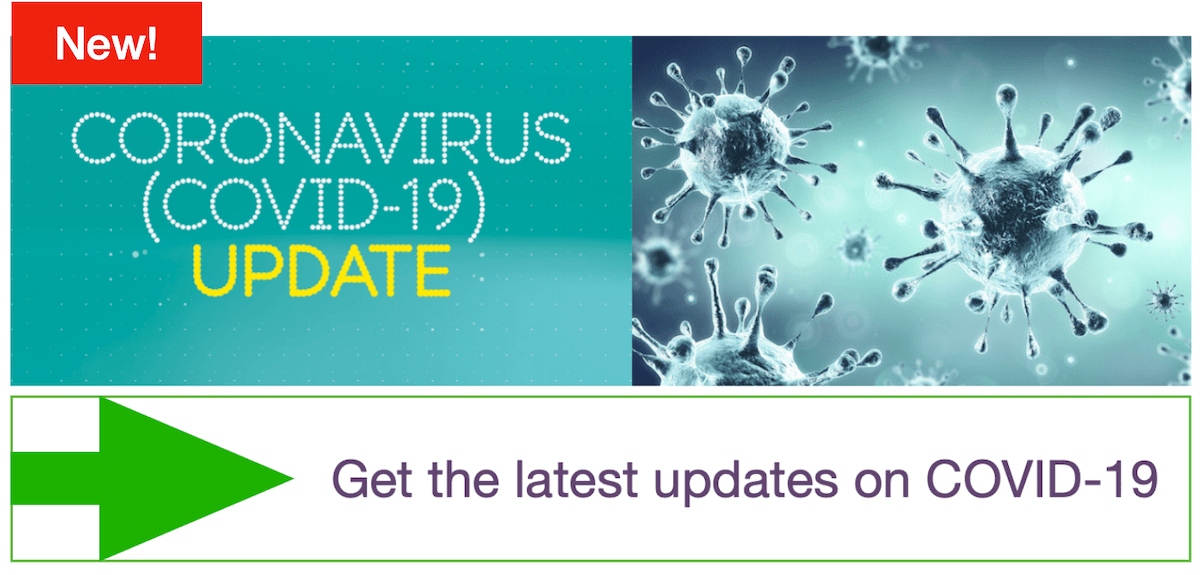 Magritek announces first sales of Spinsolve Benchtop NMR system
publication date:
Jun 17, 2013
|

Magritek, a leading provider of compact NMR and MRI instruments, introduced the Spinsolve™ compact NMR spectrometer at Pittcon 2013 in Philadelphia, USA.
This benchtop instrument brings fast, high-resolution NMR spectroscopy to the chemistry bench and the chemistry classroom. Initial sales have been made to university groups and companies in Australia, Europe and the USA.
For chemistry education, the ability to make a meaningful measurement and get on and off the instrument in about one minute redefines how NMR can be incorporated into the teaching laboratory. With a single instrument in a class, each student can make a series of NMR measurements as they progress through their assigned sample preparation. The speed, resolution, and ease of use of Spinsolve™ compact NMR spectrometer ushers a new experience to NMR spectroscopy. Superb spectra are available in seconds. The Spinsolve™ NMR spectrometer uses standard 5 mm NMR tubes, enabling quick sample loading and unloading. It is worth noting that the spectrometer does not require any cryo cooling. This is very important in an educational context as most high-field NMR spectrometers require liquid He/N2 cooling. The cost of these cryogens themselves makes a dedicated teaching instrument difficult to justify. With the instrument located on the bench nearby it is now possible to monitor reactions almost in real time.
Spinsolve™ has already been recognized by the academic community. For example, the School of Chemistry of the University of Melbourne in Australia has invested in a system for their undergraduate teaching program. Dr Paul Donnelly, a senior lecturer in inorganic chemistry in the Bio21 Molecular Science and Biotechnology Institute has integrated the Spinsolve™ into the Advanced Practical Course in Chemistry. The response from staff and students has been extremely positive. These feelings about the system are well summarised in the comments of Senior Technical Officer in charge of the course, Sioe See Volaric. "I have been working in the School of Chemistry for nearly 16 years and this is the first time our 3rd year Chemistry students have encountered and used an NMR instrument at first hand. The Magritek instrument has added value to our new Melbourne Model practical subject which is now in its third year. The NMR is used by students in the characterisation of the organic compounds they synthesise in the laboratory. The students have developed skills in sample preparation, choice of deuterated solvents to be used, an appreciation of what a good NMR spectrum should look like, how to tell apart solvent peaks from analyte peaks and how to integrate signals using the Mestrelab Mnova NMR software that came with Spinsolve.™"
---
more about Spinsolve™ benchtop NMR spectrometer
---