Members Login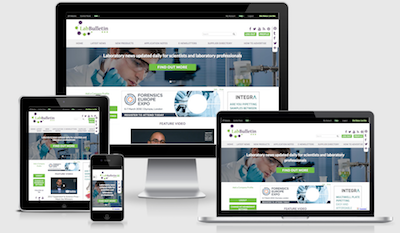 Monthly Newsletter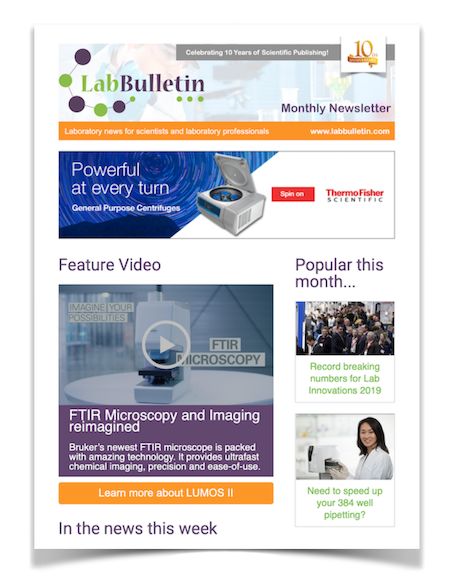 DHT appoints Group Head of Science
publication date:
Jun 18, 2013
|
author/source:
Magnite PR
The Dr Hadwen Trust for Humane Research (DHT) has appointed a senior scientist from Unilever to spearhead its ambition to replace the use of animals in medical research.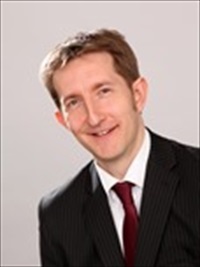 Brett Cochrane, who has a PhD in molecular microbiology and more than six years' post-doctoral experience within Unilever's Safety and Environmental Assurance Centre, helped drive Unilever's efforts to identify and assess new technologies to replace the use of animals in research.
Brett represented Unilever on industry and European Commission collaborations such as the European Partnership for Alternative Approaches to Animal Testing (EPAA). During this activity Brett led the Stem Cell Fundamental Science task force, was a key participant on the Platform on Science and co-organised two large and influential Stem Cell Workshops at the European Commission's Joint Research Centre in Italy.
His work has been widely published and he is a named patent holder for a significant discovery in diagnostic testing. During his time with Unilever, Dr Cochrane successfully identified, initiated and managed collaborations and research activities within both academia and SMEs.
Dr Cochrane said: "The DHT has a 'pro-solution' approach to eliminating animal testing while maintaining the highest levels of biomedical research for the benefit of human health.
"This is a unique opportunity to join an organisation with whom I share the same ethical and professional goals and whose ambition to eliminate animal suffering I am as equally passionate and committed."
As Group Head of Science, Brett will work with the DHT's CEO and Trustees to continue the development of its science strategy and policies to ensure the long-term benefits of its funded research programme are optimised.
He will also provide support to the new DHT-funded Professorial Chair at Queen Mary's Blizzard Institute to help build a community of like-minded scientists dedicated to replacing the use of animals, not only to eliminate animal suffering but also to further understand human biological systems for the benefit of humans.
Kailah Eglington, Chief Executive of the Dr Hadwen Trust, said: "Brett's appointment comes at an exciting time for the DHT. Technology, attitudes, society and the law are changing with all combining to give us the tools we need to make animal testing a thing of the past.
"Brett will play a central role in building on the successes we have already had and help drive forward a new chapter in animal welfare and scientific innovation that will have an everlasting effect on animals and mankind."
---
---