Members Login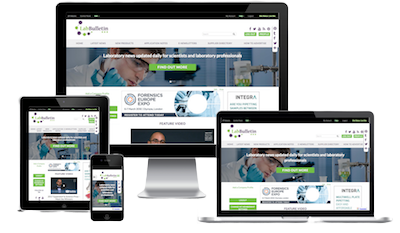 Monthly Newsletter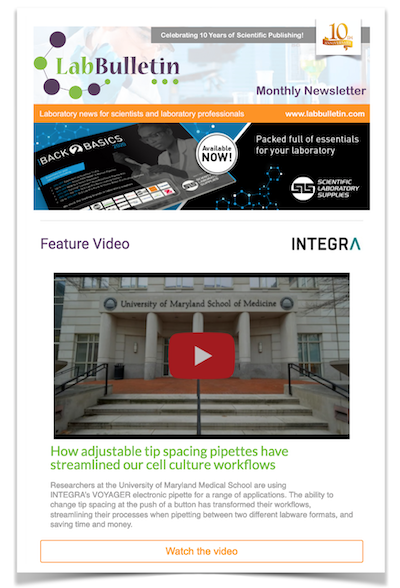 News Channels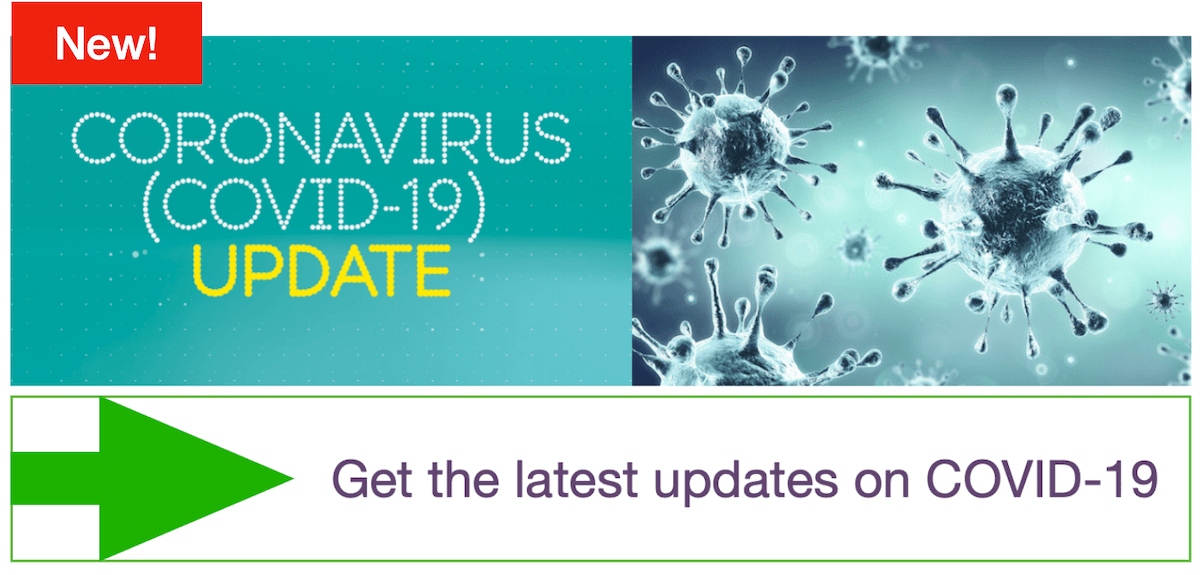 R-Biopharm Rhône welcomes Scottish Government moves to improve food safety standards
The Glasgow based company which was at the forefront of the UK's defences against food contamination during the horsemeat scandal has welcomed the news that Scotland is to strengthen its food safety laws.

R-Biopharm Rhône, the manufacturer and one of Scotland's biggest exporters of diagnostic test kits, endorsed legislation contained in the Food Standards Scotland Bill, which will create a new body to focus on consumer protection.
Victoria Jordan, R-Biopharm Rhône's UK product specialist (food and feed), said: "Having been in the front line when the horse meat scandal broke, R-Biopharm Rhône is strongly in favour of the most stringent standards as far as the safety of the public is concerned.
"Consumers are understandably keen to see improvements after such an event and it is greatly to the credit of the Scottish Government that it has acted so swiftly and so effectively in this important area."
The new bill will provide inspectors with powers to impound food which does not come up to standard or is deficient in labelling requirements.
R-Biopharm Rhône mobilised all its resources to meet the tremendous demands for its services when the issue of contamination burgers and other products broke in the spring of this year (2013).
R-Biopharm Rhône's expertise lies in identifying species' DNA which, generally, remains in a product until the end of the food production chain, surviving the heat and the chemical elements within that process. Customers can send samples to R-Biopharm Rhône for testing and it also sells kits so that labs can perform testing themselves.
The company, which is based in the West of Scotland Science Park in Glasgow, now employs 50 people, including 15 research and development scientists and is actively recruiting more scientists and production staff.
---
---