Members Login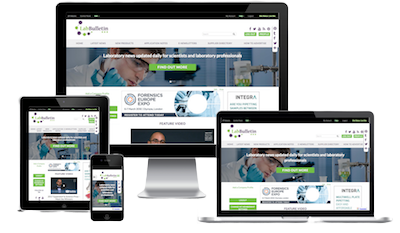 Monthly Newsletter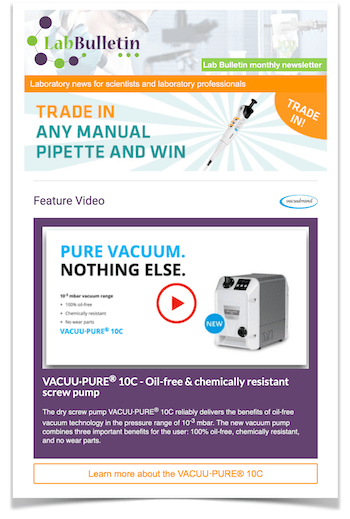 Studylog Animal Study Software Named Best of Show Finalist at the 2014 Bio-IT World Conference
publication date:
Jun 6, 2014
|
author/source:
Studylog Systems


Studylog Animal Study Software Named Best of Show Finalist at the 2014 Bio-IT World Conference
Studylog Systems today announced that its Studylog Animal Study Workflow Software was named a Best of Show Finalist in the Web-Based Services and Software category at the Bio-IT World Conference & Expo 2014. Only three products were awarded this distinction, which is imparted by the Cambridge Healthtech Institute, and Studylog has the honor of being the only animal research software to be a Best of Show Finalist in the past decade.

Studylog Animal Study Workflow Software is specifically designed for biomedical animal research and provides features for the design, planning, execution, analysis, and reporting of animal research in a standardized, highly efficient manner while protecting data integrity. "Animal research is a critical component to our understanding of disease states, and is also the last critical research step before a potential new treatment enters clinical trials, where it is used on people," said Eric Ibsen, Vice President of Studylog Systems. "This research is simply too important to be left to systems which fail to sufficiently ensure data integrity. Additionally, the systems used in animal research need to help ensure that studies are properly designed and executed. Current systems focus largely on collection and processing of data, which is too narrow of a focus to ensure the integrity and quality of our animal research. Considering that this research is going to lead to tomorrow's treatments for human diseases, we need to ensure that the research and the resulting data are of as high quality as possible."

"We at Studylog believe that the patients waiting for new treatments want researchers to explore all available means to optimize the use of their research grant and budget resources with the best tools for the job," added Walter Parabaniuk, CEO of Studylog Systems. "For pre-clinical research, that tool is Studylog Software. The efficiency gains an animal research laboratory can realize from use of Studylog Animal Study Workflow Software outweigh the costs, and the gains in quality of research are invaluable. This distinction from Cambridge Healthtech Institute validates the high importance of tools to improve animal research."

Studylog Animal Study Workflow Software is currently used by most of the twenty largest pharmaceutical and biotech companies in the world as well as many leading research institutions. Studylog automates and streamlines the entire animal study process, making it easier, faster and less expensive, and also facilitates secure preservation and access to detailed data and results for use in perpetuity.
About Studylog Systems

Studylog Systems develops software to improve the quality of biomedical research. Its goal is to allow biomedical scientists to perform better science and ensure the integrity of their data in order to provide the necessary foundations for improved treatment for the world's patients. Studylog Systems is headquartered in South San Francisco, CA, USA.
---
more about Studylog Animal Study Workflow Software
---