Members Login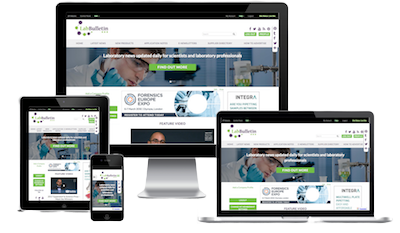 Monthly Newsletter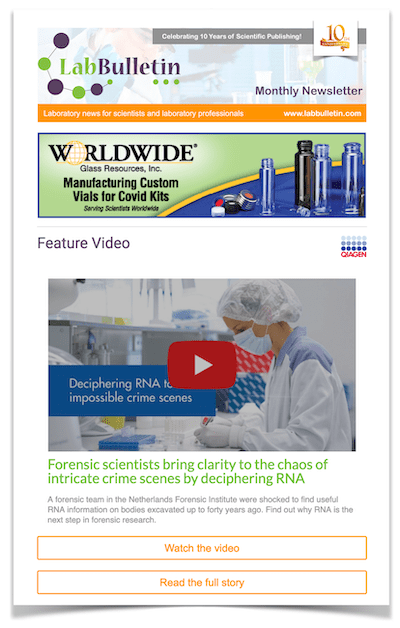 News Channels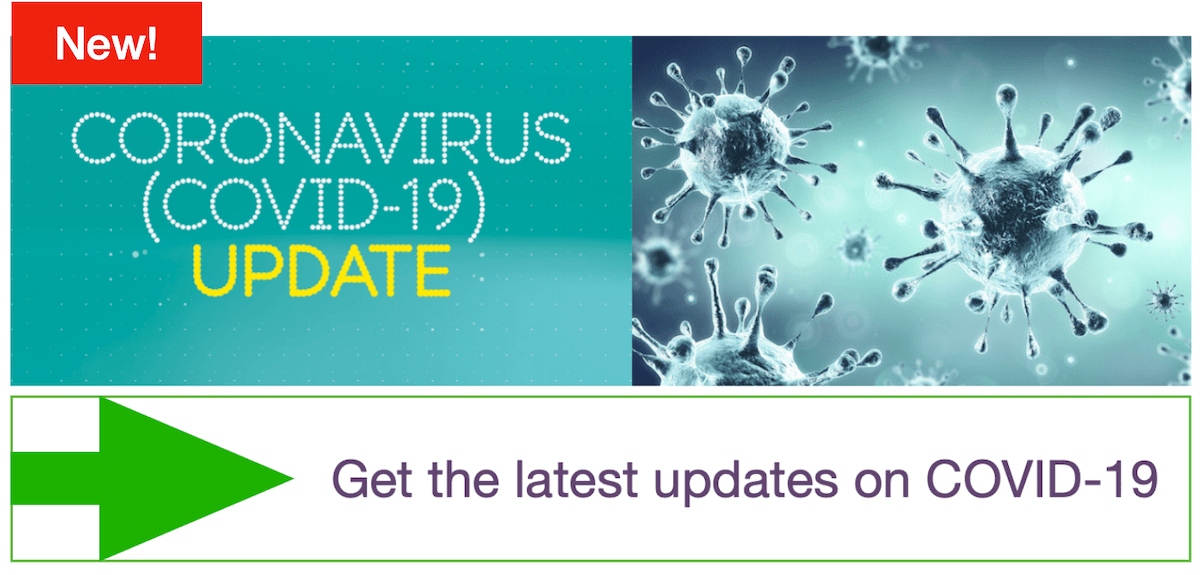 Hanna Instruments launches a new family of Professional Waterproof Portable Meters for measuring pH, ORP, Ion Concentration, Conductivity and Dissolved Oxygen
publication date:
Dec 30, 2014
|
author/source:
Hanna Instruments
The new meters are designed to measure pH, ORP, ion concentration with an ISE, Conductivity (EC), and Dissolved Oxygen (DO).
The new meters, HI98190 (pH/ORP), HI98191 (pH/ORP/ISE), HI98192 (EC/TDS/resistivity/salinity), and HI98193 (DO/barometric pressure/BOD) feature a large backlit graphic LCD that is easily viewed under any lighting condition. A simple intuitive interface allows for an outstanding user experience. All meters have dedicated keys for routine functions including calibration, setup, GLP and recall of logged data, which can be transferred to a PC with the built in micro USB.
The HI9819X family of meters combines all of the features of a benchtop into a portable IP67 rated waterproof casing making them one of the most versatile meters on the market. All meters in the series are supplied with a rugged, custom carrying case that is thermoformed to securely hold the meter and all accessories including probes and calibrations solutions.
"We're always looking to improve our product range utilizing the latest technology that is available," said Paul Fabsits, Vice President of Global Marketing at Hanna Instruments. "The new HI 9819X family of meters offers a high accuracy and are rich in features at a fraction of the price of comparable products. Using the latest processors allow reduced manufacturing costs while maintaining a high level of performance. These new meters are tougher, smaller, and lighter in a sleek ergonomic casing that allows for one-handed operation. They will be the go-to meter for many customers across all industries."
The new family of meters are available beginning December 8th and can be purchased through Hanna's new online e-shop or through any of our 60 international offices. These offices provide Hanna customers with local service, support and training and are part of Hanna's goal to provide an exceptional customer experience.
About Hanna
Hanna Instruments, Inc. is the world's largest privately held manufacturer of electroanalytical instrumentation. With 60 offices in over 40 countries, Hanna dedicates itself to being a worldwide leader in service and selection.
When you buy a Hanna product, you're not only buying the best value for your money, but you also receive the benefit of Hanna's unsurpassed customer service and post-sale technical support.
---