Members Login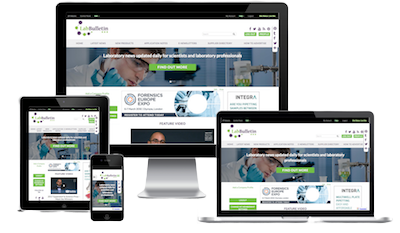 Monthly Newsletter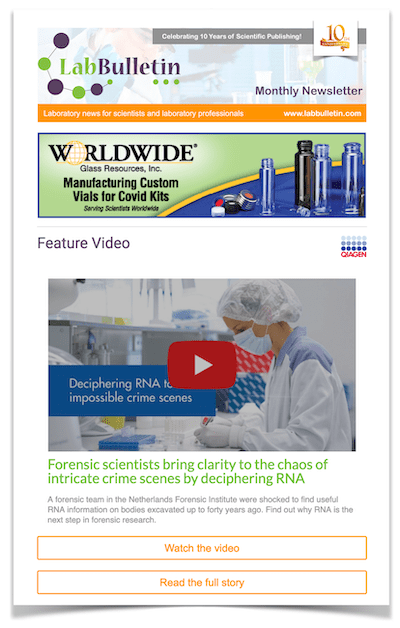 News Channels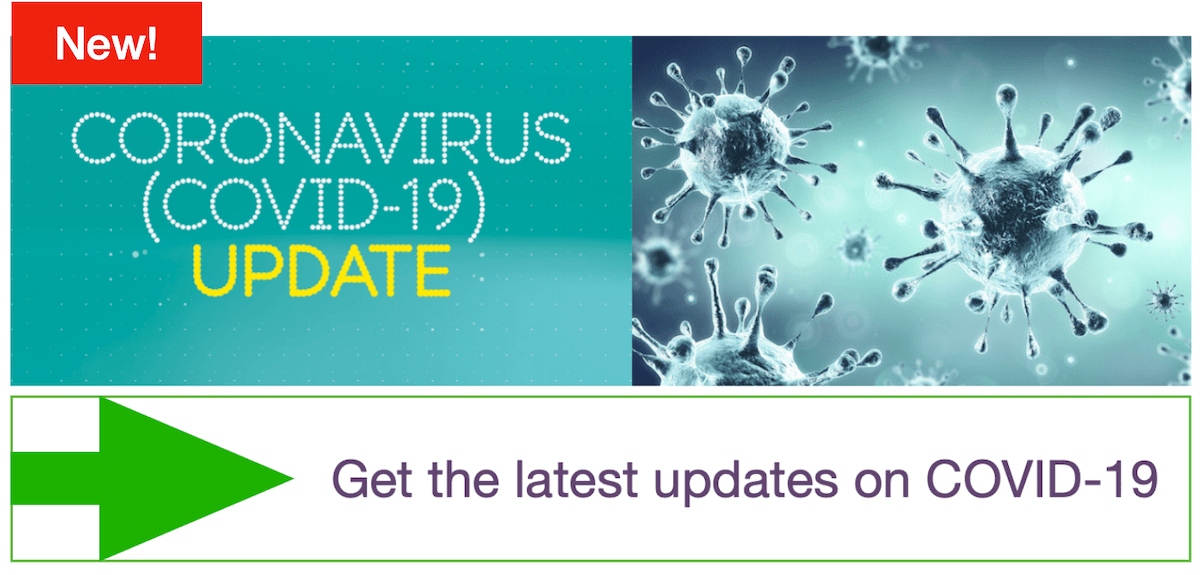 Melting Point Apparatus to suit all users and budgets
publication date:
Jun 23, 2015
Stuart offers an unrivalled range of Melting Point Apparatus to suit all users and budgets.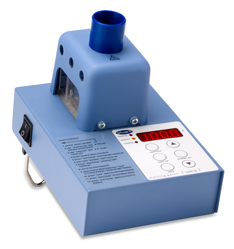 The Analogue SMP11 with thermometer is easy to use and ideal for educational use. The digital models SMP10 and SMP20 offer a digital selection and display of temperature, with a choice of either 1 or 0.1°C resolution. The Advanced digital model, SMP30 provides a head up display, fast cooling times and 0.1°C resolution, making it the ideal instrument for R&D. Stuart also offer an automatic model which utilizes digital imaging technology to automatically detect an accurate melting point. The result video can then be viewed on the in-built screen either during the measurement or afterwards.
The SMP-KIT calibration set is also available, which includes three WHO approved melting point standards Caffeine, Vanillin and sulphanilamide, ideal for calibration of your Stuart Melting Point Apparatus.
For more information on Melting Point Apparatus or any other Stuart product please contact info@bibby-scientific.com
---
---
more about the digital models SMP10 and SMP20
---
---