Members Login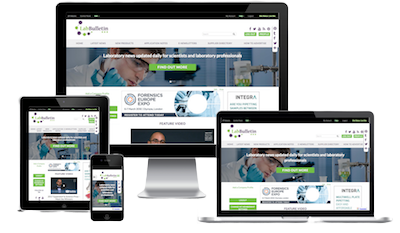 Monthly Newsletter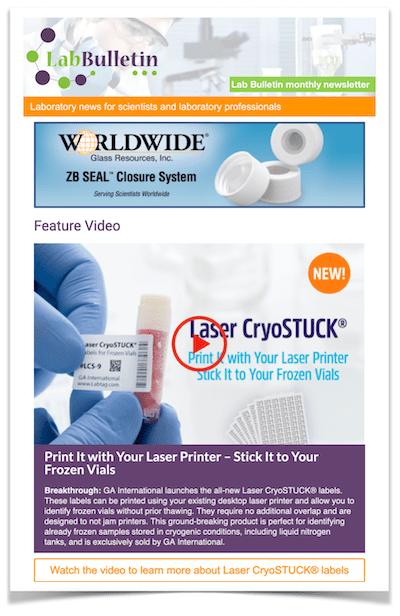 News Channels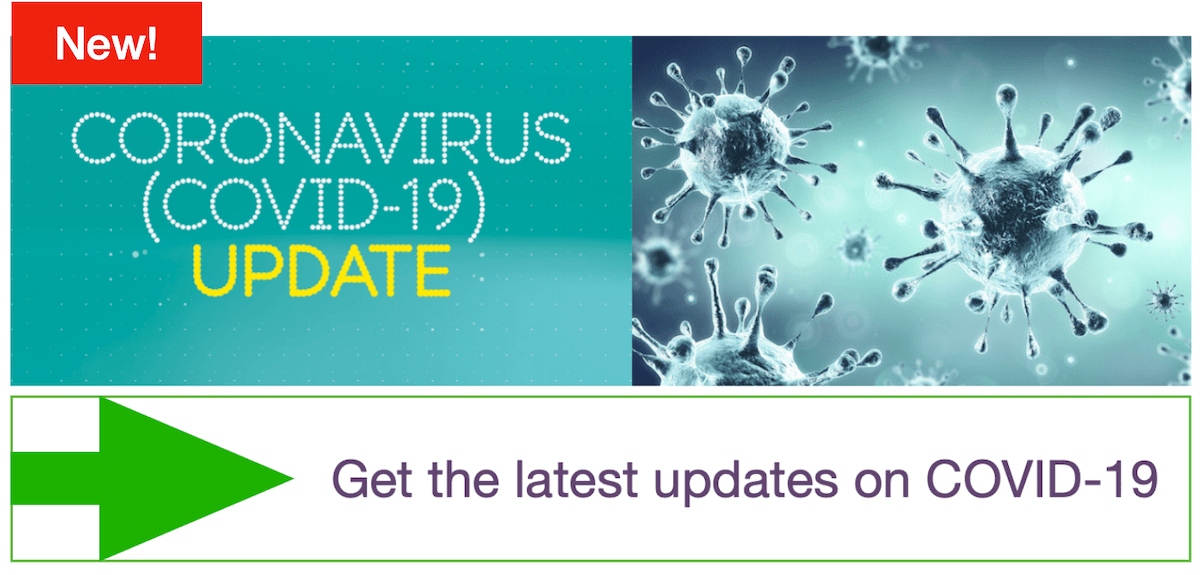 New Bel-Art Magnetic Bead Separation Racks
publication date:
Aug 4, 2015
|
Laboratories of every size and budget can now bring magnetic bead separation into their experiments with the introduction of these smartly priced, innovative racks from SP Scienceware.
Independent sleeves are one of the features that makes these new Bel-Art® Magnetic Bead Separation Racks by SP Scienceware® unique to the market. "Along with their completive pricing, these racks offer exceptional quality and value compared to other brands," according to SP Scienceware Product Manager Michael Grzelak.
Designed for use in any laboratory utilizing immunology, proteomic, or genomic assays, these powerful racks sequester magnetic beads so that affinity ligands or rinse solutions can be easily added or decanted off.
"More nimble tube handling and liquid control are the benefits of these patent pending, independent sleeves that are featured on 3 models for centrifuge tubes," said Grzelak. "The sleeves also feature spring plungers that hold the tube firmly in place allowing your assay beads to be held at any desired height along the tube wall."
For microplates, the line offers a 96-well PCR plate rack with 24 magnets that snugly hold the plate between tubes while attracting beads to the tube walls. A flat bottom microplate model has magnets covering the entire footprint to accept standard micro-plates with any number of wells, from 6 to 1536.
Suggested list price for the Scienceware® Magnetic Bead Separation Rack, catalog no. F19900-0000, which holds three 50ml Tubes, is $250.00. F19900-0001 holds six 5 or 15ml tubes and F19900-0002 holds ten 1.5 to 2ml microcentrifuge tubes. Both have a list price of $300.00. F19900-0003 holds one 96-well PCR tube plate while F19900-0004 holds one standard size flat microplate, and both list for $350.00.
For more information on the Scienceware® Magnetic Bead Separation Racks, or the complete line of laboratory offerings from Bel-Art Products, call 1-800-4BELART, email info@belart.com or visit www.belart.com. To request a FREE copy of the Bel-Art Products Catalog, click here.
Research, industrial and healthcare professionals rely on SP Scienceware for their sample handling needs. Sold worldwide, Bel-Art and H-B Instrument brand laboratory supplies include over 5,000 items from safety wash bottles to fume hoods, thermometers, racks, desiccators, hydrometers, ice buckets, scoops and spoons. Custom calibration services, plastic molding, specialty coatings and wire manufacturing are also available. Wilmad-LabGlass brand laboratory glassware complements Bel-Art and H-B Instrument with over 7000 items including NMR and EPR consumables and specialty glassware, as well as custom fabrication for individual glassware, glass repair services and OEM glass parts.
SP Scienceware is a division of Warminster, PA based SP Industries which also include SP Scientific makers of laboratory, thermal management, and pharmaceutical production equipment and SP Ableware offering aids for daily living.
---