Members Login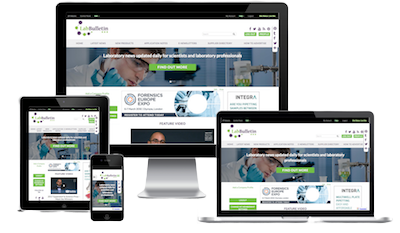 Monthly Newsletter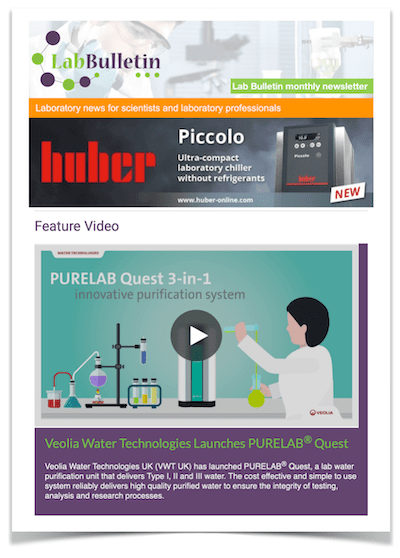 LaVision BioTec demonstrate their UltraMicroscope II system at analytica
publication date:
May 9, 2016
|
author/source:
LaVision BioTec GmbH

LaVision BioTec, developers of advanced microscopy solutions for the life sciences, will demonstrate their latest light sheet microscope, the UltraMicroscope II at the forthcoming analytica 2016 meeting in Munich.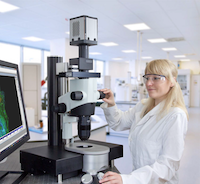 Visitors to Munich for the 2016 biennial analytica meeting will be able to see live demonstrations of LaVision BioTec's latest UltraMicroscope II system. Light sheet microscopes are being used widely in wide applications areas: from neuroscience and immunology to cancer research and physiology. Applications specialists will be on hand at Stand #118 in Hall A2 to meet visitors and to discuss their specific research requirements.

The new UltraMicroscope utilizes six thin light sheets to excite samples while the fluorescence light is detected with a sCMOS equipped microscope that is mounted perpendicular to the plane illumination. The microscope combines macro-imaging capabilities with cellular resolution and allows 3D imaging of cleared samples in aqueous and organic buffers. The UltraMicroscope II provides the perfect complementary microscopic technique to macro in vivo techniques such as Bioluminescence Imaging (BLI), Single Photon Emission Computed Tomography (SPECT) and Magnetic Resonance Imaging (MRI). Moving the sample through the light sheet generates a 3D image stack. Selective excitation of the focal plane reduces bleaching and photo toxicity significantly. The open setup allows the analysis of cleared samples in any clearing solution or in aqueous media. The dynamic horizontal light sheet focus guarantees excellent Z-resolution covering the entire field of view.

LaVision BioTec will also be showing their TriM Scope II 2-Photon Microscope. Two-photon excitation microscopy is a fluorescence imaging technique that allows imaging of living tissue up to about one millimeter in depth. Being a special variant of the multiphoton fluorescence microscope, it uses red-shifted excitation light which can also excite fluorescent dyes. Visitors may see examples of the stunning images generated by these microscopes while hearing about the research papers from major laboratories from around the world.

If you are not attending the analytica and would like to receive more details about LaVision BioTec's TriM Scope 2-photon Microscope II and the UltraMicroscope II, please contact LaVision BioTec on +49 (0)5219151390.
---
---