Members Login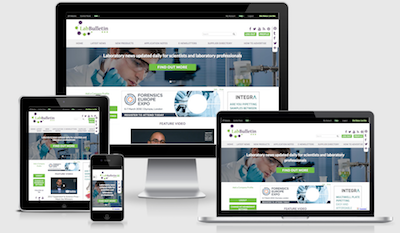 Monthly Newsletter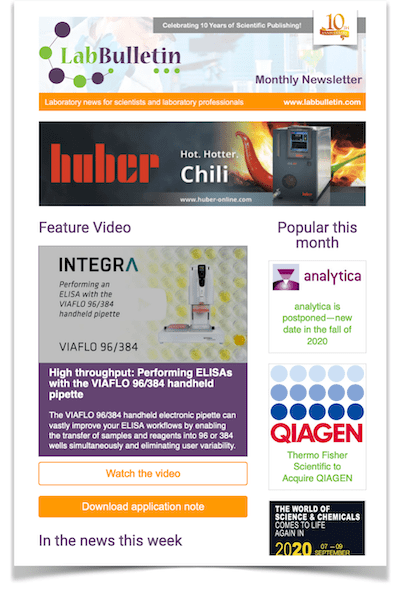 The Alpha Cycler PCR system, putting you in control
publication date:
Jun 29, 2016
|
author/source:
Bibby Scientific Limited

Speed. Confidence. Sensitivity. Value. Performance.
PCRmax have spent time listening to users and what is important for them in a PCR system. The common theme of confidence, both in a new unit and ongoing system performance, as well as ease of use was paramount. To address these needs PCRmax have developed the free Alpha Track Mobile App to be used with the cyclers and created a simple and powerful software.
The Alpha Track App works by scanning a QR code off the screen on any Alpha Cycler (running ver2.0 software or later) which communicates out information such as who is using the unit, when it will finish and starts a countdown timer to notify users of when that is so they can return to the system once the run is complete or when other users have freed up the unit.
Alpha Track also allows for users to send an instrument health report back to our technical team. When the report is received our team check though and note any system errors or indicators of errors which might mean a system has drifted out of spec or worst case a system which might be about to fail. It's like having a service engineer checking the system every time you run the unit. With the Alpha Cycler 4 system being a corner stone for many high throughput environments or multiple user facilities the confidence in knowing what the system is doing remotely and that it is performing correctly is a great advantage that you get with no other PCR system.
To ensure that the Alpha Cycler is as intuitive as possible a touch screen Android interface was chosen at the core of the system and every feature added to the software had to have a direct and functional benefit to the end user. Features such as lockable and password protected programs along with USB login/out have made using the Alpha Cycler easier and more secure, watch the videos on YouTube to be guided though the software or request a demo in your own lab to put the system thought its paces.
The Alpha Cycler range also includes a single block system, the AC-1, with all of the same features and block options as the larger AC-4. Protocols which are written on any of the Alpha cycler range are transferable between any other configurations of Alpha Cycler.
---
See it in action
---
Arrange a demo | Brochure download
---