Members Login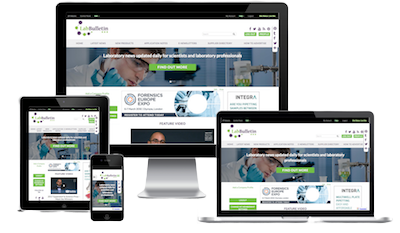 Monthly Newsletter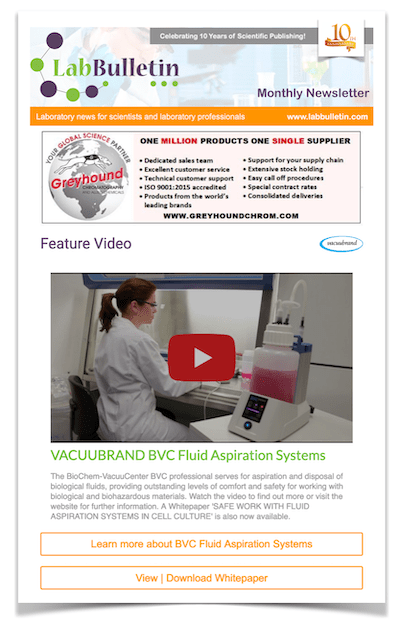 News Channels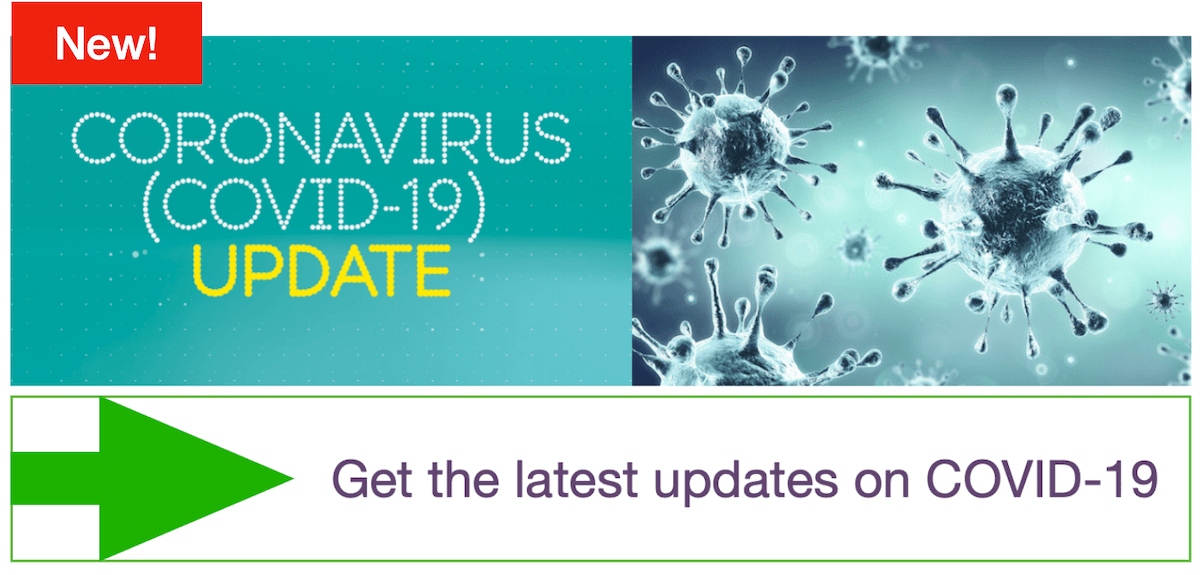 Save the Date!
publication date:
Apr 4, 2017
|
CHROMSOC'S SPRING SYMPOSIUM 2017 on Supercritical Fluid & Ultra-High Performance Chromatography 15th,16th & 17th May 2017

This symposium will feature oral presentations by leading practitioners of SFC and uHPLC. The latest innovations and applications will be described and the lectures will be augmented and supported by a comprehensive table top exhibition of instrumentation and consumables. Poster presentations will also be invited.
We have invited leading practitioners of SFC and uHPLC and companies who specialise in instrumentation for these advanced chromatographic techniques. Typically at our symposia we anticipate 9 or 10 invited lectures of ~ 40 mins each day with plenty of time for discussions and questions. Additional scientific and technical presentations from our sponsoring companies will augment the programme.
Exhibition set-up and delegate registration will be on Monday 15th May 2017 and a buffet lunch will be provided around midday. Exhibition table top displays will be available throughout the event.
Monday afternoon will start the scientific sessions off with opportunities to "Emerging" talent – both academic and industrial to give oral presentations. The meeting will welcome support from scientists from across Europe and USA. Dr Roman Szucs of Pfizer UK will be hosting sessions and helping in the coordination of the event at The Discovery Centre.
Agilent, BPS, Chiral Technologies Europe, Crawford, Hichrom, Jaytee, Phenomenex, Reach, ThamesRestek, Shimadzu, ThermoFisher and Waters have agreed to be sponsors and will exhibit instrumentation, consumables and present their latest research and products.
The usual Chromatographic Society's Gold, Silver and Bronze categories of sponsorship are offered here.
Gold level: At least 20 minutes on podium for an oral lecture and an exhibition table-top.
3 free delegate registrations to man the stand and lecture. £1750 +VAT
Silver level: At least 10 minutes on podium for oral presentation and exhibition table-top.
2 free delegate registrations to man stand and lecture. £1250 +VAT
Bronze level: Exhibition table-top and 1 free delegate to man stand. £750 + VAT
We can also offer customised Platinum sponsorship by negotiation; for example by sponsoring individual students to attend or sponsoring the social activities.
Please contact: Dr. Chris Bevan to discuss this at: chris.anne.bevan@gmail.com
---
Registration Fees

Members of The Chromatographic Society, RSC or BMSS £200.00
Non Members Early Bird

*

£220.00
Non Members after 6th April 2017 £250,00
Students and Retired Early Bird

*

£150.00
Students and Retired after 6th April 2017 £175.00
Unemployed* £175.00
*As an incentive to register, the fee includes Free Membership of The Chromatographic Society for one year
Note: VAT at 20% must be added to all fees.
ChromSoc Bursaries are also available for this event - Find out more
---
For further information on the meeting's registration, table-top exhibiting, the social event, sponsorship or payment details, please e-mail or telephone:
MEETING MAKERS LTD
Block 4, Unit 4, Kelvin Campus
West of Scotland Science Park,
2317 Maryhill Road
Glasgow G20 0SP
Telephone 0141 945 6880 | E-Mail: chromsoc@meetingmakers.co.uk
---
PRESENTATIONS AT THE SPRING SYMPOSIUM AT PFIZER 15 to 17 May 2017
Speaker

Title

Duration

Prof. Keith Bartle* &/or Tony Edge

(University of Leeds *Rtd)

'"Supercritical fluid chromatography - No Regrets!'

45 MINS

John Langley

(University of Southampton)

UHPSFC-MS

Another New Kid on the Block or the Missing Link?

45 MINS

Alex Brien

REACH SEPARATIONS

TITLE To be announced

45 MINS

Jeff Caldwell

(VP Operations for Princeton Chromatography Inc)

TITLE To be announced

35MINS

Claudio Brunelli

(Pfizer, UK)

From laboratory to patient: Implementation of supercritical fluid chromatography in pharmaceutical industry

35 MINS

Pankaj Aggarwal

(Pfizer, USA)

Establishing Method Control Strategy and System Suitability Criteria from Systematic Method Development

35 MINS

James Heaton

(Pfizer, UK)

Exploring the practicalities of hydrophilic interaction chromatography (HILIC) in the pharmaceutical manufacturing environment

35 MINS

Lynne Hunter

(Pfizer, UK

Autochrom and beyond: Software assisted UHPLC method development

35 MINS

Ian Wilson

(Imperial College)

Autochrom and beyond: Software assisted UHPLC method development

45 MINS

4 X EXHBITORS GOLD PRESENTATIONS

Technical and scientific presentations of their equipment and research

80 MINS TOTAL

2 X EXHIBITORS SILVER PRESENTATIONS

Technical and scientific presentations of their equipment and research

20 MINS TOTAL

David Speybrouck

(JnJ)

Additive effect of Chiral SFC

35min

Maria Luz De La Puenta

(Lilly, Spain)

Open Access Chiral SFC

35min

Robbie Mutton

(University of Cambridge

Supercritical Fluid flow chemistry and at line analysis

35 mins

Fredric Lynen

(University of Ghent)

Mixed stationary Phases

35 mins

Stefan Buehler

(Boehringer Ingelheim)

TITLE To Be Confirmed

35 mins

Timothy Cross

(Thermo Fisher Scientific, Hemel Hempstead, UK)

A New Paradigm in Separation Performance

The Thermo Scientific™ Vanquish™ UHPLC platform.

10 mins

John Lough

(university of Sunderland)

"uHPLC in practice: some vignettes from teaching-led research"

35 mins

Chris Message

(Phenomenex)

High performance, reproducible, long-lasting prep columns for all your lab-scale chiral and achiral SFC and HPLC purifications

20 mins

Tony Taylor

(Crawford Scientific)

Software teaching session on CHROMacademy

15th May pm