Members Login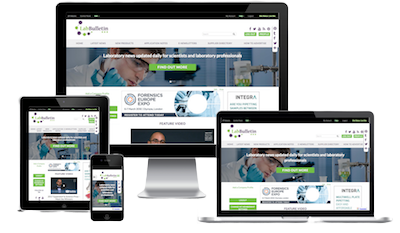 Monthly Newsletter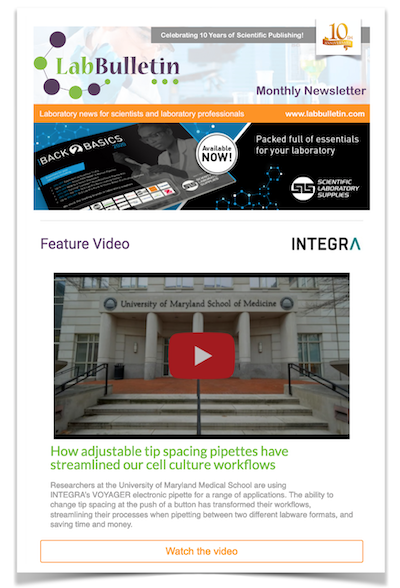 News Channels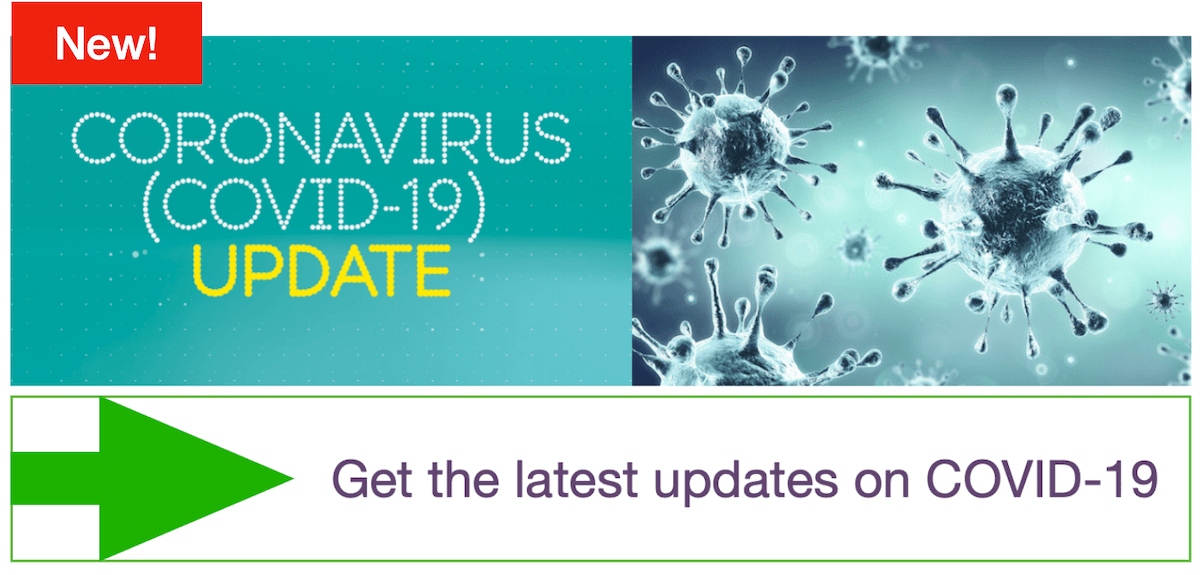 Do you Spend Hours Cleaning Vessels?
publication date:
Jun 23, 2017
|
author/source:
Lab Unlimited
Meet the Dissoclean: an in-place vessel cleaner that saves you time & money!
The Dissoclean is an in-place multi-vessel washer from UNIFLEX, that allows you to clean your dissolution vessels without having to remove, drain, clean and reposition them. Strong and versatile, it fits all tester vessels and washes away even the more stubborn substances.
What's so Great About it?
Fast & Easy to Use
Maintains Validation Compliance
Reduces Number of Dissolution Test Failures
Improves Productivity Efficiency and Cost Performance
Cleans 6 vessels in approx. 4 minutes
Don't believe us? Request a Demo & See for yourself!
---
---