Members Login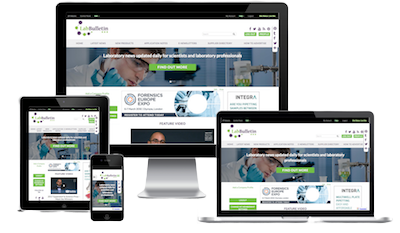 Monthly Newsletter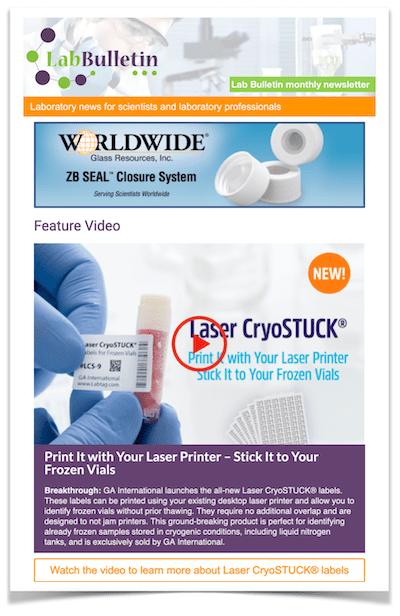 News Channels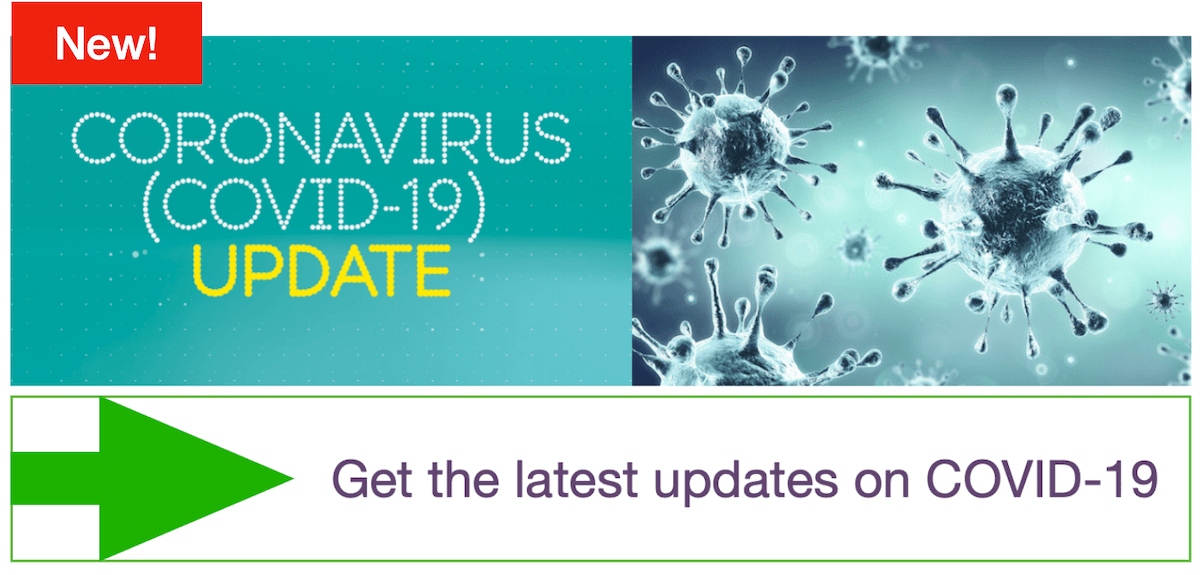 Ever Popular EXpressLO FIB Lift Out tools now available in Australia and New Zealand
publication date:
Aug 29, 2017
|
author/source:
NanoTechnology Solutions

NanoTechnology Solutions (NTS) has signed an agreement with EXpressLO LLC for distributing the complete range of Focused Ion Beam (FIB) ex situ lift out and micromanipulation solutions in Australia and New Zealand (ANZ).
EXpressLO LLC is a globally-recognised expert and the leading provider of specimen preparation solutions for FIB. Founder and President of EXpressLO LLC, Dr. Lucille A. Giannuzzi holds several patents from the US Patent Trademark Office for unique FIB specimen carrier support designs and methods (8740209 and 8789826). The patented EXpressLO™ carrier support grid holds and protects the grid during transportation, storage and analysis. The specimens are manipulated to a new grid that does not require a carbon film and may further be FIB milled, broad beam ion milled or plasma cleaned. The patented method, lift out and manipulation techniques are performed outside the FIB on an EXpressLO™ station. This is the fastest lift out procedure available. The ease of use, reproducibility of results and flexibility in specimen positioning can reduce specimen preparation costs by more than 90% in both the life and physical sciences. Dr. Giannuzzi commented, "The FIB can now be used for ion milling and imaging instead of restricting it to complicated and time consuming manipulation processes." Site specific manipulation of particles, fibres, particulates, thin films and CNTs can also be easily done. EXpressLO™ carrier support grid is ideal for multi-user facilities and can support multiple FIB instruments.
EXpressLO LLC released Aspirato™ lift out module for the EXpressLO™ ex situ station at the 8th Annual FIB-SEM Workshop, February 25, 2015, at Johns Hopkins Applied Physics Laboratory, Laurel, MD USA. Aspirato™ improves speed, specimen manipulation accuracy and positioning reliability for lift out to the patented EXpressLO™ grids. Dr. Giannuzzi stated, "Aspirato™ module can be implemented on all ExpressLO™ units to achieve more control over specimen positioning to the grids enabling users to quickly and accurately place the area of interest in the optimal position for either FIB post-processing or for SEM/TEM imaging."
EXpressLO LLC is attending and exhibiting at ISTFA, CA (Nov 5-9, 2017) and AVS, FL (Oct 29-Nov 3, 2017). Videos may be viewed at http://www.expresslo.com/lift-out-movies.html
NTS is an emerging supplier of sophisticated, high-end microscopy instrumentation in ANZ. Dr. Giannuzzi commented, "We approached NTS due to their substantial expertise in high-resolution imaging, electron microscopy and sample preparation techniques. Their excellent record in offering diligent customer service makes them an ideal partner to support EXpressLO customers in ANZ. We look forward to more productive years ahead and opportunities to grow and serve our clients in ANZ."
The addition of ex situ lift out solutions and patented specimen preparation solutions complements the comprehensive high-end microscopy instrumentation offered by NTS and reinforces their commitment to introducing innovative solutions through sophisticated products to meet research challenges in ANZ laboratories. Their agreements with leading international brands manufacturing innovative instrumentation enable them to offer complete solutions in high resolution microscopy.
---
---