Members Login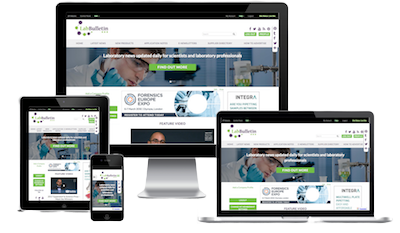 Monthly Newsletter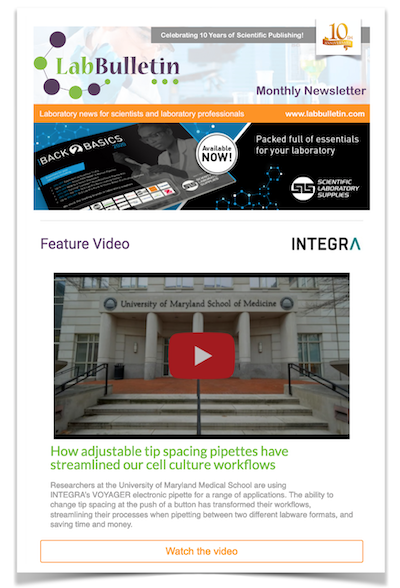 News Channels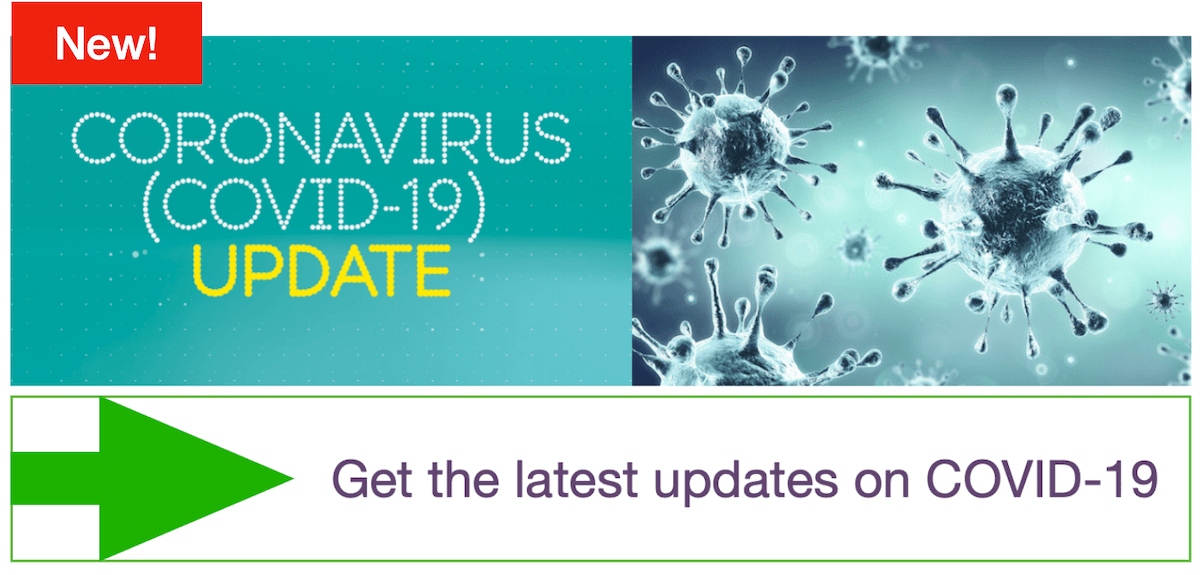 World-renowned experts to present their latest cutting-edge research at Drug Discovery 2017
publication date:
Sep 11, 2017
|
A growing list of experts from the global drug discovery community have signed up to join the speaker panel at ELRIG's 11th annual Drug Discovery event (3-4 October 2017, ACC, Liverpool, UK).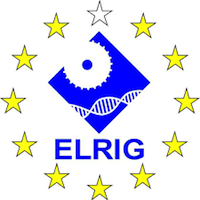 The event provides a forum to share ideas and thoughts on current and future practices with speakers discussing their latest, unpublished findings. Dr Mene Pangalos, Executive Vice-President, IMED Biotech Unit AstraZeneca, and Dr Nessa Carey, International Director at PraxisUnico and Visiting Professor at Imperial College have joined the list of esteemed speakers. In total, the event will feature over 50 world-class speakers in 6 main session tracks, each highlighting their latest scientific breakthroughs and approaches that can be used to overcome drug discovery and development challenges.
Drug Discovery is the biggest and one of the most well-attended meetings in Europe for the industry, it's also free to attend. In addition to the extensive speaker programme, there is a diverse exhibition, providing excellent networking opportunities and showcasing the latest technological and service innovations within drug discovery. Experts will also be on hand to provide advice and guidance on how these technologies can be used to enhance your research.
Steve Rees, Vice-President of Discovery Biology at AstraZeneca and Chairman of ELRIG explained, "Drug Discovery is a truly exciting event with many valuable opportunities for scientists working in the industry, as well as those who are interested in breaking into the sector. The workshops provide an informal, interactive environment for discussions on topical issues with leaders in the field, plus guidance on other aspects of being a research scientist such as how to get your research papers published. In addition, the poster presentations are an excellent opportunity to communicate your research to key industry colleagues and we invite you to submit an abstract to be considered."
ELRIG, a not-for-profit organisation, will this year be hosting their flagship Drug Discovery event at the ACC, Liverpool, a world-class conference venue. ELRIG is delighted that the British Pharmacological Society and the Royal Society will be hosting events within the 2017 meeting. Set on the banks of the River Mersey at the heart of the city's iconic waterfront, the venue gives you the chance to experience a vibrant, modern and friendly city that is rich in heritage and world trade history.
---
more about Drug Discovery 2017 and full event programme
---
About ELRIG
ELRIG is a UK-based not-for-profit organisation. A leader in scientific meetings and conferences, ELRIG brings together academic and biopharma industry experts and thought leaders to exchange ideas and information. These meetings, tailored to address the changing needs of the drug discovery and life science communities, can now be found throughout the UK and in multiple countries across Europe.
---