Members Login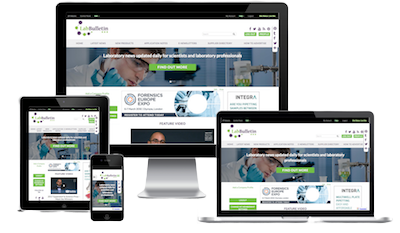 Monthly Newsletter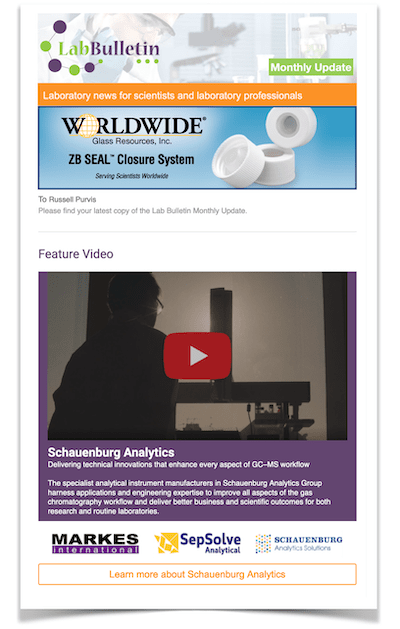 Special Offers and Promotions
Microscopy | Image Analysis
Bigneat offers the widest range of powder handling and weighing stations available
publication date:
Dec 11, 2017
|
author/source:
Bigneat Ltd

Laboratory safety equipment and enclosure manufacturer Bigneat Ltd manufactures a range of HEPA filtration safety cabinets for user protection for up to OE level 5.
There are four ranges to choose from and your choice will be influenced by the precision of the weighing you wish to undertake. The compact 'F3-XIT' is suitable for weighing on a precision balance to three decimal places, however if you wish to way to weigh on an analytical balance then you will need to consider the 'XIT Plus' Weighing Station.
The key to being able to weigh with minimal fluctuation is down to two factors, the quality of the airflow in the cabinet and the positioning of the cabinet away from fluctuation causing factors such as doors, windows, people traffic and building vibration.
Bigneat's cabinets are designed to provide suitable face velocity at the front of the cabinet at between 0.3 and 0.5m/s depending on the application, the flow needs to be as low as possible yet with the ability to contain the airborne particle within the cabinet enclosure and carry it away into the HEPA particulate filter. Bigneat fans have the added benefit of being energy efficient and quiet.
For micro-balance weighing the user will be requiring five or six decimal places. Bigneat offers the 'Excel Plus' range which incorporates aerofoil technology and a graded rear back baffle which together reduce air turbulence and smooths the air flow across the width of the of the work surface.
Is your powdered substance carcinogenic or toxic?
A 'Safechange' version of the Excel Plus is designed to enable the removal of HEPA particulate filters when required under negative pressure within the cabinet ensuring no powder is released into the fan housing or downstream into ductwork.
This latter cabinet has been thoroughly tested and validated using lactose powder as a tracer agent in repetitive tests designed to simulate real use of the cabinet. There was no detectable breakthrough of any lactose particles during testing. Details of the test are available on request.
Bigneat manufactures bespoke cabinets on request and manufactures all its products in Britain.
For more details about Bigneat and its products please visit: www.bigneat.com
---
Take a closer look
---
For over 40 years, Bigneat has established a world-class reputation for manufacturing quality products. The company now employs 50 people in Waterlooville, Hampshire, UK and in the USA.
Bigneat designs, manufactures and services recirculating filtration laboratory cabinets, enclosures, hoods and extraction systems which utilise Chemcap™ carbon and HEPA filters for protecting the user from chemical fumes, powders, biological hazards and including equipment for creating a sterile working environment.
For contamination control in the pharmaceutical industry and for the drug discovery sciences, Bigneat designs & builds enclosures for laboratory automation equipment including controlled environments; temperature, humidity, anaerobic and hypoxic. In this specialist area, Bigneat is: "The world's No 1 manufacturer of enclosures for laboratory automation."
Contact details:

BIGNEAT LTD | 4 & 5 Pipers Wood Industrial Park | Waterberry Drive | Waterlooville | Hants, PO7 7XU | UK. | Tel: +44 (0)23 92 266400 | E-mail: info@bigneat.com
---