Members Login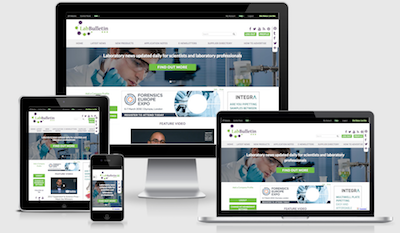 Monthly Newsletter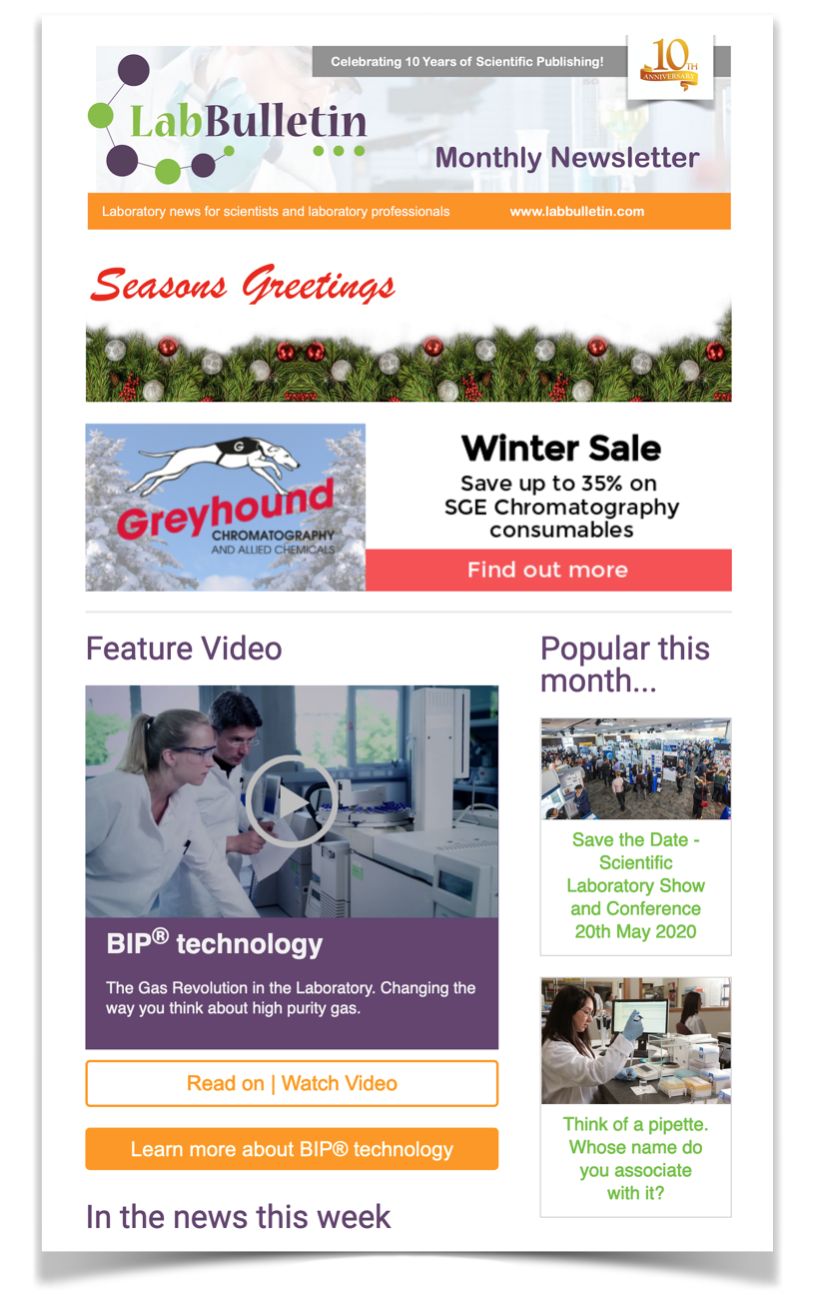 Quadrex Gas Chromatography Products
publication date:
Mar 28, 2018
|
author/source:
Quadrex Corporation
Specialists in Gas Chromatography
Quadrex Corporation is one of the oldest manufacturers of gas chromatography columns. Our fused silica GC column product range includes all standard column I.D.s and lengths and the widest range of film thicknesses is available from any source. Specialty columns for pharmaceutical, environmental, petrochemical, triglyceride, GC/MS, and high temperature applications are also featured.
Durable Ultra-ALLOY stainless steel capillary columns from Frontier Labs are also available. Quadrex provides glass and stainless steel packed columns, along with many common GC consumables such as ferrules, injector liners, and septa. In addition, Quadrex offers high volume Nitrogen Generators for LC/MS applications and high purity Nitrogen Generators, high purity Hydrogen Generators, and Zero-Air Gas Generators for GC or other lab applications. The GC gas generators are of a stackable and modular design, utilizing minimal laboratory floor space.
Most generators are available with built-in air compressors (where applicable) for easy installation and use. Improve laboratory safety and reduce or eliminate the costs and labor involved in changing cylinders. These Gas Generator Systems produce greater stability and repeatability, eliminating cylinder to cylinder variations, and allow you to run your instruments 24 hours a day with safety and confidence. Don't buy your gas, make it!
Also available are full-featured portable GCs from SRI Instruments. SRI offers preconfigured GC systems for many common applications such as Multi-Gas Analysis, Biodiesel, Mud-logging, Environmental/BTEX, Explosives and more.
SRI GCs can be custom configured to your specific requirements with many standard injector and detector options, gas sampling valves, etc. The SRI GCs are ruggedly built and are ideal for use in the field but are equally comfortable on a lab bench. Each SRI GC includes Peaksimple Data Acquisition software and a 2 year warranty.
Buy from FORTY TWO YEARS of GC column manufacturing experience....since 1976! visit www.quadrexcorp.com
---