Members Login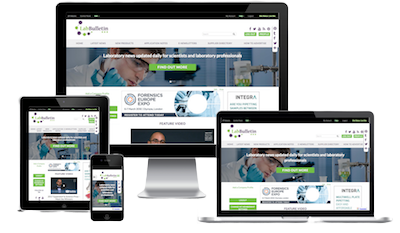 Monthly Newsletter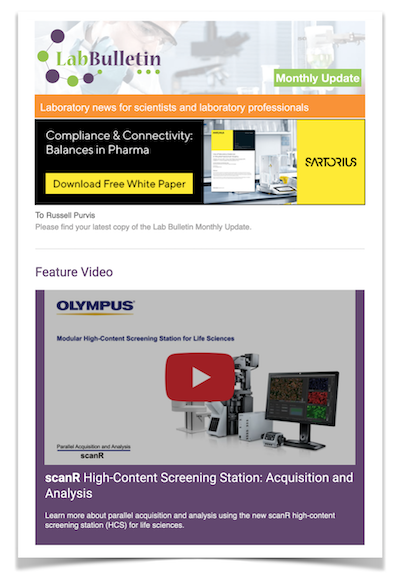 Special Offers and Promotions
Microscopy | Image Analysis
MR Solutions introduces a continuous PET detection system to provide better imaging
publication date:
Jun 20, 2018
|
author/source:
MR Solutions
Traditionally PET imaging has been offered with one, two, three or even four rings of detectors with gaps between the rings. MR Solutions, the independent world leader in preclinical imaging, is now offering continuous PET detection thus avoiding any artefacts caused by the gaps between the rings.
"We can now provide a continuous detector which is customised to the length of the scanner", commented Dr David Taylor, CEO, of MR Solutions. "These arrays can be incorporated into our clip-on PET scanners for sequential multimodality imaging on both our MRI scanners and our recently launched CT range of scanners. The PET scanner is also available as an insert inside the bore of the cryogen-free MRI scanners for simultaneous PET/MR images."
All of the PET scanners, both clip on and inserts, can be used as a standalone scanner. The MR Solutions' PET scanners provide a resolution below 1mm.
MR Solutions has changed the face of preclinical imaging with its cryogen free range of superconducting scanners from 3T to 9.4T, the introduction of integrated and clip-on PET and SPECT modalities and now continuous PET detectors.
David Taylor explained, "MR Solutions is dedicated to providing better imaging solutions to researchers across the globe. Technology is constantly improving and when you spend a great deal of money on a scanner which is going to have to last many years researchers want the latest technology."
MR Solutions is the world's largest independent manufacturer of preclinical MR technology and is the market leader for preclinical superconducting cryogen-free MRI systems, and spectrometers for clinical MR scanners.
MR Solutions has offices in the UK, North America and Asia as well as a network of agencies across the world.
---