Members Login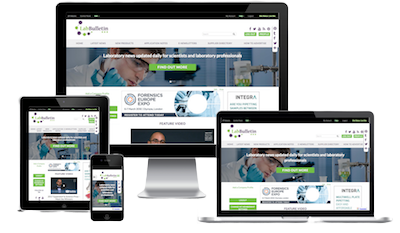 Monthly Newsletter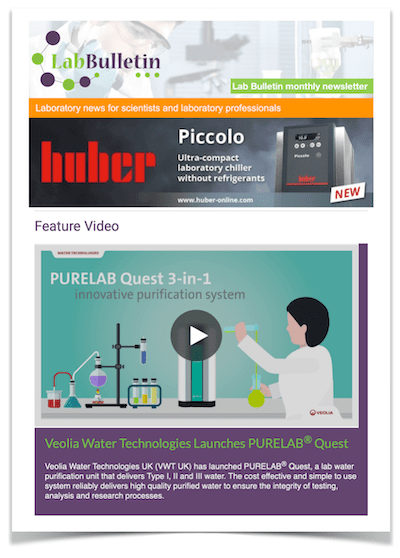 Save the Date -ISPPP 2019 Conference
publication date:
Jan 25, 2019
|
author/source:
ISPPP 2019 Conference


---
Get ready for the premier conference of the year where scientists from around the world will deliver some of the most cutting-edge presentations covering the world of biological separations and analysis
World renowned scientists will address key developments and applications, productivity and financial challenges, and novel approaches related to biological molecule separations and analysis focusing on the latest innovations in technologies that are critical in clinical and biopharmaceutical research, and are requirements in the manufacturing and quality control of new biotherapies and diagnostics. It's an exciting time for the separation science of biological molecules. The field continues to grow and adapt, enjoy better materials, instruments and methods, and a seeming never-ending list of interesting molecules to work on!
KEY DATES
March 1, 2019 - Early-bird registration at lowest fees
April 19, 2019 - Abstract deadline for oral and poster presentations
July 10 -12, 2019 - ISPPP 2019 in Baltimore Inner Harbor, MD USA
TOPICS

· Proteomics and Protein Measurements

· High Resolution Separations Materials

· Therapeutic Biomolecules

· Novel Separations

· Monoclonal Antibodies

· Biomolecule Interactions

· Structure Analysis

· Diagnostics and Therapeutics

· Interactions and Conformation

· Nucleic Acids

· Glycans and Complex Carbohydrates

HIGHLIGHTED PRESENTATION THEMES

· Proteomics, Glycoproteomics & Phosphoproteomics

· Therapeutic Biomolecules and Biosimilars

· Monoclonal Antibody Analytics

· Novel Protein Structure Analysis

· Novel Separations Materials and Methods

· Interactions, Aggregation & Conformational Effects

· Nucleic Acids

· Metabolomics and Enzyme Analyses

· Glycans and Complex Carbohydrates

· Higher Order Structure Determination
SEEKING COMPREHENSIVE COVERAGE OF BIO-CHROMATOGRAPHY FROM PROCESS SCALE TO ANALYTICS?
ISPPP will be held to overlap with PREP 2019, the most recognized international conference in the Preparative and Process Chromatography field. A single, discounted registration fee will provide access to both the PREP 2019 and ISPPP 2019 conferences that will be held the same week in the same conference venue. Both conferences will organize a full day overlap for joint technical program activities to take advantage of technical content and networking synergies. Registered participants from either conference may attend any PREP and ISPPP session that takes place on Wednesday, July 10, 2019. See details at PREPsymposium.org and ISPPP.org.
---