Members Login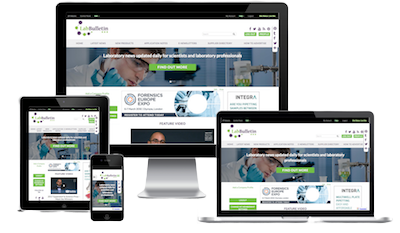 Monthly Newsletter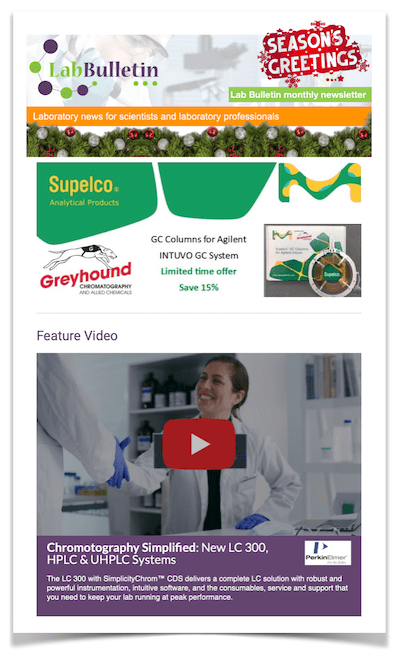 Special Offers and Promotions
Microreactor Technology Adoption to Spur as an Optimal Time-to-Market Enabler and Effective Solution in Pharmaceutical Drug Synthesis
publication date:
Feb 20, 2019
|


---
A recent research study by Fact.MR finds that the microreactor sales reached approximately 294 thousand units in 2018 and are projected to grow at a Y-O-Y of nearly 9% in 2019.
Increasing competition among manufacturers to develop efficient products remains a key aspect spurring the demand for microreactor technology. Enablement in facilitating effective and efficient drug synthesis is one of the key factors responsible for rising adoption in the pharmaceutical industry.
The report finds that growing focus on process intensification is influencing adoption across a range of industries. Capability of microreactor technology to enable continuous reactions in small channels instead of large-scale components, which results in effective mixing of the reagents and seamless heat transfer are among the other key influencing factors according to the study.
The report finds that sales of each material type will remain highly influenced by the specific advantages and disadvantages offered in terms of price and compatibility with the reagents or heat conductivity. Glass microreactor remains the top-selling variant owing to its superior compatibility with aggressive media and reagents. Moreover, benefits of glass microreactors in terms of transparency and convenience have been widely acknowledged, which has further triggered their adoption across various end-use industries.
Significant Benefits over Batch Processing
Microreactor technology is becoming highly appealing in the pharmaceutical industry and specialty chemicals. Benefits of continuous-flow processes over batch chemistry remain instrumental in growing adoption of microreactor technology in both pharmaceutical and specialty chemicals landscape, translating into fast-paced synthesis of organic compounds amidst hazardous conditions with minimized waste. Moreover, the adoption of microreactor technology also offers additional benefits in terms of capital investment and operating expenses with notable reduction of the 'time-to-market' aspect, which is bolstering its adoption across diverse end user industry verticals.
According to the report, microreactor technology market remains consolidated at the bottom, with the tier 3 or emerging players holding a considerable revenue share. Specific product segments and augmentation of volume sales remain two of the key focal points of these emerging players.
The insights presented here are based on a report on Microreactor Technology Market by Fact.MR
---