Members Login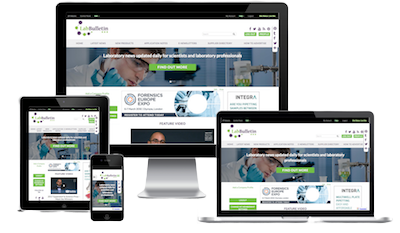 Monthly Newsletter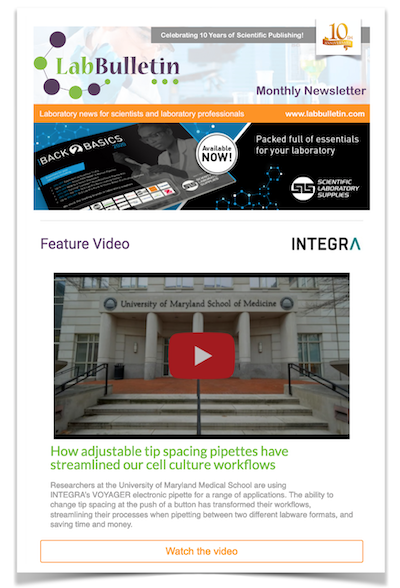 News Channels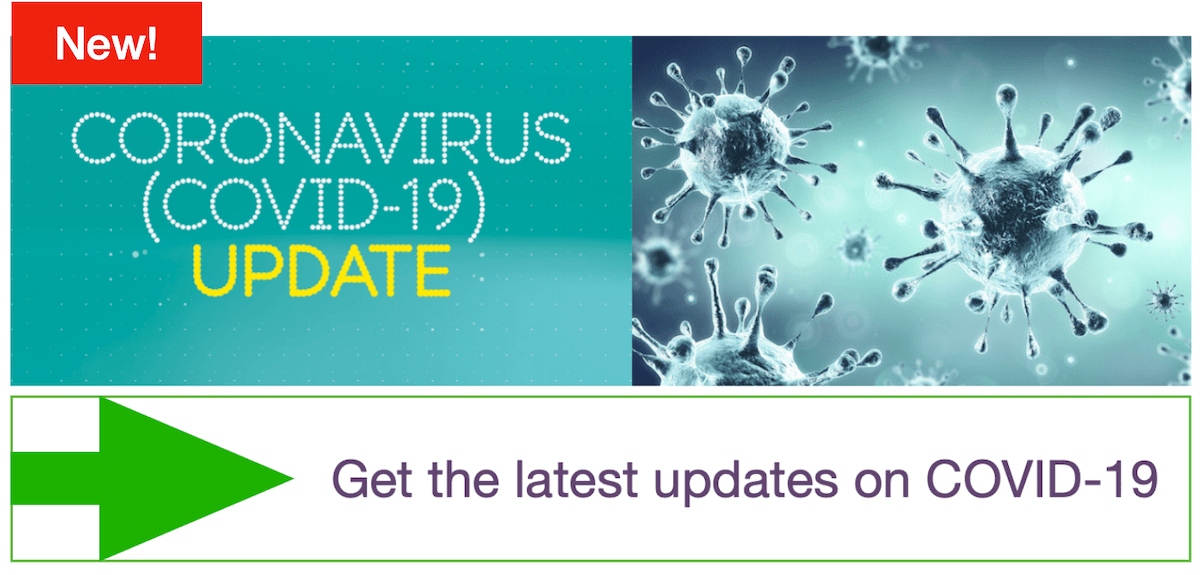 ABB MB-Rx Analyzer for In-Situ Reaction Monitoring
publication date:
Mar 23, 2014
|
author/source:
ABB Analytical Measurements
The ABB MB-Rx In-Situ Reaction Monitor is a plug-and-play solution designed for research laboratories and pilot plants in the chemical, petrochemical, pharmaceutical and biopharmaceutical industries.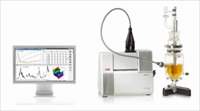 This robust and maintenance free analyzer provides real-time insight into chemical reaction dynamics. Key parameters such as kinetics over different phases, reagent consumption and the synthesis of products and by-products can be assessed in real time.
The MR-Rx features a rugged Hastelloy ATR probe and an intuitive software interface that allows for rapid set-up of experiment templates. In addition, it does not use hygroscopic optics or a cryogenic detector, thus eliminating the need for optical purging, desiccant cartridges, and liquid nitrogen or Stirling coolers. The analyzer's compact footprint permits it to fit inside crowded fume hoods, providing convenient access to reactors.
---
more about the MB-Rx In-Situ Reaction Monitor
---
---