Members Login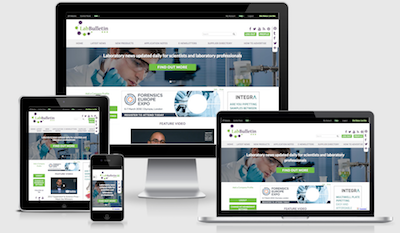 Monthly Newsletter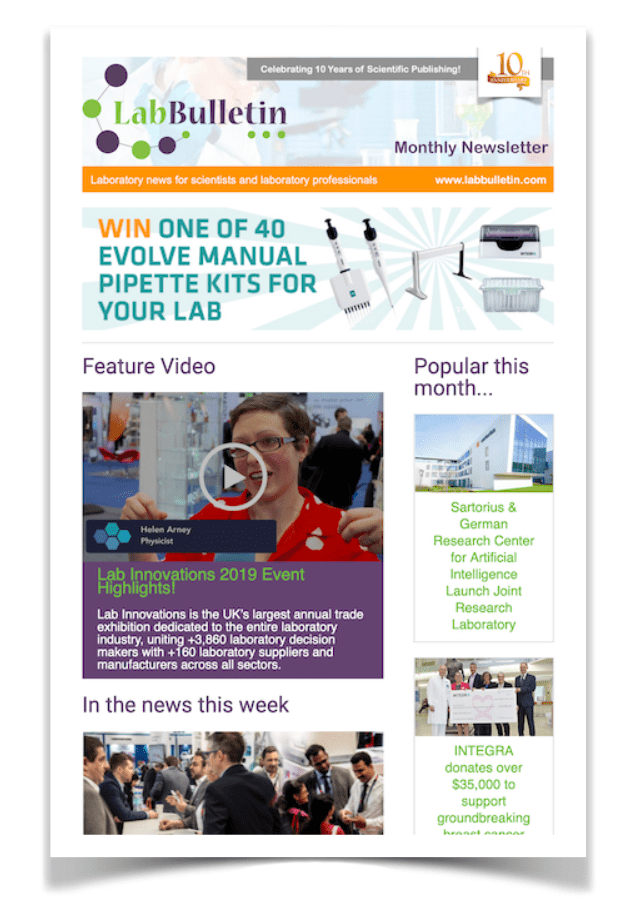 AUREA automated Strand Break Analysis
publication date:
Feb 20, 2018
The automated Genotox solution for early product development without animal experiments
The integrity of the genetic information carrier is essential to human health. DNA impairment can lead to diseases such as (lung) cancer, vascular disease and premature aging. Every substance intended for human consumption is therefore subjected to ever-greater control, in particular, a genotoxic risk assessment is often required or may even be mandatory. 3T's latest product line, AUREA, an automated (3D) cell based diagnostic platform identifies candidates with genotoxic effects directly on human cells. AUREA thus makes a decisive contribution to the efforts to limit the number of animal experiments and to reduce the suffering of the animals used to an indispensable level (3R-principle).

By combining the Analytik Jena CyBio® FeliX, the most compact and flexible pipetting platform available today and 3T's PelTherm®, an extremely powerful and modular temperature control system, Aurea gTOXXs offers significant savings in time and costs, with unparalleled reproducibility.

Additional information on DNA repair activity provides unique data on the validity and regeneration of damaged cells. Diesel emission tests on monkeys or even humans, as well as animal experiments for marketing of new technical, cosmetic, or medical products are becoming increasingly superfluous. Whether it's sunscreen, nanoparticles, superfoods or chemotherapeutics - Aurea gTOXXs provides the guarantee that safe products are being released to the market without relying heavily on animal models.

---
---
---