Members Login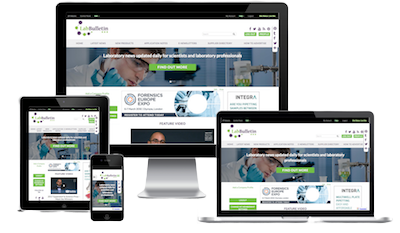 Monthly Newsletter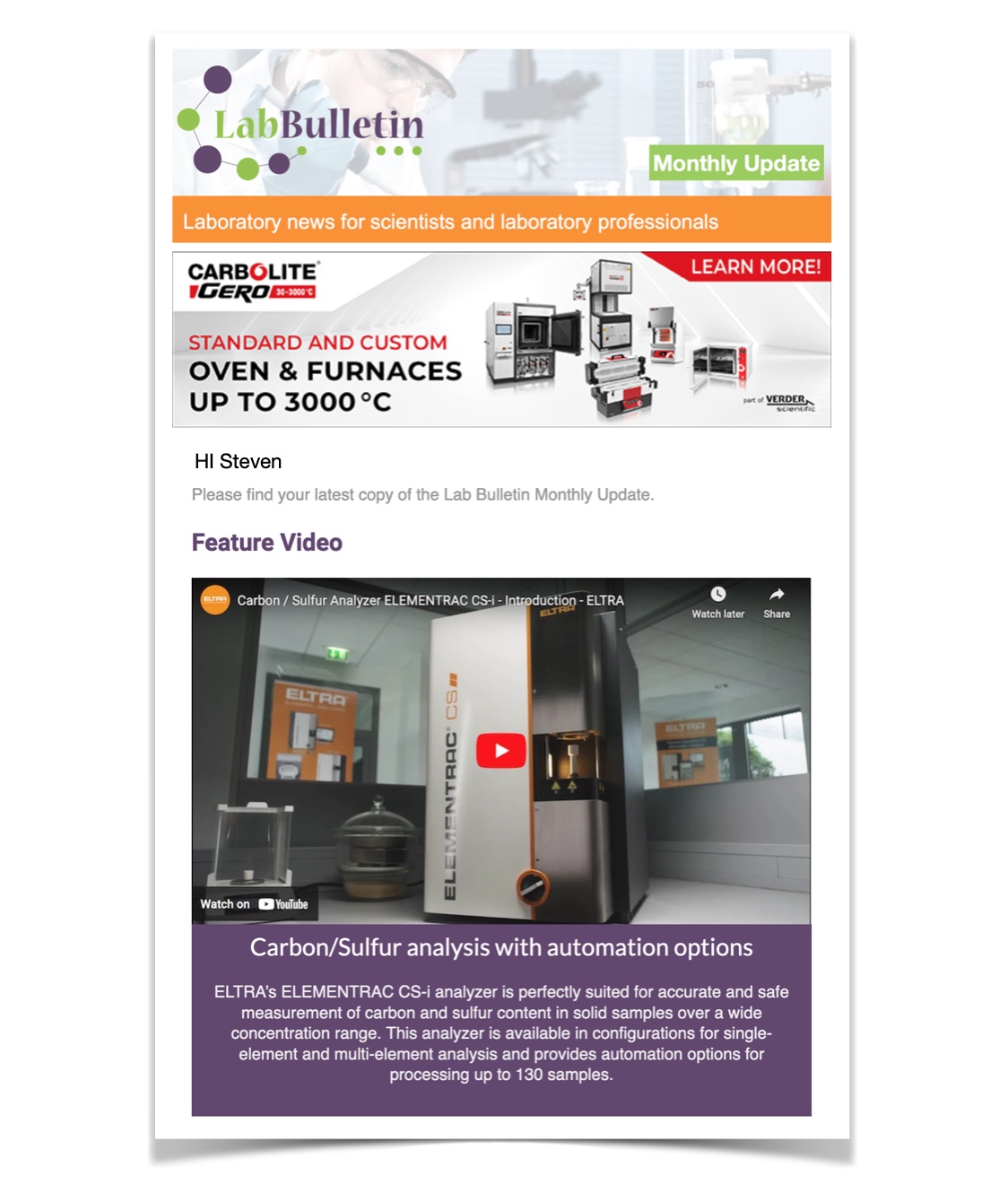 Channels
Special Offers & Promotions
Microscopy & Image Analysis
Laboratory Automation & IT Solutions

Analytik reports on the publication of their Fitzwilliam Museum users of a FieldSpec 4 Vis-NIR spectrometer to study green pigments used in illuminated manuscripts
Analytik report on their users' RSC publication in Analytical Methods which demonstrates the use of the ASD FieldSpec portable NIR analyser in the study of medieval illuminated manuscripts.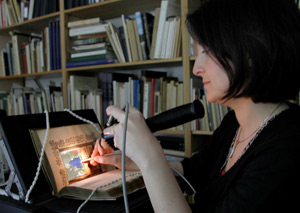 Dr Paola Ricciardi and her colleagues from the Fitzwilliam Museum, Cambridge, have recently published their latest results on using near-infrared fibre optic reflectance spectroscopy (FORS) to study green pigments and mixtures in illuminated manuscripts. The contextualised study has a focus on French illumination between the 13th and 16th century and also allows comparisons with contemporary materials from different regions of the world.

Available in print or freely downloadable from the website of the Royal Society of Chemistry publication, Analytical Methods, the article (DOI: 10.1039/c3ay40530c) reports on a total of over fifty bound manuscripts and manuscript cuttings from the collections of the Fitzwilliam Museum in Cambridge, UK.

The work was performed as part of a larger research project which aims to combine the non-invasive technical analysis of pigments, painting and drawing materials used on manuscripts with information from the historical, art-historical, social and political context in which the manuscripts were produced. The non-invasive identification of artist's materials, carried out using analytical methods which do not require contact with the object analysed, allows researchers to further categorise and characterise manuscripts following the stylistic analyses carried out over the years by art historians. The end result is a better understanding and appreciation of these types of works of art.

Summarising the work, Dr Ricciardi says, "FORS has the ability to identify many pigments and some paint binders on manuscripts non-invasively. The ASD FieldSpec's greatest advantage for the kind of research described in this study is the possibility to acquire large amounts of data in situ in short amounts of time while provoking no damage to the analysed objects, and still obtain meaningful, albeit not fully comprehensive, results. Much more analytical work is necessary to give a more complete characterisation of mixtures and organic glazes, as well as a more in-depth investigation of historic recipes and further comparisons with analytical results previously published in other papers. As we perform more and more in situ technical analyses on manuscripts, we hope to demonstrate trends in the use of different pigments by different artists or workshops, at different periods of time and in different geographic areas."
---
---
---
---