Members Login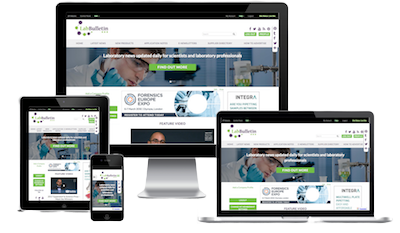 Monthly Newsletter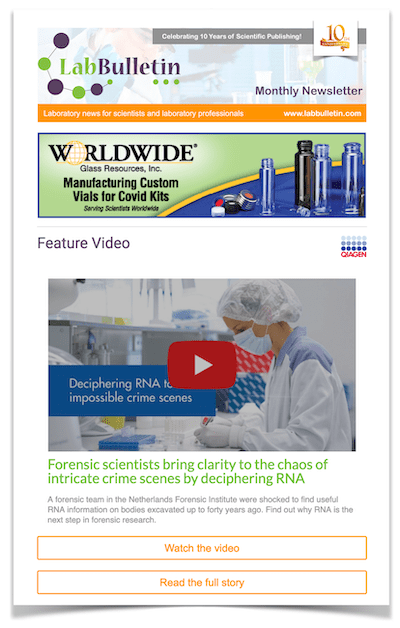 News Channels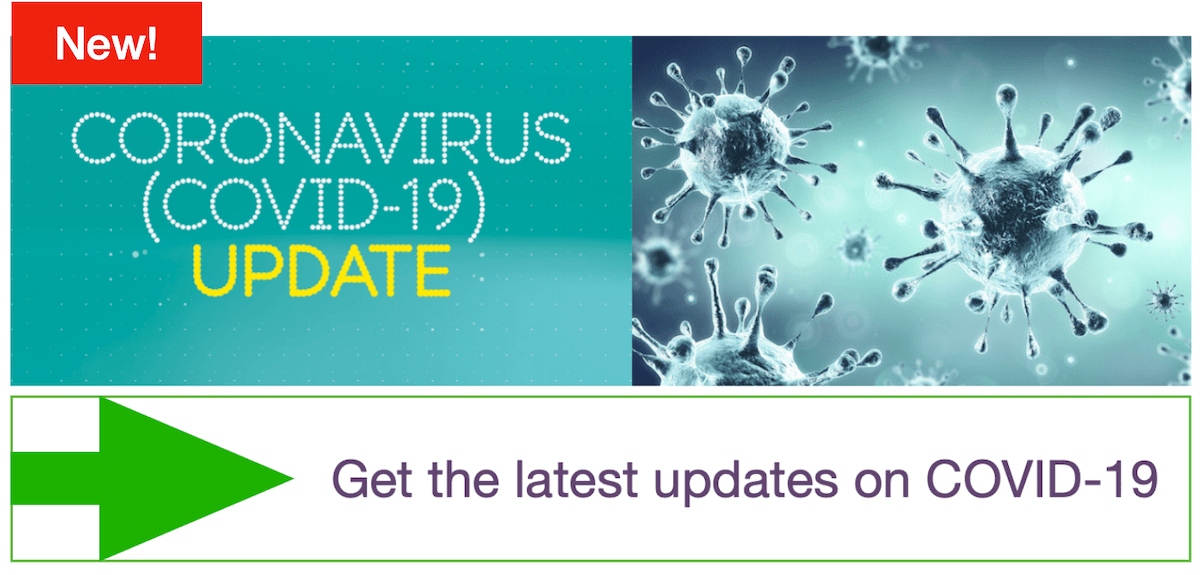 Automated Water Analysis of pH, EC, Alkalinity, Turbidity and Color from a single 50ml sample
Environmental laboratories, challenged with ever increasing sample loads for human and environmental protection, are analyzing more potable, surface and ground waters than ever before. These laboratories have expressed their desire to run more parameters from a single sample with larger batch sizes, unattended.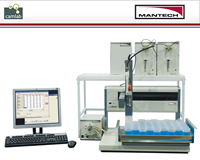 UK experts in water analysis, Camlab have recently announced a new development from Mantech which allows the measurement of up to 9 parameters in a single sample that can be collected in a standard 50ml falcon
®
tube. Manufactured by Mantech, a leading manufacturer of
automated multi-parameter analysers
there is designed to provide rapid analysis without locking the customer into expensive consumables.
New MANTECH innovations, including RapidAlk and flow through conductivity, have lead to the capability to analyze these 9 parameters from a 50ml tube, therefore, further increasing MANTECH's leading capacity from 77 to 197 unique sample positions. Additional AutoMax samplers have the capacity of 73 or 122 unique sample positions meeting the requirements of small and large throughput environmental laboratories. It is also available as a stand alone and process control system.
This MANTECH innovation is designed for the analysis of potable, surface and ground waters. The MANTECH automated analysis of pH, EC, alkalinity, turbidity and color from a single 50ml tube has the following advantages::
9 parameters from a single sample!
Capability to pick only the parameters required for a sample, therefore, increasing throughput speed
Utilises MANTECH's TitraSip SA technology, verified though the US EPA's Environmental Technology (ETV) Program
Follows EPA approved APHA methods
Quick and effective rinsing through MANTECH's IntelliRinseTM System.
Automatically speciates and reports alkalinity in terms of total alkalinity, p-alkalinity, hydroxide, bicarbonate and carbonate
Capability to add priority samples to as required.
Easily add samples to the queue as they come in.
Runs unattended, even overnight. - Load the samples and walk away!
Autocalibrations and automated QC checks for all parameters.
Accurate, precise and a complete audit trail.
PROVEN!
Camlab continues in its tradition of delivering innovative products and valued solutions for environmental laboratories. The MANTECH solution for automated pH, EC, alkalinity, turbidity and color from a single 50ml tube is a rugged, durable system generating accurate and precise results that stand the test of time.
For more information on Mantech Automated Analysers please
click here
and for technical articles please contact Camlab Ltd, on 01954 233100 or
mantech@camlab.co.uk