Members Login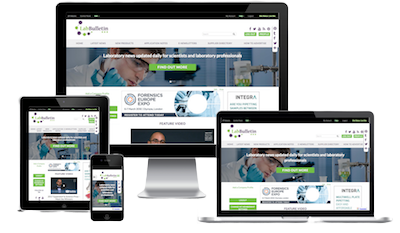 Monthly Newsletter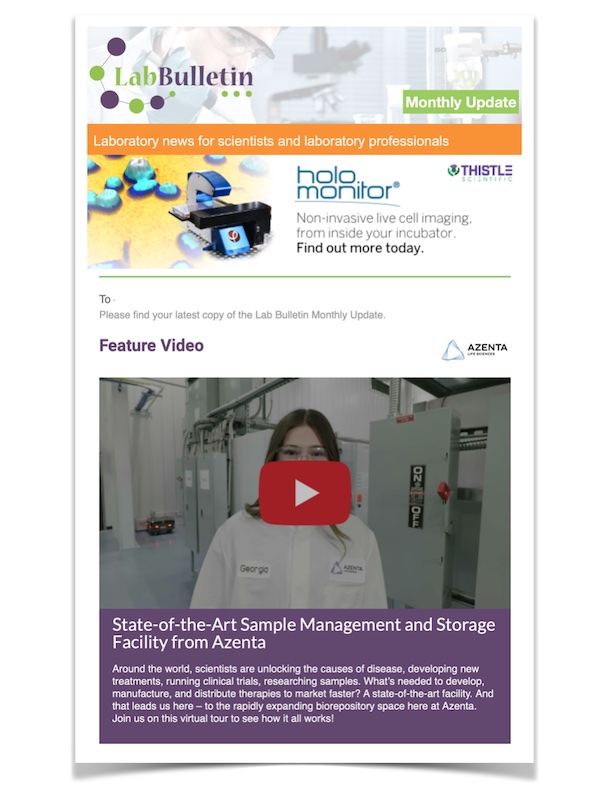 Microscopy | Image Analysis
IT Solutions and Laboratory Automation
Automated cell biology workflows with Tecan and Miltenyi Biotec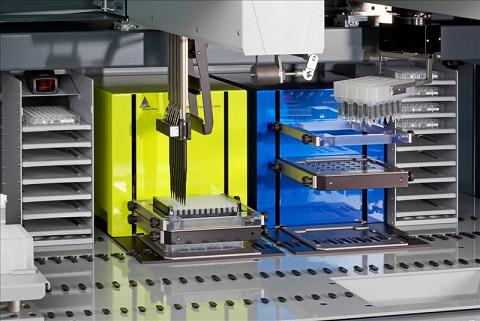 Tecan is working with Miltenyi Biotec, a leading provider of cell biology solutions, to develop a range of automated solutions for cell biology, based on the powerful MACS® Magnetic bead technology. This new agreement will allow customers to benefit from the advanced capabilities of Tecan's Freedom EVO® liquid handling platforms when performing a wide range of separation, cultivation and analysis processes for cells and biomolecules.
Tecan will be supporting full integration of the MultiMACSTM Separator family of biomolecular and cellular separation devices onto the deck of the instrument, as well as providing software solutions for straightforward incorporation of complete Miltenyi Biotec systems, including the autoMACS® Pro Separator, the gentleMACSTM Dissociator and the MACSQuant® Analyzer. "We are extremely pleased to be working together with Miltenyi Biotec to provide valuable automated solutions to our customers in this fast growing area of cell biology," commented Christoph Kaufmann, Tecan's Head of Product Management and Marketing.
"Miltenyi Biotec's expertise in cellular biology and the flexible range of high quality products will now come with the added advantages of automation, ensuring that our customers will benefit from an unrivalled portfolio of solutions for processing and analysis of cells and biomolecules," added Uwe Janssen, Business Development at Miltenyi Biotec.
For more information about automated solutions based on MACS Technology, please visit www.miltenyibiotec.com/automation
To find out more on Tecan's range of automated cell biology solutions, visit www.tecan.com/cellbiology