Members Login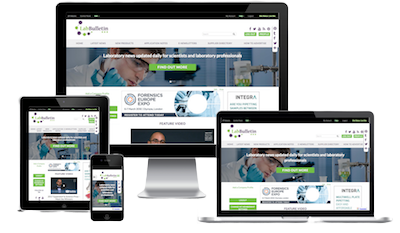 Monthly Newsletter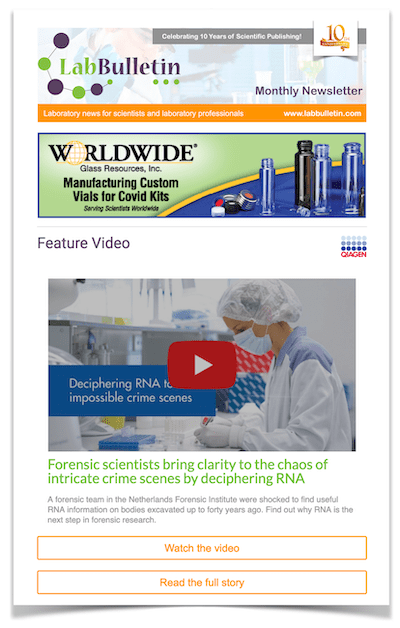 News Channels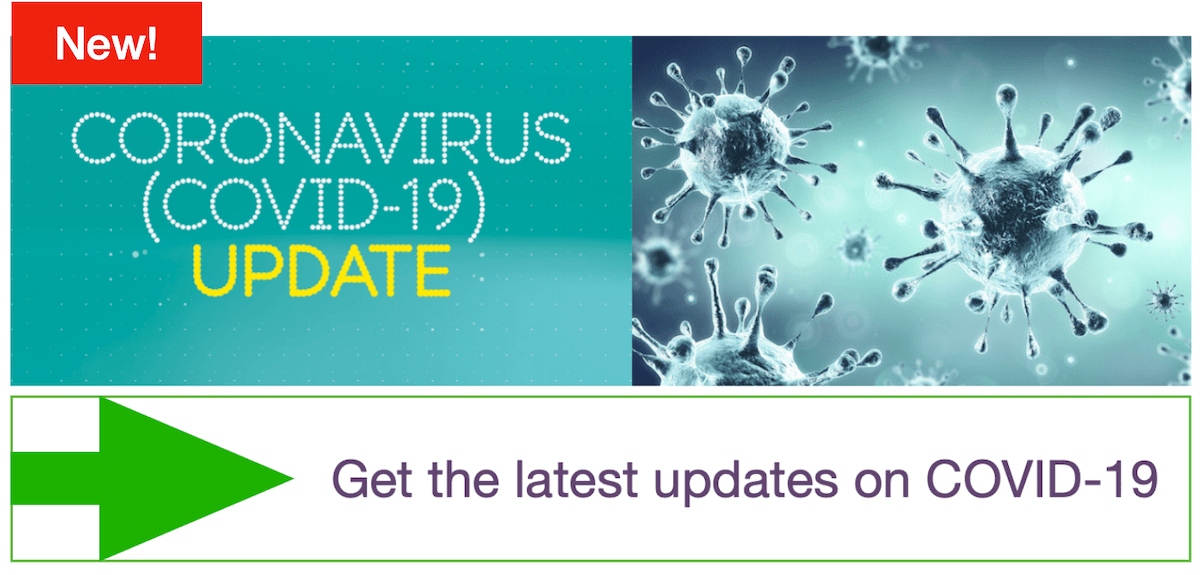 Bio-Techne Awards 40,000 USD Research Grant to Innovative Cancer Researcher
publication date:
Dec 5, 2017
|
author/source:
Bio-Techne Corporation
Melbourne-based melanoma researcher selected as the winner of 'RNAscope ISH Get Hybridized' giveaway, supporting cutting-edge research

Advanced Cell Diagnostics (ACD), a Bio-Techne brand, has announced the winner of its 'RNAscope ISH Get Hybridized' giveaway, designed to recognize and support groundbreaking research with RNAscope® in situ hybridization (ISH) technology. The winner, Dr. Andreas Behren, Group Leader in Cancer Immunobiology at the Olivia Newton-John Cancer Research (ONJCRI) Institute in Melbourne, Australia, received the grand prize—a 40,000 USD research grant—at a well-attended reception at Madame Tussauds in Washington DC on November 13, 2017.
Several thousand researchers from around the world participated in the year-long giveaway by describing their research and its impact, as well as a potential role for RNAscope ISH. In addition to the 40,000 USD grand prize, ACD also gave away eight 2,000 USD grants during the year - donating a total of 56,000 USD to research. Dr Behren was awarded the grand prize in recognition of his research on the interplay between the immune system and cancer - classifying immune cells and studying their activation status.
Describing the impact of his research, Dr. Behren commented: "The information from our research could be a step forward in understanding why some tumors respond to immunotherapy and others don't. When I heard I'd won the giveaway," he continued, "I immediately thought about the possibilities for RNAscope in our projects. Often there isn't money to develop or adjust novel assays or methods to specific questions, so I am delighted and grateful to now have this opportunity with the ACD research grant."
Dr Behren went on to explain the utility of RNAscope in his research: "Using RNAscope, we hope to track and visualize antigen-specific T cells in situ and profile their activation status and immune-checkpoint expression pattern. With this information, it would be possible to determine the activation profile of tumor-specific T cells and their location within the tumor-microenvironment in FFPE tissues. Hopefully, this will reveal novel targetable mechanisms that contribute to resistance to immunotherapies."
ACD's revolutionary RNAscope and BaseScope ISH assays provide a much-needed easy-to-use platform capable of detecting and quantifying RNA at single‐molecule sensitivity. Xiao-Jun Ma, Chief Scientific Officer at ACD noted: "RNAscope is on its way to becoming a gold standard for in situ expression analysis, thanks to its wide-ranging utility in many research areas. Dr. Behren's work on the functional characterization of immune cells in the native tumor microenvironment is a great example of groundbreaking research facilitated by the unique advantages of RNAscope. I am confident that RNAscope will prove instrumental in the results of this ongoing work and in advancing this exciting field. We look forward to continue working with this group as they push the limits of our technology."
Reflecting on working with ACD, Dr. Behren said: "Having previously worked with ACD, our experience so far has been very good. ACD's technical support and expertise is great and they are always approachable and interested in listening to our needs."
---
---