Members Login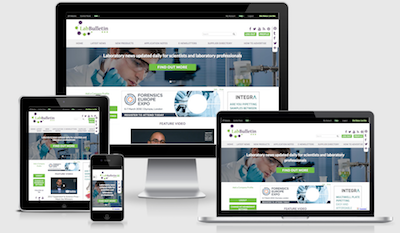 Monthly Newsletter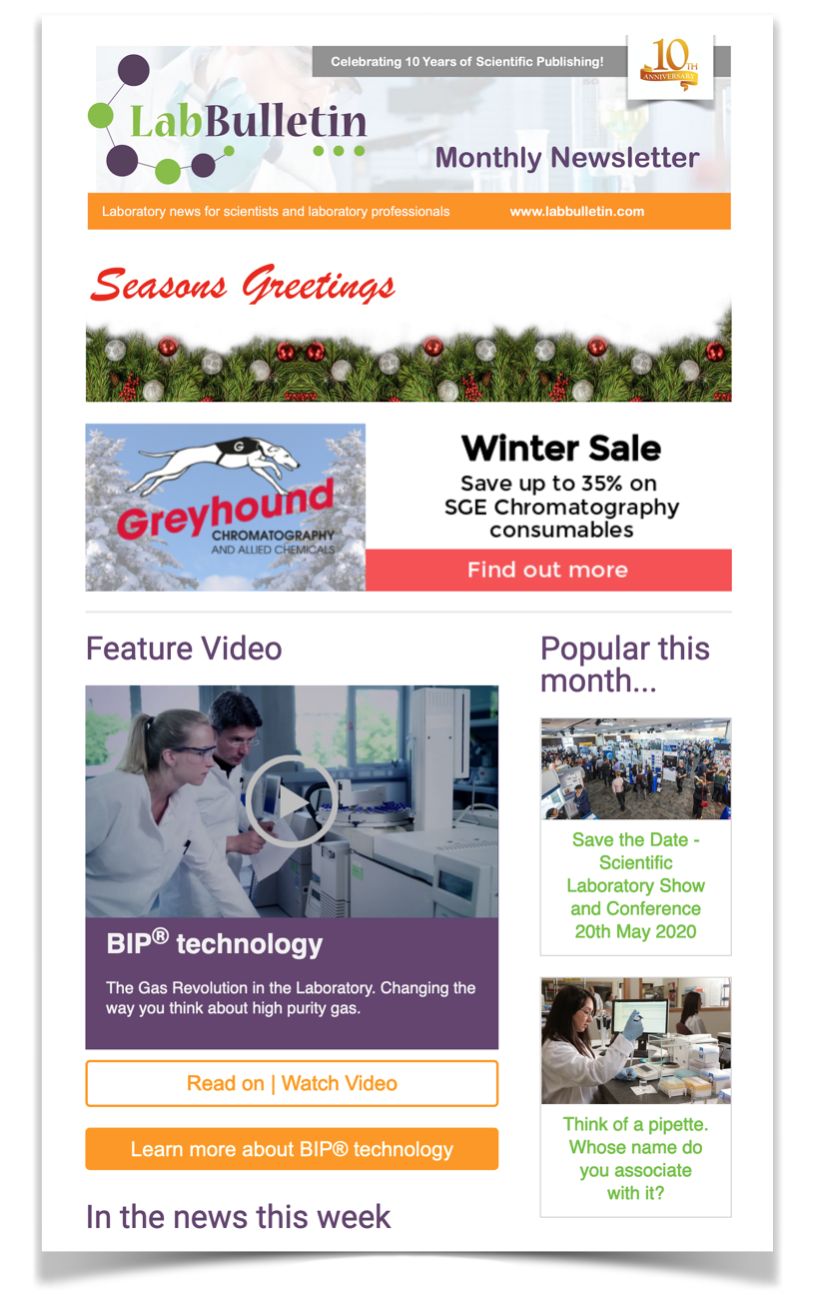 BioTek 2010 Sales Outpace Market Growth Again

BioTek Instruments reports record growth for the fiscal year ending December 31, 2010, citing sales growth increases of 19% domestically and 16% internationally for their laboratory component business. In contrast, the scientific equipment market segment in 2010 reportedly grew around 6%.
During the same period, BioTek opened a satellite office in Switzerland and launched a number of new microplate technologies, including:
According to Peter Weith, BioTek's VP Marketing, Sales and Service, "We're very pleased with our 2010 performance, and will continue to invest heavily in our infrastructure and our growing brand strength during 2011."
BioTek Instruments, Inc., headquartered in Winooski, VT, USA, is a worldwide leader in the design, manufacture, and sale of microplate instrumentation and software. BioTek instrumentation is used to aid in the advancement of life science research, facilitate the drug discovery process and to enable cost-effective quantification of disease relevant molecules in the clinic.