Members Login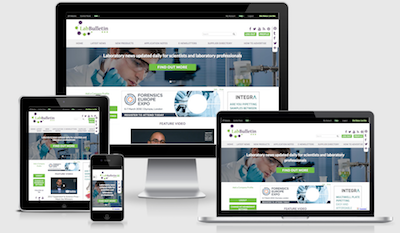 Monthly Newsletter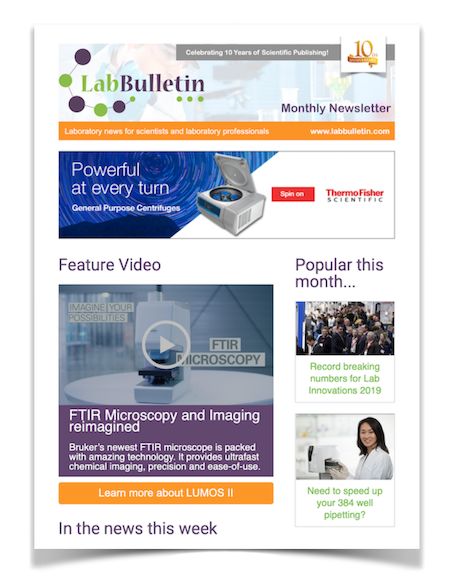 BioTek Welcomes New Product Specialist to Cover Expanding Brazilian Market

BioTek Instruments, Inc., welcomes Marcus Stolarski to the company as Product Specialist. Marcus is responsible for supporting BioTek's distribution network and customers in Brazil. Prior to joining the company, Marcus worked for Brazilian distributor Biosystems, and received a degree in biological sciences from the Federal University of Parana.
"Marcus will be a great asset to the growing biotechnology market in Brazil," notes Jean André De Bedout, BioTek's Latin American Sales Manager. "His local support and product expertise will enable customers to maximize use of their instruments, and ultimately propel their research."
We congratulate Marcus as he assumes his new responsibilities.
BioTek Instruments, Inc., headquartered in Winooski, VT, USA, is a worldwide leader in the design, manufacture, and sale of microplate instrumentation and software. BioTek instrumentation is used to aid in the advancement of life science research, facilitate the drug discovery process and to enable cost-effective quantification of disease relevant molecules in the clinic.
For further information please visit www.biotek.com