Members Login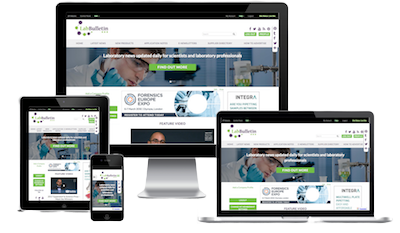 Monthly Newsletter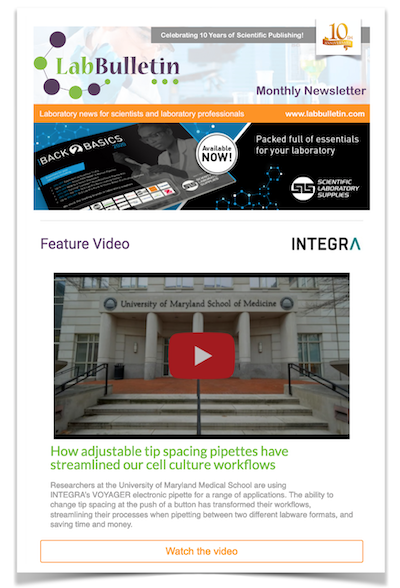 News Channels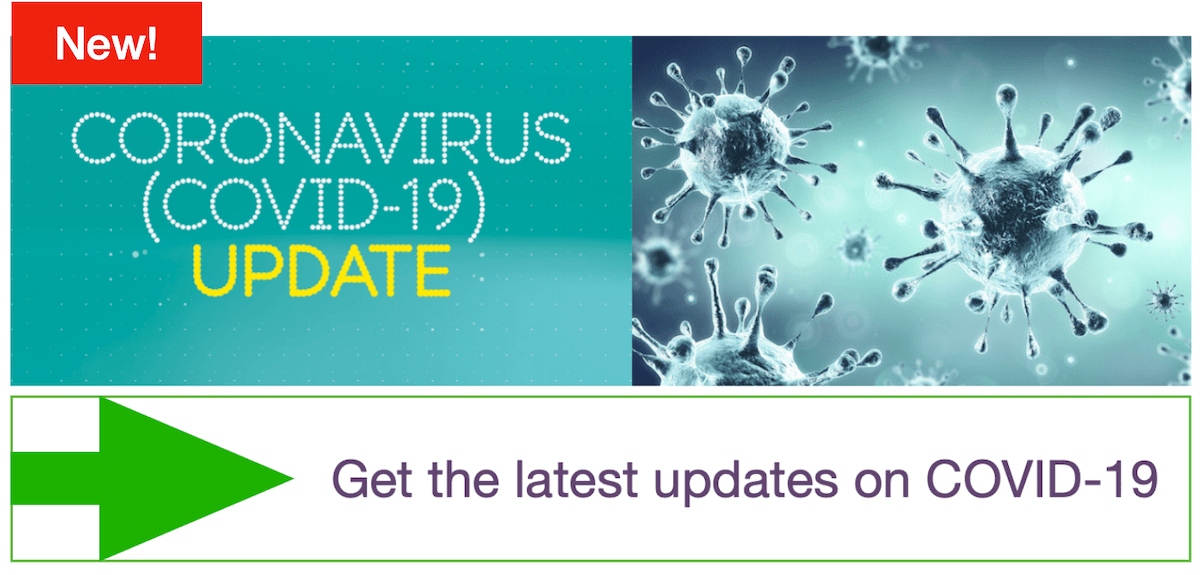 Bite-Size Health and Safety for your Laboratory
publication date:
Jul 9, 2015
|
author/source:
Kimberly-Clark Professional
Kimberly-Clark Professional publishes mini-guides to aid employee engagement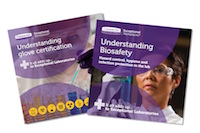 Leading provider of hygiene, safety and productivity solutions, the KIMBERLY-CLARK PROFESSIONAL* Scientific business has published the second in an ongoing series of health and safety focused mini-guides. Offering bite-sized learning on health, safety and personal protection in the laboratory, these mini-guides are designed to present complex information in a more handy, easy-to-absorb and engaging format. To download free copies, please visit the Exceptional Laboratories portal at: http://www.kcprofessional.co.uk/solutions/exceptional-laboratories. To order free hard copy glove certification mini-guides, laboratory managers are asked to contact kimtech.support@kcc.com. Limited supply available!
Available titles currently include:
Understanding Glove Certification
Understanding Biosafety
Future titles will cover chemical safety, risk management and laboratory waste management, among others. Those interested in receiving notification of mini-guide publication are encouraged to sign up to the KIMTECH SCIENCE* e-newsletter, which delivers news and updates directly into your inbox no more than once a month.
Digital versions of the new mini-guides, along with many other free tools and services to help laboratory managers understand and engage employees in personal protection and contamination issues, are available via KIMBERLY-CLARK PROFESSIONAL's Exceptional Laboratories portal.Last year, KIMBERLY-CLARK PROFESSIONAL launched its new platform to assist laboratories in the engagement of employees in green, Lean and protection
challenges. Hosted online, the platform offers free engagement tools and services to distributors and laboratories to complement the company's KIMTECH SCIENCE* branded personal protection equipment. By helping customers engage their employees, the KIMTECH SCIENCE* team believe laboratory managers will be able to run healthier, safer and more productive labs in the most environmentally sustainable way possible. A simple, yet engaging video outlines the program: 'It all adds up… to Exceptional Laboratories'.
---
more about kimberly-clark professional
---