Members Login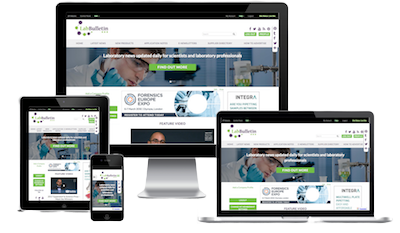 Monthly Newsletter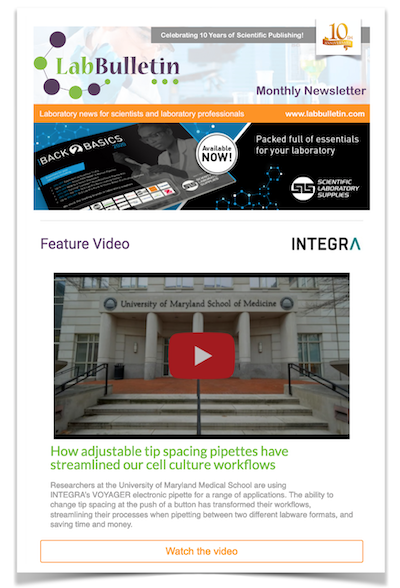 News Channels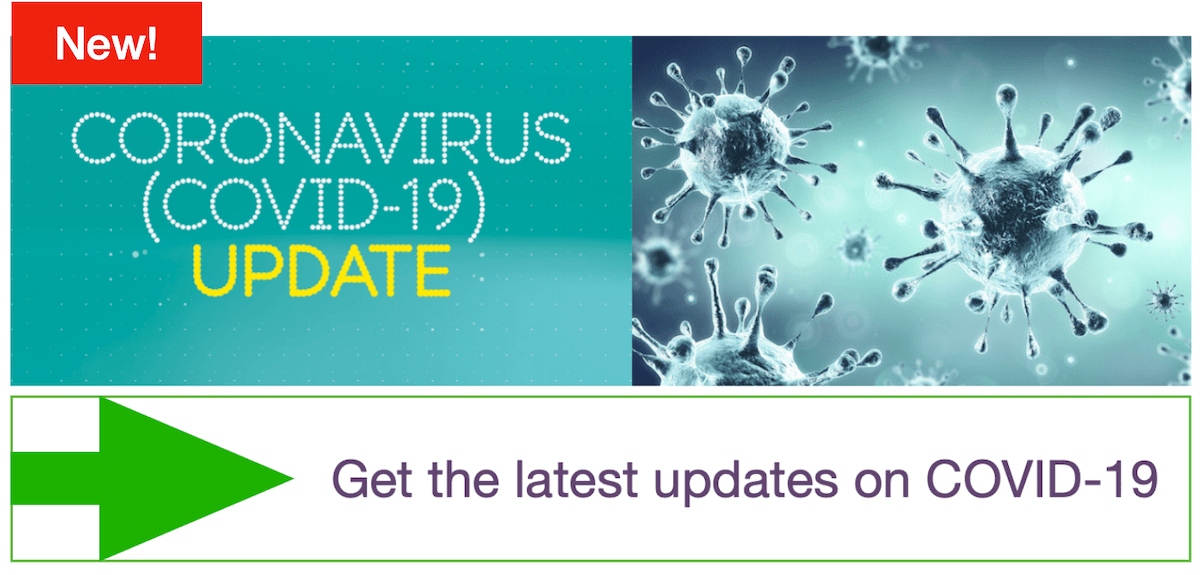 Cross Beater Mill
A versatile mill for universal use in laboratory and production areas

This compact yet powerful mill is designed for crushing and grinding all types of materials up to the medium-hard range within a variety of industries, including construction, environmental, mineral, chemical, agricultural and ceramic.
The mill is available with a variety of options including chamber and door linings in cast iron, chrome steel or stainless steel, beater arms in cast iron or stainless steel and beater tips in chrome steel, stainless steel and low chrome.
OPERATING PRINCIPLE - The material passes from the hopper into the grinding chamber where it is pulverised between the hard grooved door and chamber linings. Added impact is provided by the tips of the three rotating beater arms. Interchangeable screens determine the final particle size.
CONSTRUCTION - The housing is of heavy duty cast iron. The grinding chamber lining and door lining are available in cast iron, chrome steel and stainless steel. Beater arms come in cast iron and stainless steel. Beater tips are available in chrome steel, stainless steel and low chrome.
Cast iron is very hard, and most frequently used. Chrome steel is usually selected for grinding abrasive materials. Stainless steel is used for applications demanding improved chemical resistance, as well as for food and pharmaceutical applications.
Fitted with 1.1kW brake motor; starter and overload safety cut out plus door safety switch.
Maximum Feed Size: 10 mm
Final Sample Size: (depending on material) down to 50 microns
Throughput: 200g batches up to 50Kg/h
Dimensions: W600mm x D700mm x H1150mm
Gross Weight (with stand) 80kg
---
---
---