Members Login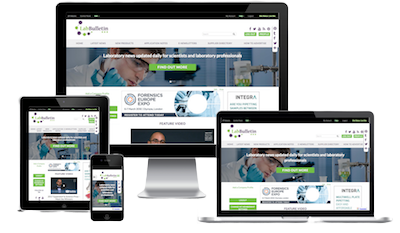 Monthly Newsletter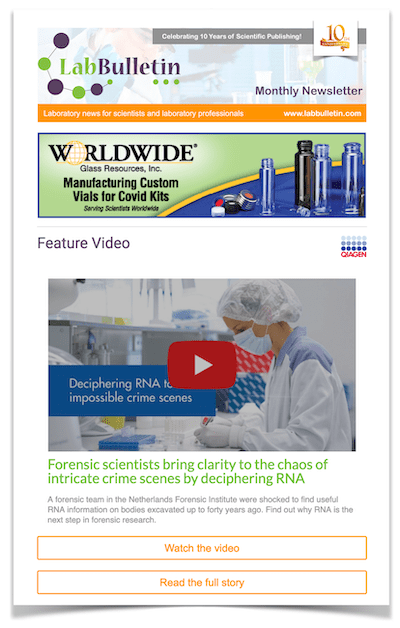 News Channels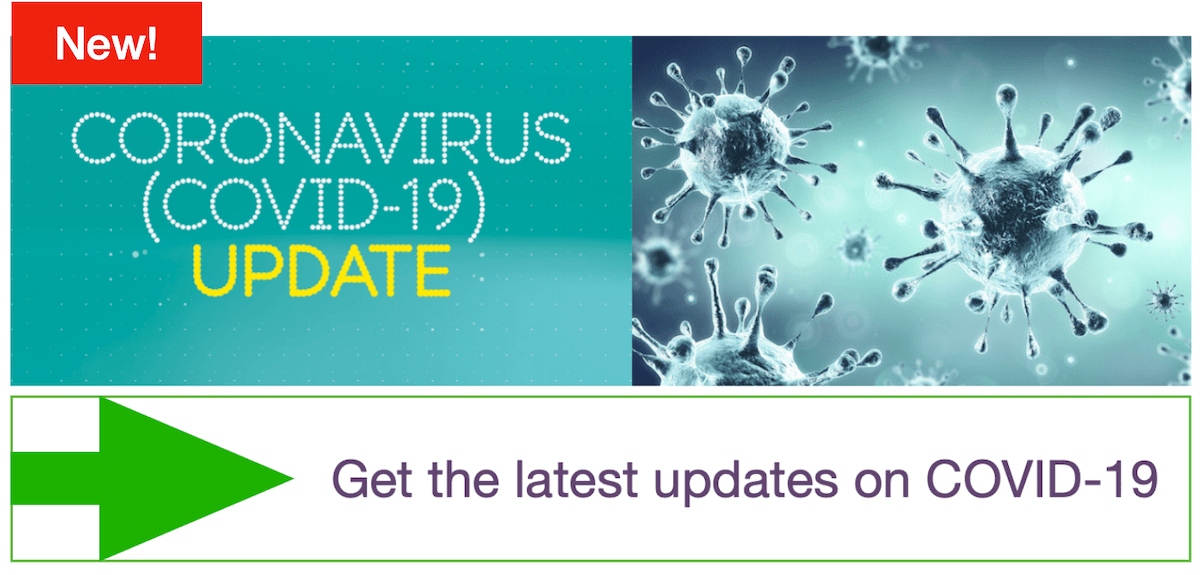 Canada First in the World to Ban Bisphenol A as Toxic Substance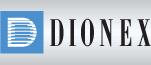 Canada becomes the first country in the world to ban and declare bisphenol A (BPA) as a toxic substance under the Canadian Environmental Protection Act. BPA, commonly used to make plastics, has been linked to a wide range of health disorders, including prostrate and breast cancer, because of its ability to mimic the hormone estrogen. The Canadian governmental agencies first evaluated BPA in infant milk bottles, then all plastic bottles, and finally the lining of cans. In the latter case, BPA is used as an epoxy to help in the preservation of canned foods, and testing has indicated that trace amounts can leak into the food resulting in prolonged exposure for humans.
Dionex Corporation is proud to announce that it has already developed a fast and accurate screening method for detecting BPA in food and beverage containers. In addition, several demonstrated applications including the recovery of BPA from canned tuna and phenols in drinking water are available. Methods using ultra-sensitive mass spectrometric detection have been developed for rapid automated testing for BPA without sample preparation or preconcentration, and used for the testing of bottled water, consumer products, and infant feeding bottles.
For Dionex applications in development concerning this very important and harmful contaminant, and press reports indicated the continued presence of BPA even in purported BPA-free products, please contact Dionex Corporation at www.dionex.com.
Dionex (NASDAQ:DNEX) is a global leader in the manufacturing and marketing of liquid chromatography and sample preparation systems, consumables, and software for chemical analysis. The company's systems are used worldwide in environmental analysis and by the life sciences, chemical, petrochemical, food and beverage, power generation, and electronics industries. Our expertise in applications and instrumentation helps analytical scientists to evaluate and develop pharmaceuticals, establish environmental regulations, and produce better industrial products.