Members Login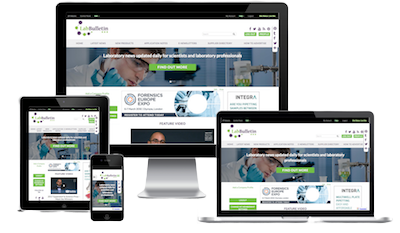 Monthly Newsletter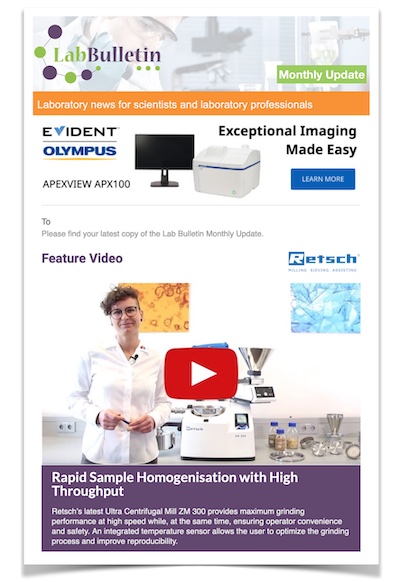 Special Offers and Promotions
Microscopy | Image Analysis
Cresset Announces Appointment of Hulinks Inc. as Japanese Distributor

Cresset is delighted to announce the appointment of Hulinks Inc. as distributor of its Field based chemistry software products in Japan.
"The appointment of Hulinks provides us with a dedicated channel to deliver our tools to the Japanese marketplace and will enable us to respond to the specific needs of our users in Japanese biopharmaceutical companies" said Rob Scoffin, Chief Executive Officer of Cresset. "Hulinks has a long track record of close collaboration with its customers and has consistently achieved successful commercial growth in the scientific software market place. We are excited to be working with Hulinks to increase our presence in this important market."
"Cresset is an established company with an excellent scientific reputation, and brings a world-leading portfolio of computational chemistry products," said Mr. Yoshimaro Fujisawa, President of Hulinks. "We are looking forward to helping bring those to the Japanese market and helping drive growth and enhanced commercial success in the future."
For further information, please visit www.cresset-group.com