Members Login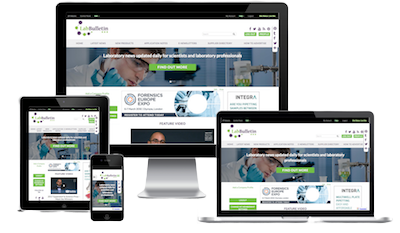 Monthly Newsletter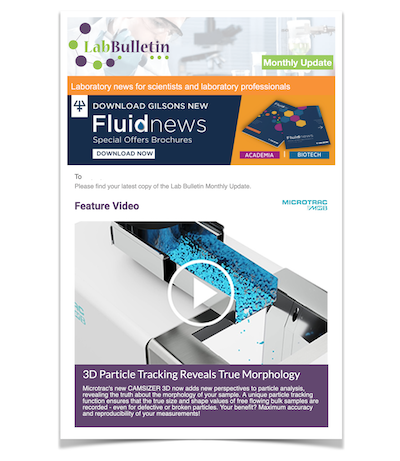 Microscopy | Image Analysis
IT Solutions and Laboratory Automation
Cresset grows scientific team and relocates to offices in Cambridge Cluster
Cresset, innovative provider of chemistry software and services, relocates today to offices near Cambridge. The move reflects Cresset's growth and a desire to be close to the Cambridge Cluster. The new office is based in Litlington, Cambridgeshire and serves as the company's global headquarters.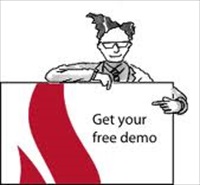 "Cresset's scientific team is one of our major assets", says Dr Robert Scoffin, Cresset's CEO. "Our recent growth has seen us strengthen our scientific consulting team, our technical group and our sales staff. This move represents an on-going investment in our people and our intention to continue to recruit the best scientific minds over the coming years."
Dr Scoffin adds, "Our new office environment will enable us to continue to deliver Cresset's powerful combination of outstanding chemistry software and high value consulting services for drug discovery research."
---
more about Cresset's relocation
---
About Cresset
Cresset develops software for calculating and comparing the molecular field characteristics of chemical compounds. Cresset also offers consultancy services which enable companies to outsource computational chemistry work to achieve high value, on-demand expertise, particularly in the areas of library design, virtual screening, scaffold hopping, lead optimization and patent analysis.
Cresset's field technology uses the surface properties of molecules to evaluate their activities and properties, rather than relying on 2D structure similarity, which enables Cresset's users to find more interesting, novel and relevant results than other methods. This field technology provides a smarter, structure independent way of hit-finding, lead switching and lead optimization in drug discovery and other chemistry-based research projects. Cresset's field technologies have been successfully applied to a very wide range of target classes, with and without structural information, on over 100 projects for major pharmaceutical and biotechnology companies.
---
---
---