Members Login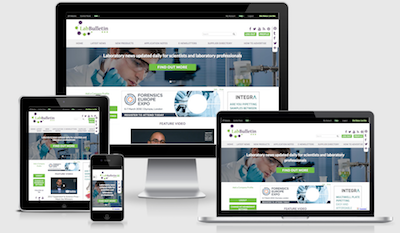 Monthly Newsletter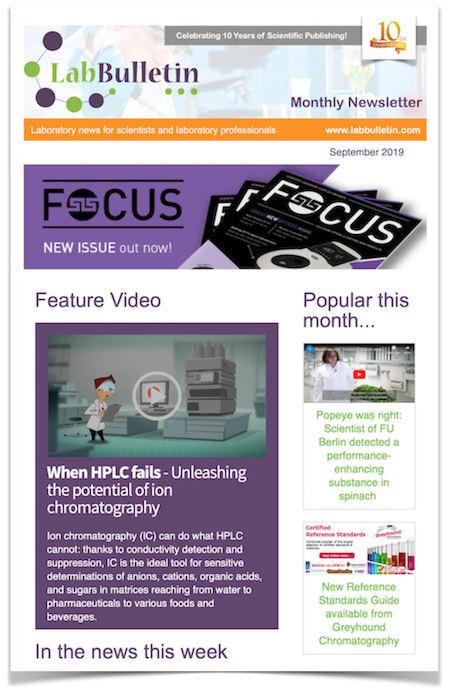 The Department of Engineering Sciences at Oxford Uses Microtest Tensile/Compression Stages from Deben to Characterise Various Materials: from Metals & Ceramics to Biologicals
publication date:
Jan 18, 2016
|
Deben, a leading provider of in-situ testing stages together with innovative accessories and components for electron microscopy, talks about how the Laboratory for In-situ Microscopy & Analysis in the Department of Engineering, University of Oxford is applying various Microtest tensile stages to characterise materials at different temperatures and under varying loading conditions.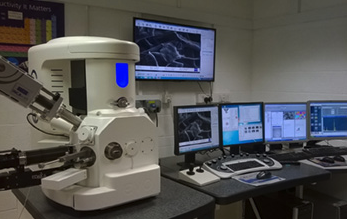 Dr Kalin Dragnevski heads up the Laboratory for In-situ Microscopy & Analysis, LIMA, a contract service and research facility housed in the Department of Engineering at the University of Oxford. Founded in 2012, LIMA is unique in that it comprises over £1m, state of the art characterisation equipment allowing simultaneous investigation of the structure-property-composition relationship in materials systems at different length scales. The instrumentation is available to researchers throughout the University and to external users who are able to work on a project basis.
Deben began a long term collaborative relationship with the Department in 2008 and became a founding-member partner at LIMA working on the development and applications use of several tensile compression stages with various load cells. These also have heating and cooling capability over a range of -50 °C to +150 °C. They are mostly used on a Carl Zeiss Evo system, an environmental scanning electron microscope (ESEM) which Dr Dragnevski describes as an ideal platform to let undergraduates get their hands dirty while learning about mechanical testing and simultaneous imaging. Deben's stages have also been used on other microscopes in LIMA including the Dimension atomic force microscope (AFM),an Alicona Infinite Focus and, more recently, a TESCAN LYRA They are also regularly used for experiments at other facilities such as Diamond Light Source at Didcot.
Dr Dragnevski says "Working with Deben is a pleasure. They have helped us so much through listening and developing what I would call "adaptive products" which answer the wide variety of test criteria we are asked for by our users. Our applications are so diverse that we need a reliable supplier with a broad product range of testing stages that are compatible with all our microscopes. The best testament must be the number of papers we have published featuring their use."
Dr Dragnevski has written an excellent overview of in-situ mechanical testing in the ESEM. Published as a special invited issue in the journal Micro and Nanosystems,1 the paper outlines the advantages in-situ tensile testing in conjunction with imaging at high resolution where samples are kept in their natural hydrated state. It features Deben's 2/200 N tensile/compression stage as well as the 5 kN stage with in situ cooling capability.
The LIMA-Deben collaboration is further demonstrated in the joint development of new sample mounts and stage tilting mechanisms enabling better study of thermal barrier coatings (Maitland et al2). The development of a novel way to study the crack initiation and fracture mechanisms in brittle colloidal systems involved the making of modified anvil-shaped sample holders for the miniature tensile stage. Known as the Brazilian Disk test, this work was published in the journal Experimental Techniques (Islam et al3). Lastly, for the testing of biological samples, the publications of Mortimer et al are recommended. For example, a Deben Microtest tensile stage with a 2 N load cell has been used to study the behaviour of individual silk fibres4 and learn about the relationship between their structure and function.
Note, Deben manufactures specialist in-situ testing stages for most manufacturers of electron microscopes and µXCT systems.
---
---