Members Login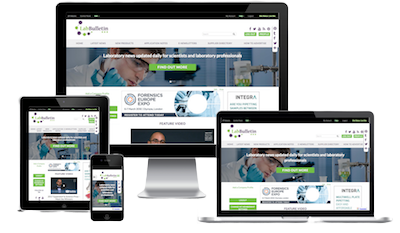 Monthly Newsletter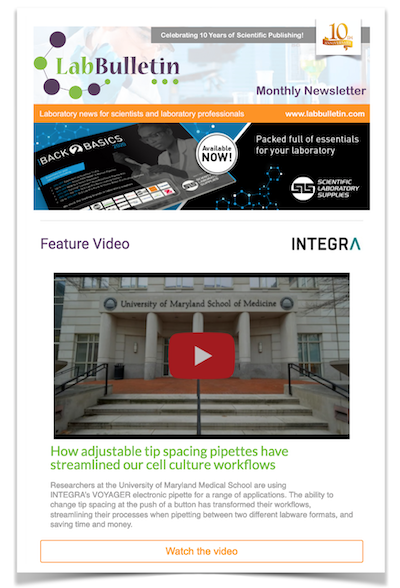 News Channels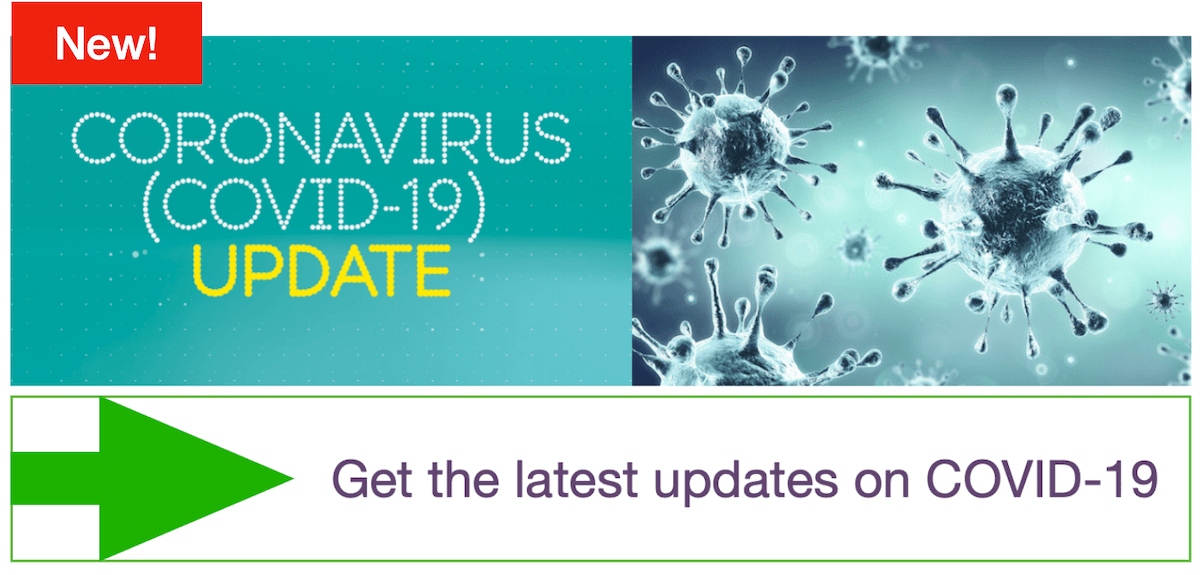 Desitin Pharmaceuticals Selects Cloud-Based Veeva CRM to Support Expansion into the UK Market

When German-based pharmaceutical company, Desitin, expanded into the United Kingdom, it searched for a Customer Relationship Management (CRM) system that could grow with its new sales force. After a thorough review of leading CRM systems, the company selected cloud-based Veeva CRM for the UK field sales team
Desitin cited a number of reasons for selecting Veeva CRM: low maintenance costs with no infrastructure to manage; integrated Closed Loop Marketing (CLM) capabilities on the iPad; fast deployment; and, the overall inherent adaptability that comes only with a multitenant cloud solution.
"Veeva was recommended to me by a trusted third party so I took a look," said David Trevor, managing director for Desitin UK. "After being shown a demo of Veeva CRM I was very impressed with the system's capabilities, its reporting tools and the friendly user interface."
is tailored to meet country-specific requirements, allowing Desitin to configure the system to meet its changing needs in the UK – adding or changing fields, integrating with other systems, modifying processes to meet changing UK regulatory requirements – all with a simple point-and-click administration tool. As a cloud-based system, Veeva CRM is also easily scalable to meet Desitin's future growth plans.
"We are extremely happy with Veeva CRM, especially the quick, painless deployment and the ability of the technical team to respond to customisation requests," added Trevor. "We were up and running with the system in less than two months – easily the fastest CRM roll-out I have ever seen!"
Desitin's UK sales representatives will be using Veeva iRep for the iPad as well. Available in 20+ languages, iRep is the first system to combine CRM with comprehensive Closed Loop Marketing (CLM) on the iPad. iRep has become the industry's CRM and CLM choice on the iPad with the largest installed base both in Europe and worldwide, according to recent numbers.
About Veeva Systems
Veeva Systems is the leader in cloud-based business solutions for the global life sciences industry. Committed to innovation, product excellence and customer success, Veeva has over 150 customers, ranging from the world's largest pharmaceutical companies to emerging biotechs. Founded in 2007, Veeva is a privately held company headquartered in the San Francisco Bay Area, with offices in Philadelphia, Barcelona, Paris, Beijing, Shanghai and Tokyo.
For more information, visit
www.veevasystems.com
.