Members Login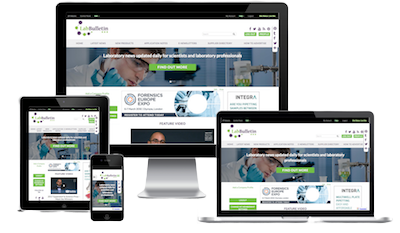 Monthly Newsletter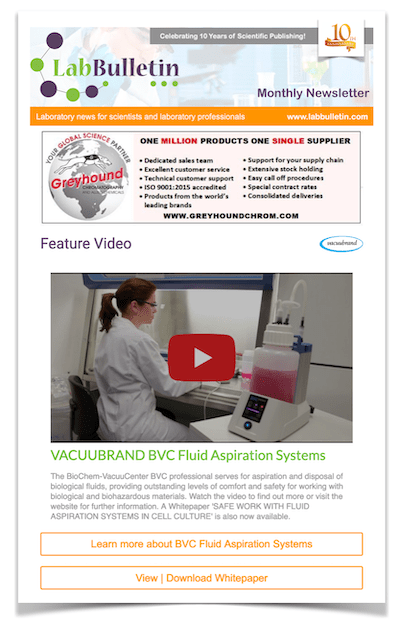 News Channels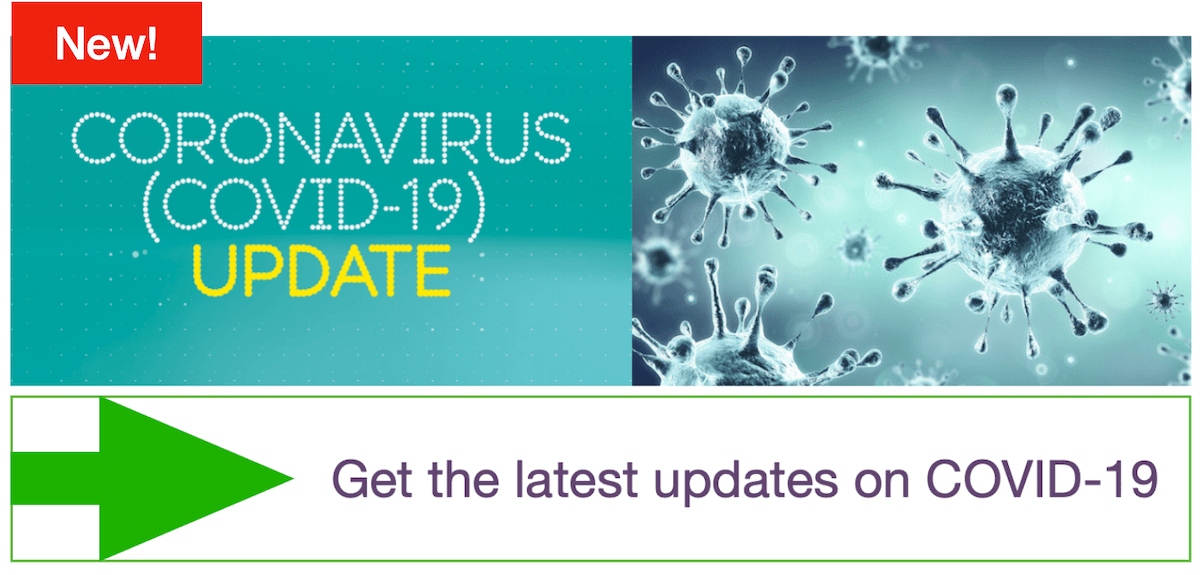 Diatron Expands Clinical Chemistry Test Range for Pictus Analyzers
publication date:
Nov 8, 2013
|
author/source:
Alto Marketing Limited
60 new, high quality CE marked tests lasting up to 2 years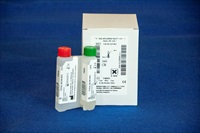 The Diatron Group,global provider of hematology and clinical chemistry analyzers, has added 60 new CE marked tests to offer a comprehensive range of high quality clinical chemistry reagents which are complemented by calibrators and controls to meet growing laboratory requirements. The new tests include substrates, enzymes, electrolytes, lipids, specific proteins and special tests. Easy-to-use and safe, the tests' liquid reagents are ready-to-use and load directly onto the Diatron Pictus clinical chemistry analyzer range, for which they have been designed and performance-optimized.
Delivering high quality performance with excellent sensitivity, precision and linearity, all Diatron clinical chemistry reagents are QC-guaranteed. They are manufactured in large production lots in an ISO9001-certified production facility, where they undergo extensive performance testing for each batch and lot to ensure variation is minimized and shelf-life maximized to up to 24 months.
Designed to meet and exceed stringent customer requirements, the new tests perform at the very highest level of all clinical chemistry reagents. Protein assays demonstrate low interference from hook effect or heterophilic antibodies, whilst a unique Ab-latex binding technique enhances quality in Diatron's immunoturbidimetric-based assays.
Diatron clinical chemistry reagents are highly stable and require minimal calibration runs, so can remain on the analyzer between runs and deliver first class performance at all times. Wide assay ranges in many tests ensure fewer sample repeats, saving laboratory time and cost. All tests are also conveniently barcoded for data traceability and eliminating wastage, with calibrators and controls available in appropriate sizes and formats.
When used in combination with Diatron's Pictus family of highly economical, automated clinical chemistry analyzers, Diatron reagents enable automatic reruns and reflex testing. The Pictus range includes the high throughput, fully automated random-access Pictus 700 system and a medium-throughput, bench top automated analyzer the Pictus 400. A new analyzer, the Pictus 500, is also in development.
---
---
---